Barcelona are reportedly negotiating another swap deal with Juventus after finalizing the Arthur-Pjanic deal few months ago.
Recently, Barca have resolved to adopting the swap deal form of transfer as their financial status has been greatly affected by the lockdown.
Although Barca have placed some of their first team players for sale in order to raise funds to sign the players they want, top clubs are not ready to pay huge fees for these players, and a swap deal seems to be the ideal plan for some clubs now.
Therefore, another swap deal is on its way as Barca have lately shown interest in Juventus' midfielder Rodrigo Bentacur, and according to Sport, they have already started negotiations with Juventus for the 23-year old.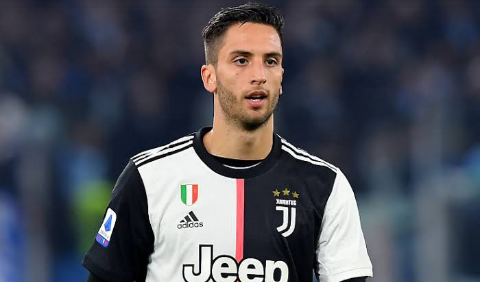 Barca are ready to offer Ivan Rakitic for Bentacur. But this time, unlike the Arthur-Pjanic deal in which the Blaugrana earned €12 million, they will have to pay around €30 million plus Rakitic if they are to bring in Bentacur who they believe is a long-term replacement for the ageing Sergio Busquets.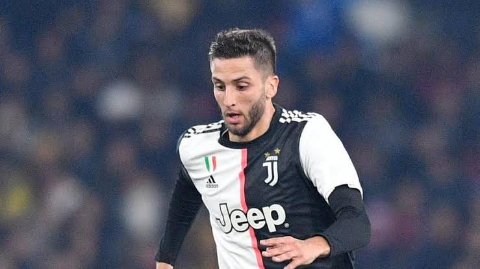 Rakitic is already 32 and Barca don't want him to leave for free when his contract expires in 2021. This is the main reason why Barca want to use him in the transfer deal.
Juve might fancy the deal but it is left to be seen whether the deal will work out due to Barca's financial problems.