Business
"I lost R5 000.00 this morning." What Is Happening With Capitec Bank?
On Friday 11 September, Capitec Bank is currently trending for all the wrong reasons as people are Complaining that they are reportedly seeing messages about purchases and charges that they do not know about, see what people are saying…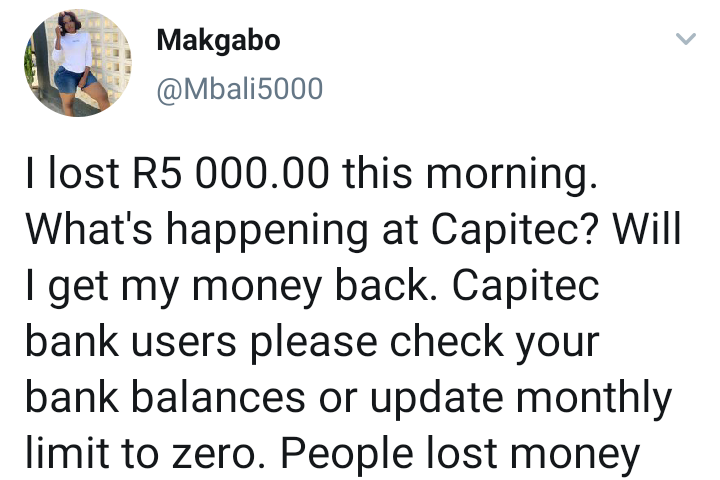 "I lost R5 000.00 this morning. What's happening at Capitec? Will I get my money back. Capitec bank users please check your bank balances or update monthly limit to zero. People lost money
#capitec
@CapitecBankSA"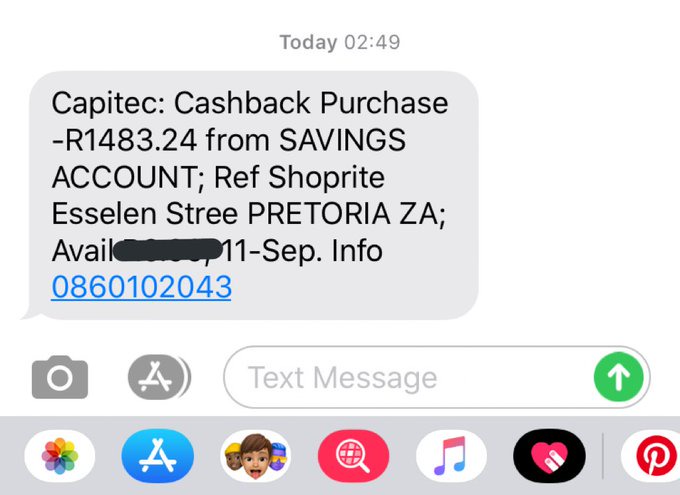 "#capitec I don't remember waking up at 2:49am and doing a cash back at Shoprite …. kanti shoprite ayivuli ay 8am … I want my money back"
"Just when we thought we recovering from letter C, Clicks, Covid, Chiefs and then Capitec says we not yet done 🙆‍♂️😣#Capitec"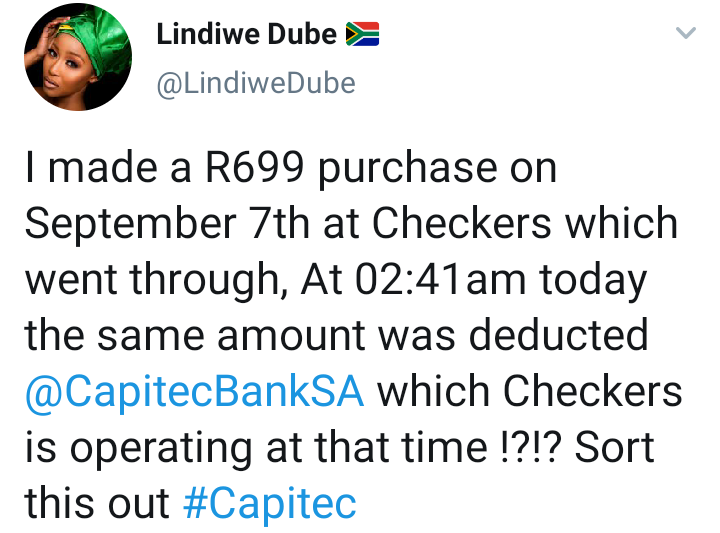 "I made a R699 purchase on September 7th at Checkers which went through, At 02:41am today the same amount was deducted @CapitecBankSA which Checkers is operating at that time !?!? Sort this out #Capitec"
"I had a similar situation with #Capitec in April -R90 left my acc & it said card purchase at 01:17am.. I was sleeping"
"I lost my money at 3 in the morning been trying to call @CapitecBankSA but I have been listening to the annoying song. I have to put petrol so that I can go to work😭 #capitec"
There are currently many more Complaints like this on Twitter about Capitec Bank Customers who allegedly are losing their money and Capitec Bank is yet to respond.
Sources/References | Twitter