Africa
Good News: Don't wait for an SMS for your R700 grant. Simply do this immediately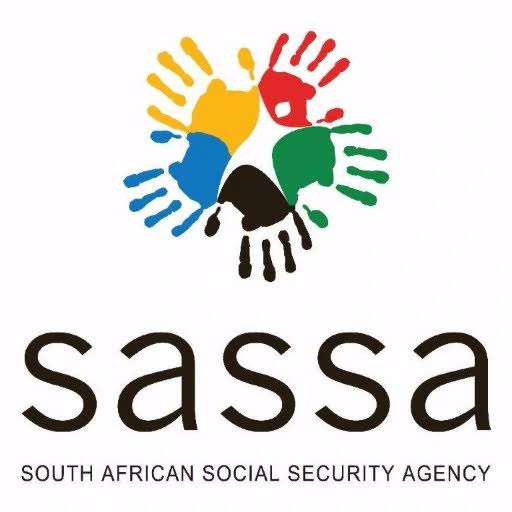 SASSA has not been sending sms notices to advise individuals to get their installment from the mail station. A few people have gone to the mail station with no sms notice and they get yours.
In the event that your Payment has been APPROVED and you have sat tight for some time however haven't gotten any SMS, basically go to your POST OFFICE.
As there are enormous number of SRD applicants grant beneficiaries who are up 'til now keeping it together and waiting for an SMS before going to the post Office, while the other SRD applicants grant beneficiaries simply go to the post office and they get paid.
It seems like there is a particular issue when it comes to the sms, so your money have have been approved for a long time and you will not know because you did not get an SMS.
Once you status shows approved, stop waiting for an SMS and simply go to the post office to get your payment.
Starting late there is a tremendous number of SRD grant beneficiaries who went to accumulate their money from Post Office without getting any sms from SASSA and they were paid.
Before, individuals get SMS notification on time but now you don't have to wait once your status have been approved.
Please it is very essential to check your application status before going.
Also, if you wish to change your payment method, you can now do that. You can choose to be paid into your bank account or to be paid into the post office.
You can change your payment by following the link in the image below.