Crime & Courts
Just A Week After Nigerian Man Was Caught With Human Parts In Fridge, SAPS Made Another Horrific Discovery Again!
A Week After Alleged Nigerian Man Is Caught With Human Parts, SAPS Discovers Fresh Human Parts.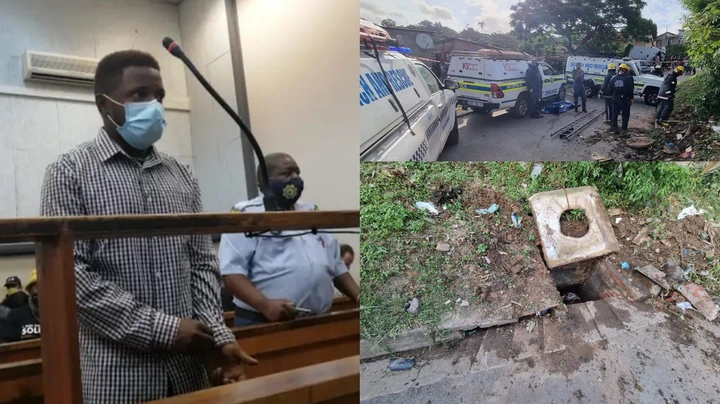 Just about two weeks ago, a suspected Nigerian Man was arrested, this came after it was allegedly reported that the body parts of a female were discovered in his fridge at his home in Protea Glen in Soweto.
After another week of being dragged and his home ransacked, he was arraigned before court to be judged and he tried committing Suicide because the community wanted to lynch him.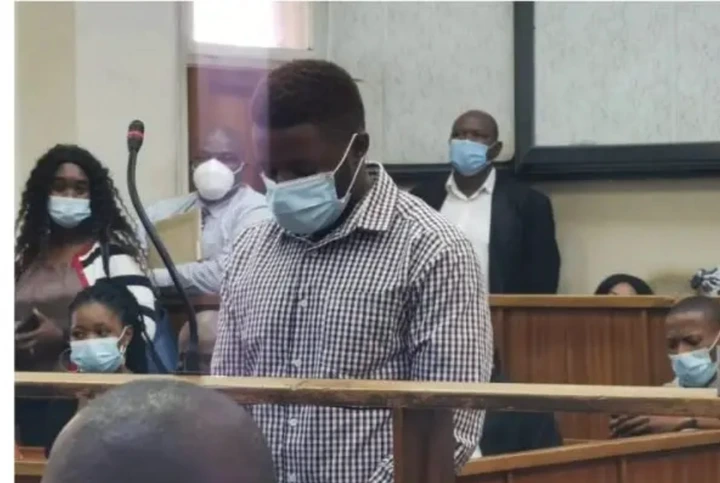 However another report of an alleged unknown murder has been reported with the police being left in confusion.
According posted on Facebook by a user, Shiraz Naroth on the 29th of November 2021 the SAPS is requested for assistance from the community in order to solve a case of murder after the body of a gruesomely destroyed human remains was discovered in Cato Manor.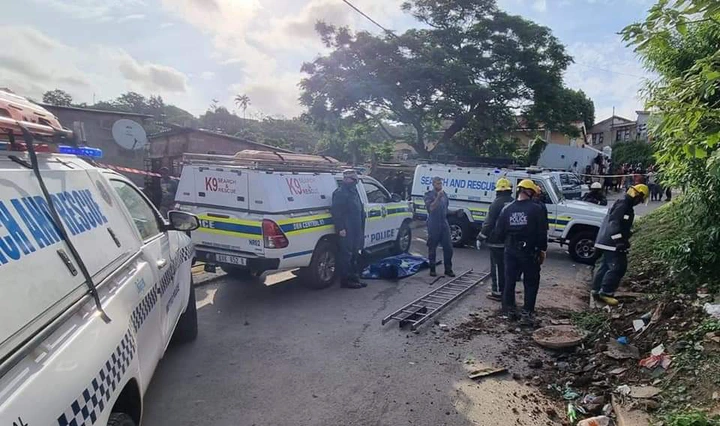 Further revelation into the case indicated that on 27 November 2021 at 12:30, the mutilated remains suspected to be that of a teenager were found in a manhole on Scelobar Avenue in Cato Manor.
Without any doubt the case of murder is been pushed for investigation by Cato Manor SAPS.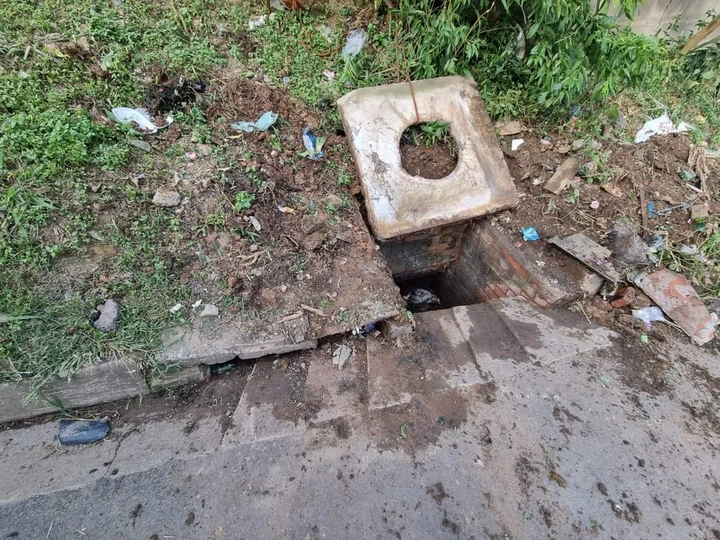 The sad news that has broken the hearts of thousands in the community had the police appealing to anyone with information that can assist police in solving the case or to locate the next of kin.
Here are a few reactions below;
"I hope this is not the 15 year girl who went missing. May this person soul rest in peace."
"So sad. How on earth do we live with heartless monsters. No respect for human life."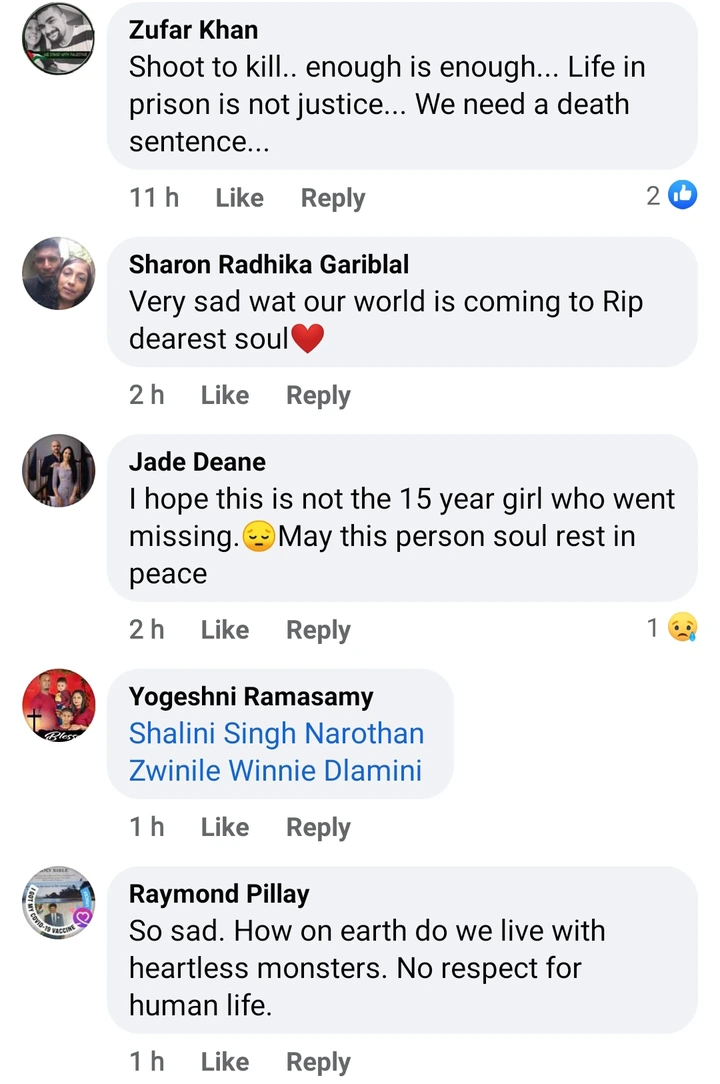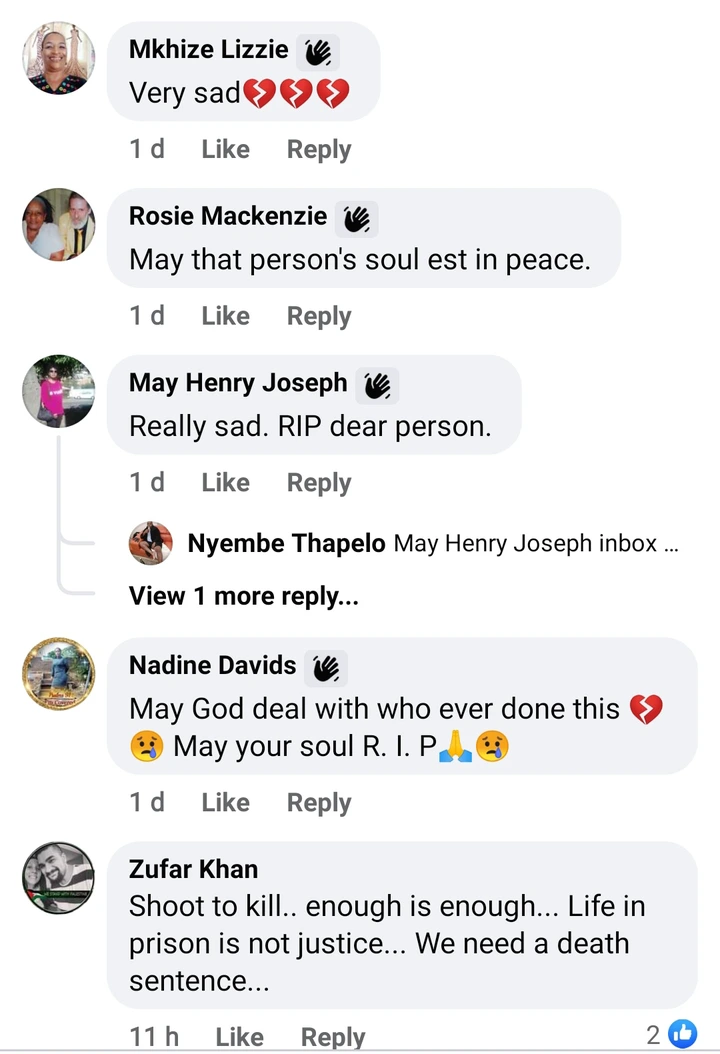 Source: Facebook
What do you think about this?