Crime & Courts
ANOTHER ONE || A man who allegedly prophesied the death of Genaro has this message for Kelly Khumalo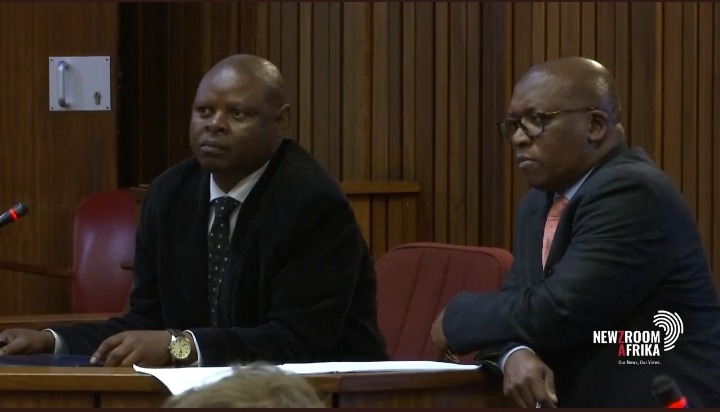 The State Witness in the Senzo Meyiwa trial
Do you believe in prophesy ? Well a few days back , Dr Mellontik Orasi made headlines for having allegedly prophesied the death of the popular and talented South African actor , who was known for his role on the television drama Rhythm City as David Genaro.
However , that same man has shared a message for the South African musician Kelly Khumalo. He used his Facebook account to call upon Kelly to be prayerful as dark clouds were rising as indicated below :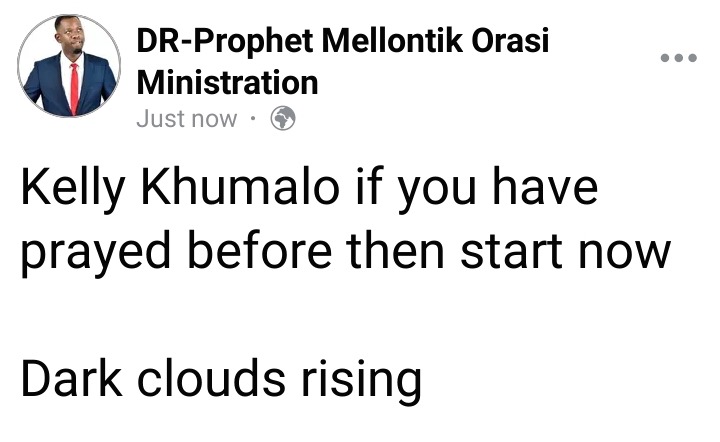 It is not clear what he meant , but he was encouraging Kelly to be prayerful for what perhaps seems to be hard times to come.This remarks came at a time when Kelly Khumalo was mentioned in the ongoing trial of Senzo Meyiwa .She was placed in a position that was worrying .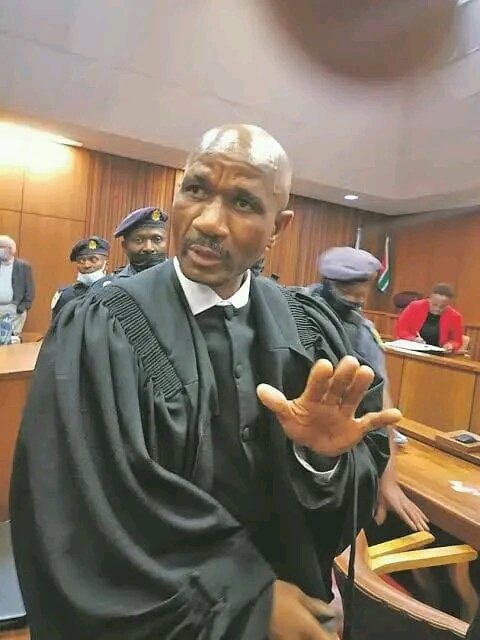 Advocate Malesela Teffo ( pictured above) who is representing the five murder suspects revealed to the state witness Mr Mosia that an eyewitness would testify that Senzo Robert Meyiwa was allegedly shot by Nonhlanhla Kelly Khumalo by mistake. He went on and said that the eyewitness would testify and allege that the gun that shot Senzo came from Sello Twala .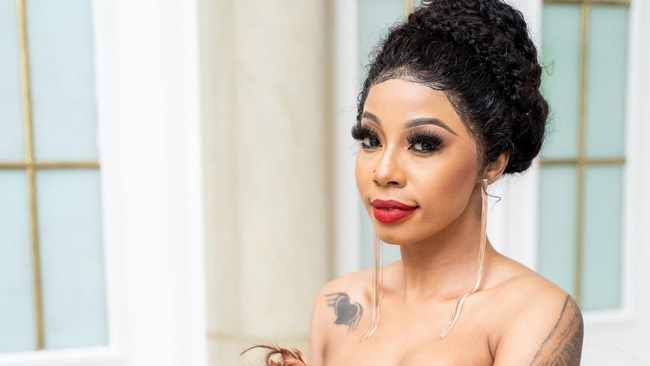 It is yet to be known who the eyewitness is , and whether he/she was present in the house when the crime took place. This twist in the case will mean that in days to come , Kelly Khumalo will really need divine intervention to have her name cleared from any wrong doing regarding the case.
It is still a mystry as to who pulled the trigger that led to the death of the former Bafana Bafana captain, Senzo Meyiwa. He was young when he lost his life and had a bright future ahead of him .