The Covid-19 pandemic has changed the way people live and operate.
It has made things complicated for Zimbabwean's returning home for the Christmas holiday.
There are curfews in both Zimbabwe and South Africa, which has made travelling between the two countries a total nightmare.
As a result, many travellers are spending up to four days at the border and battling to be cleared.
It is believed that some will spend Christmas at the border.
The Zimbabwean border closes at 10pm because of the curfew which runs from 10pm to 6am.
The already dire situation was impounded after South Africa stopped clearing light vehicles, pedestrians and busses after 10pm.
Border officials said that the situation is getting out of control because of the increase in the number of people going back home for the holiday.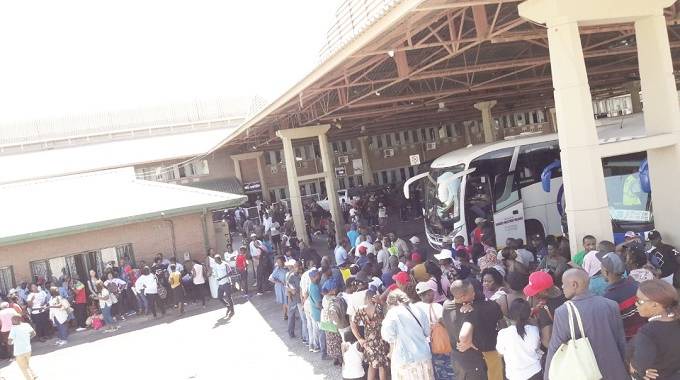 One official said that there was a need for both Zimbabwe and South Africa to work together on the curfew issue.
"There is a need for Zimbabwe and South Africa to seriously consider the issue of curfews," said one border official.
The tighter Covid-19 regulations have also added salt to injury in the pandemonium.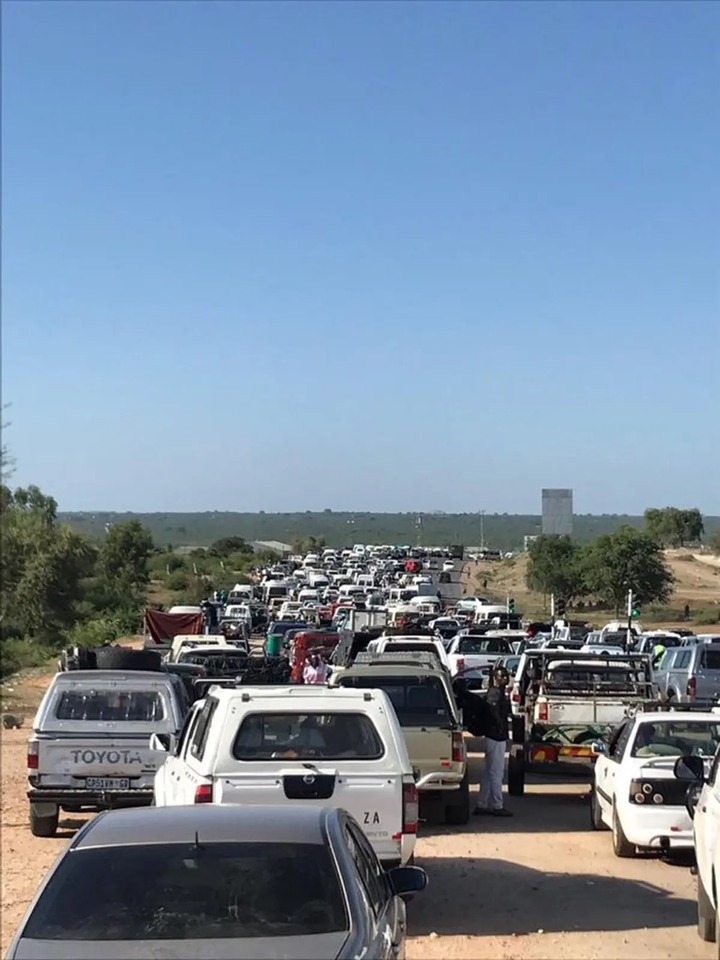 View pictures in App save up to 80% data.
Many people are being forced to redo Covid-19 tests as there is doubt over the originality of their original tests.
"This is my third day at the border, I arrived at the South African border on Saturday morning but failed to cross because they wanted me to redo Covid-19 tests," said a traveller Ms Alice Magwinye.
Cross border bus operators said that their busses now stank of body odour as people spend days sleeping in their busses.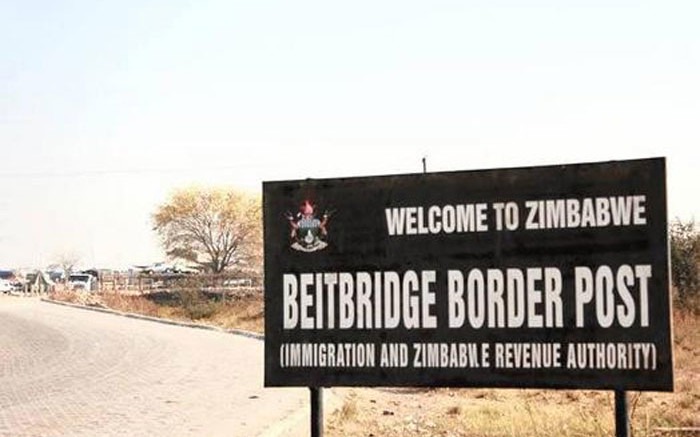 View pictures in App save up to 80% data.
They said it was difficult to access bathing facilities at the border without paying for them.
As a result it was stinking everywhere.
Many are also running out of money to purchase food stuffs.
Source: http://www.newsdzezimbabwe.co.uk/2020/12/curfew-people-stranded-at-beitbridge.html