Health
List of Mzansi Celebrities who are fighting deadliest Chronic illness.
Despite the fact that they are gorgeous, wealthy and well-known, celebrities are still human, and as such, they are just as susceptible to illness as the rest of us are.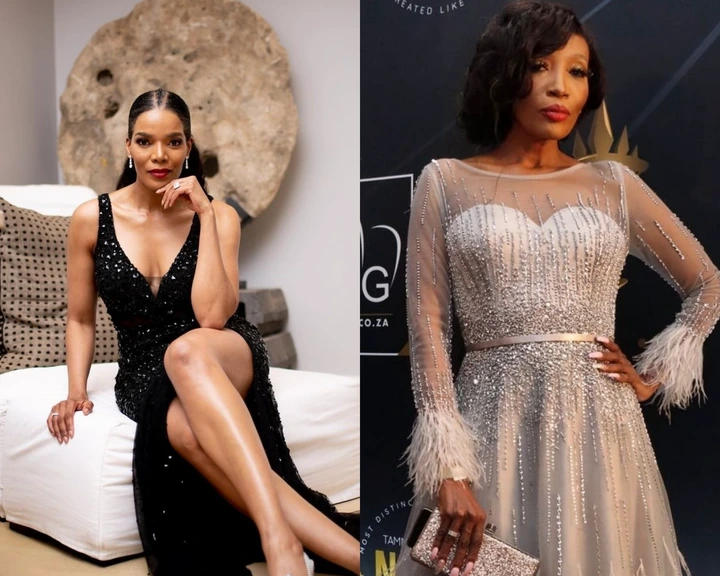 And, like the rest of us, some celebrities suffer from chronic diseases that can have a negative impact on their day-to-day life.
Consequently, celebrities take time out of their hectic schedules to have their bodies examined and prodded by doctors, in addition to receiving spa treatments and taking restful vacations. And, while their aides may be in charge of picking up their prescriptions, they are still responsible for making sure they take their medications. Despite the fact that being diagnosed with a condition is usually sad, a celebrity's illness can occasionally provide a silver lining for others who are also suffering from the ailment by raising awareness of the disease.
Connie Ferguson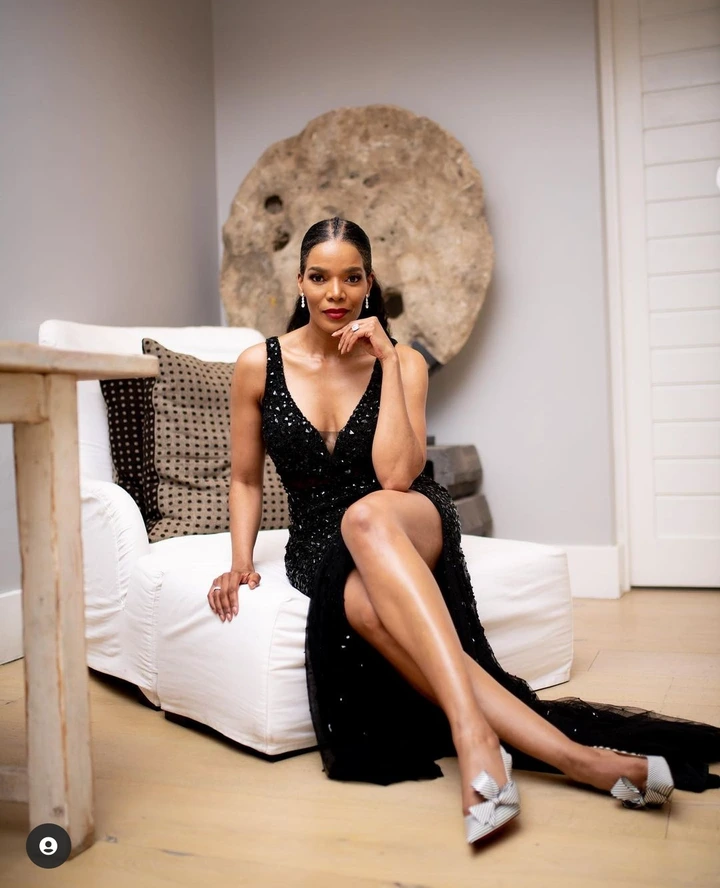 Constance Ferguson is a Botswana actor, filmmaker, producer, and businesswoman who lives in South Africa and works in the entertainment industry. Her most well-known role is that of Karabo Moroka on Generations, South Africa's most famous daytime television soap opera. She was a regular on the show from its inception in 1994 until her departure in 2010.
When asked about her persistent depression, Connie Ferguson admitted in an interview with Glamor magazine that she suffers from it.
Sophie Lichaba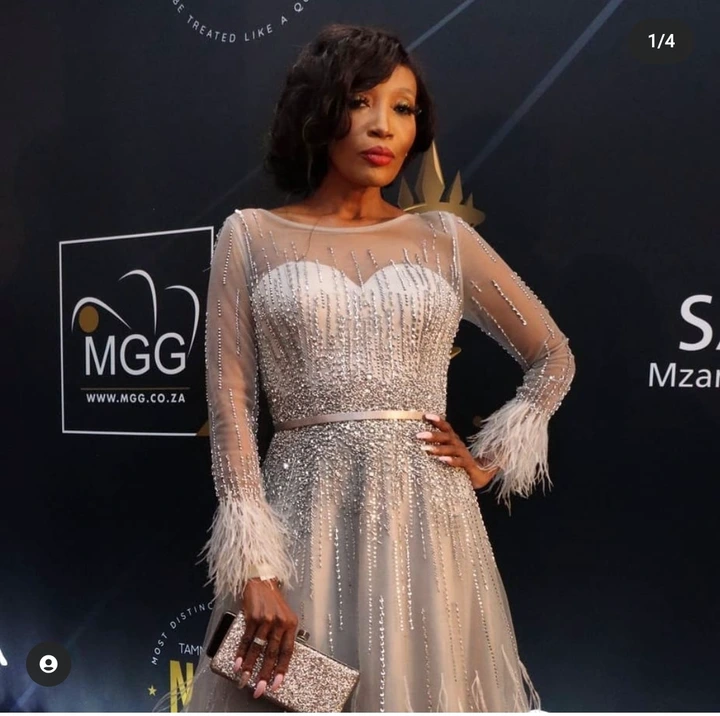 While Sophie Ndaba has benefited from the glitz and glam that come with her famous position, she has also had to weather some storms in both her public and private lives. When hearing or reading her narrative, one could be tempted to speculate on where she found the fortitude to resist and keep pushing forward. It is more than likely due to her life skills and the confidence she has in her own abilities that she has achieved success.
In addition to her dramatic weight loss, Sophie has revealed that she is a diabetic, bringing her into the spotlight.
Howza Mosese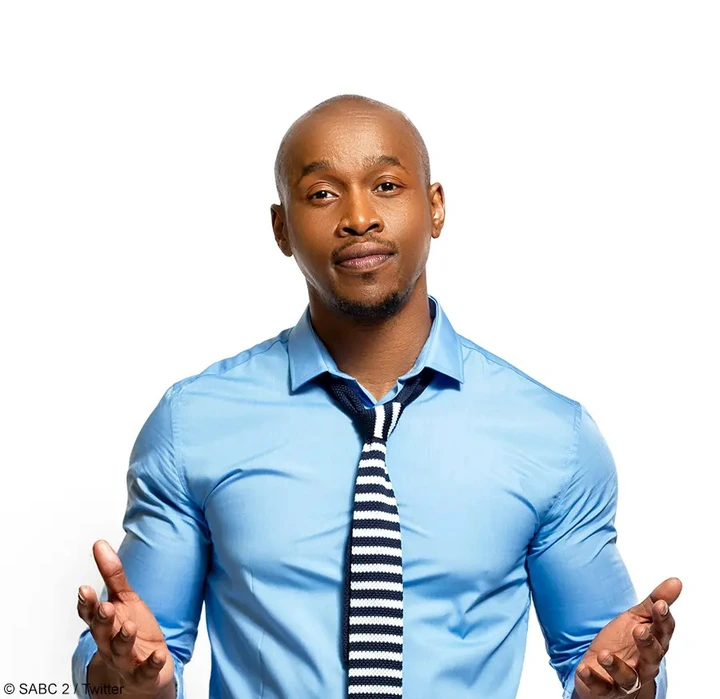 Howza Mosese, a musician and actor best known for his role as Detective Lerumo Chabedi on ABC's Scandal and as the husband of actress Salamina Mosese, has been dealing with diabetes for more than ten years. When he found he had a chronic condition, he was just 21 years of age.
According to the actor, when asked about his sickness, he had this to say:
"I was actually introduced to diabetes at a very young age because my father had Type 2 diabetes, but I was completely unaware of what it was until I was diagnosed with it. I used to have a really unhealthy lifestyle, consuming fast food and alcoholic beverages on a daily basis. That has to change, and I'm not advocating being a health fanatic, but you need to find a way to do things in a more reasonable manner."