Everyone knows what Apartheid did to black people. It has left a wound that many people struggle to heal from. Our people ( blacks) were made feel less of themselves because of the color of their skin and hence it is so difficult for most to come to terms with accepting white people.
As hard as it is, blacks need to understand that things are no longer the same and that blacks, coloureds, Indians are now protected by the constitution and there's no way that blacks will become slaves again.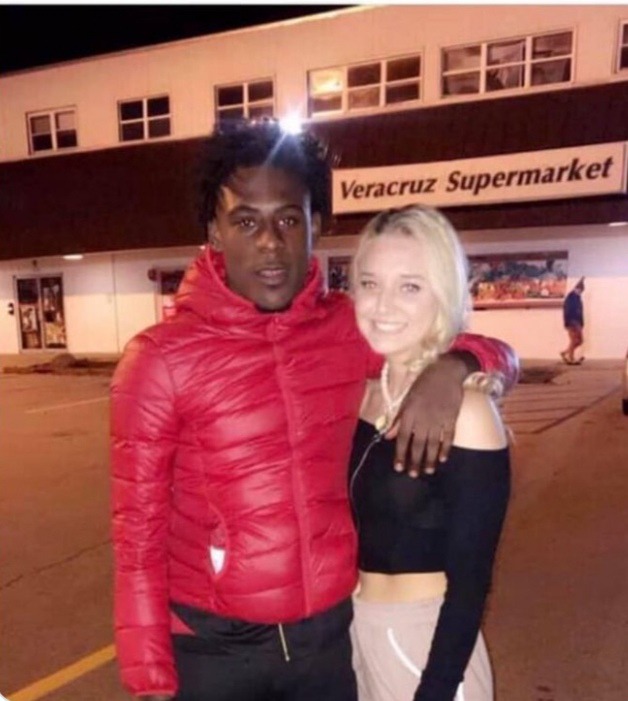 A young black man has caused a controversy after posting a post which divided the nation. He took to twitter to share his reasons for dating white women. One would think the reason why he dates them is because of love as it conquers everything but that's not the case.
His intentions with white women are rather sinister and some people said that he is cruel because slavery, apartheid have long passed and now people should focus on loving each other because the hate is doing more harm than good.
He posted a picture of himself with his white girlfriend and and captioned " I date White girls and break their hearts as a revenge for slavery".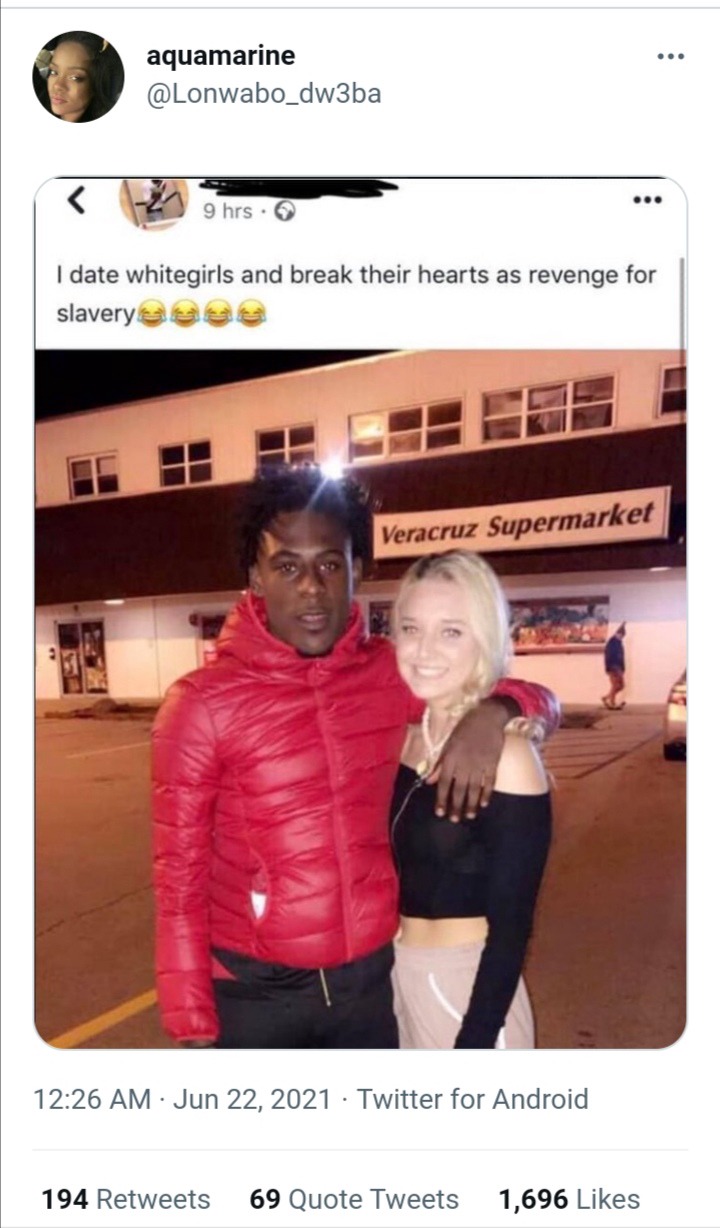 See how people reacted below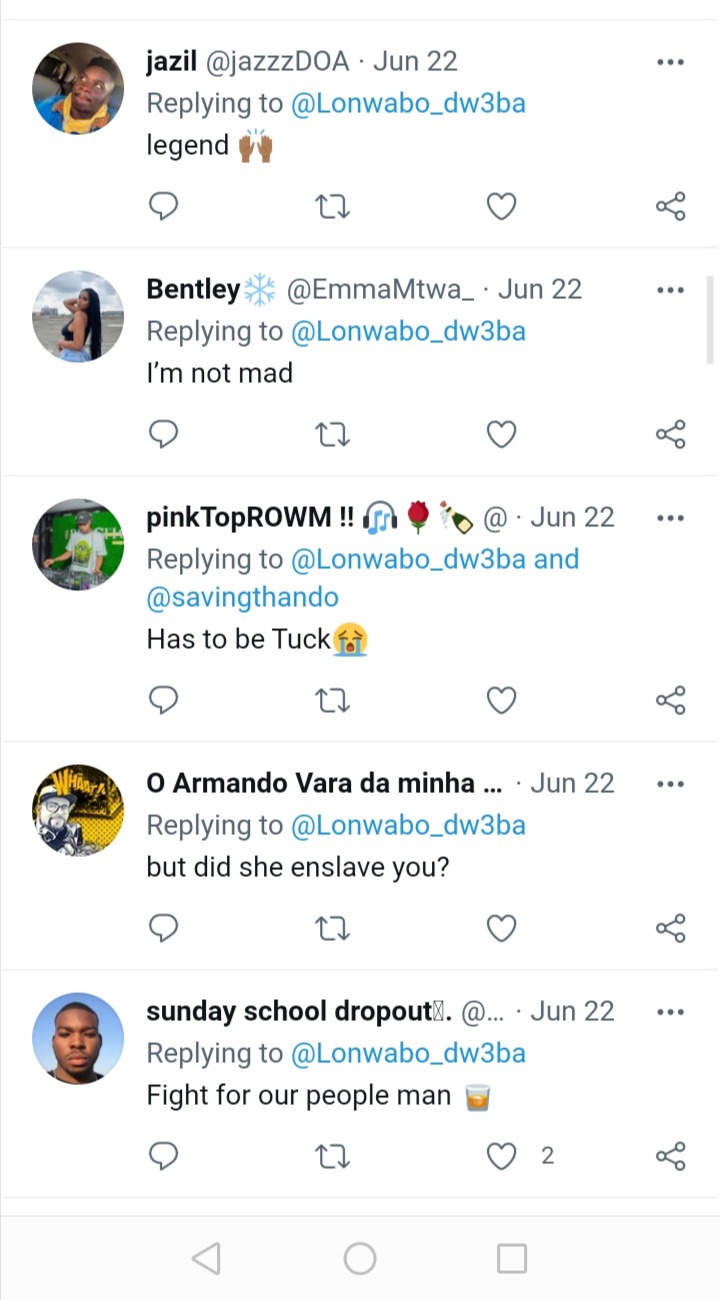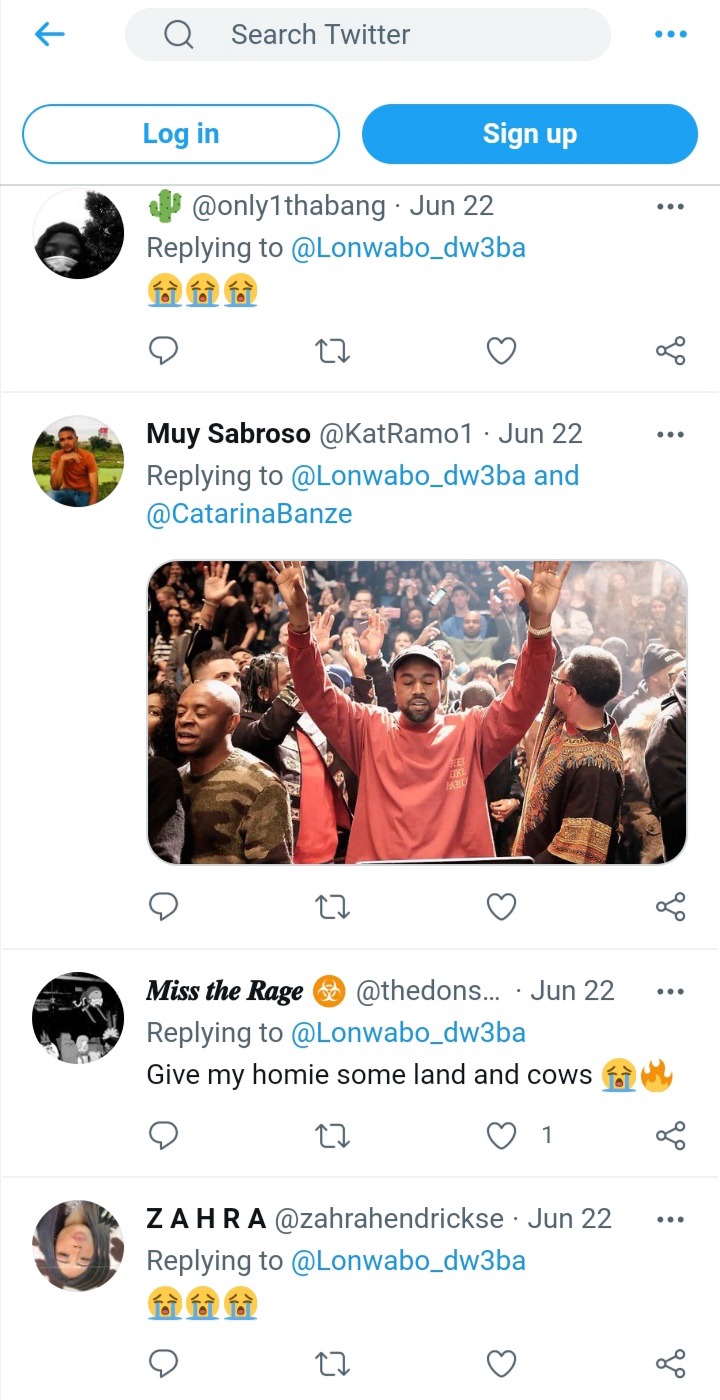 COMMENTS