Zodwa Wabantu is one of the most influential and well established independent dancer and a choreography of her own right. Zodwa's career started not long ago but although she was on raw trying to get the attention and composure. Now Zodwa is a big brand with a solid fan base.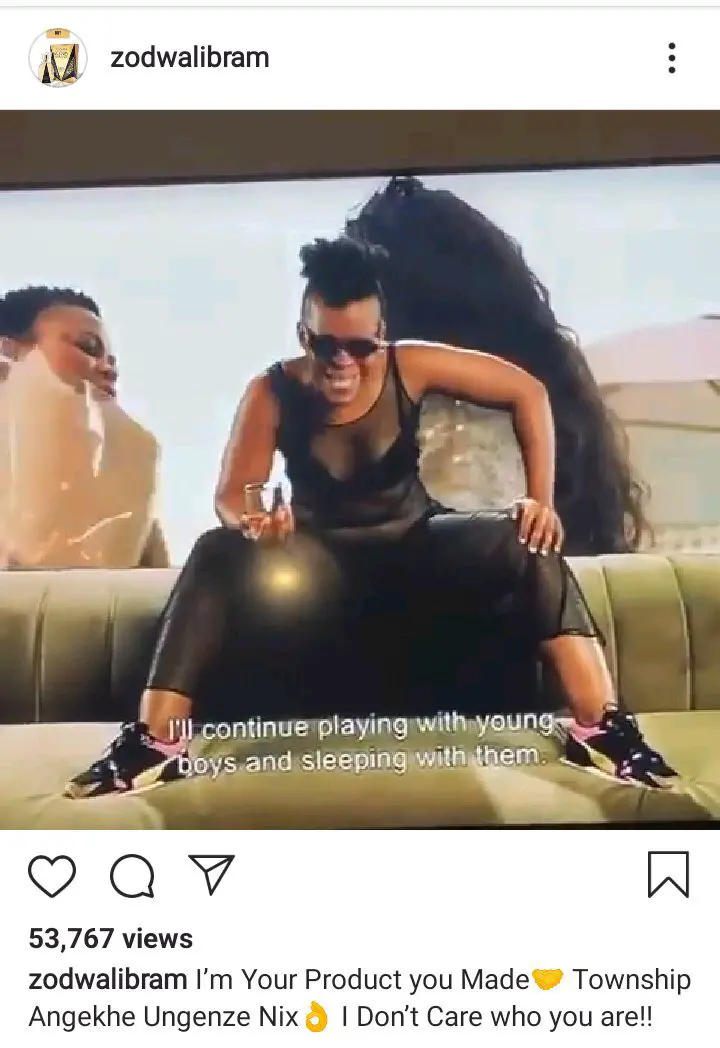 in one of the episodes of the interviews Zodwa had she outlined that she will continue playing with young boys and sleeping with them as well. Of which it might've caused unnecessary confusion and many might have noticed it as unruly behavior because there's probably both to be proud of.
some of thing that are done by celebrities are not cool and fine. And Zodwa seems to be proud of what is happening because, on the podcast with MacG. Zodwa outlined that she loves young ones because they are controllable and they don't have money.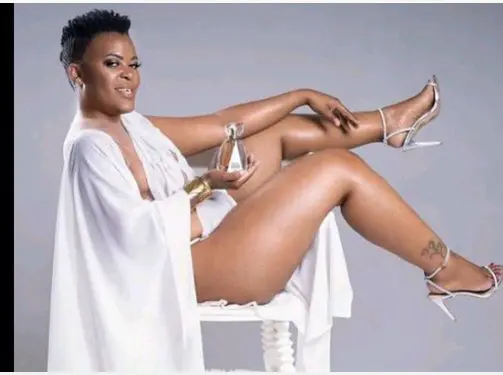 Zodwa is one of the most celebrated and known celebrities in South Africa, Africa and world wide because sometimes she can be booked to perform over seas. Though the behavior and mind set and persecute of perception is not that good.