Durban- Death comes like an uninvited guest who just take over unexpectedly and leaves sadness.
That is how death comes to our families, when we least expect it, it snatches away our loved ones and leave us in shock and in pain. The wound that death leaves in us does not heal ever, no matter the circumstances.
Some say that time heals but it does not, each time you miss a dearly departed loved one, you are then reminded that they are no more and they won't be returning back. That thought causes much pain ever.
This year, we have had many celebrities who have lost their loved ones, part of their family. Others lost their parents while others lost their spouses. Still, it does not get any better, the pain always stand still.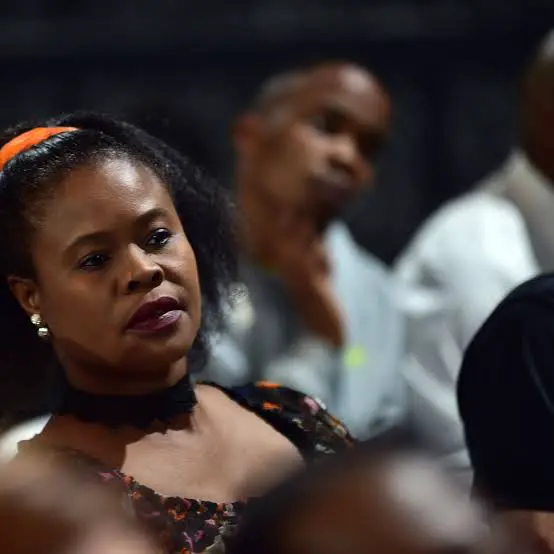 Mzansi Celebrity News has noted with sadness of Isono actress, Nthathi Moshesh,who has lost again her beloved one.
Her family, not so long ago had been burying another one and now they have to bury another one in a very short space of time. This is why at the beginning I had stated that this pain gets worse when you lose family members consecutively.
Nthathi reveals that she is mourning the death of her uncle.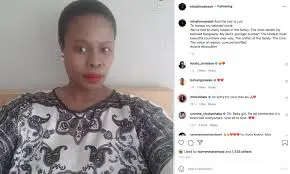 She took to Instagram to post image of herself in her short hair with the short hair. In her post, she says that there have been too many deaths in her family and her uncle is the latest family member to pass away.
Although she did not disclose the details of her uncle's death but this is what she said:
"And the hair cut, to honour my beloved uncle. We've had so many losses in the family. The most recent being my beloved Rangaone (uncle). My Dad's younger brother! The kindest and most beautiful soul there ever was. The unifier of the family. The core. The voice of reason. Love personified. #Uncle #bloodline,".
Her industry friends, fans and colleagues took to the comments section to write messages of condolences and comfort to her. Celebrities including Yvonne Chaka Chaka and Melanie Bala are amongst those who comforted her.