The loss of a life is something that people will never get used to, especially when it comes to the loss of the life of someone who many loved and thought they were the most special being on earth. The South African entertainment industry has been suffering great losses for the past few months, and it is people who added so much value to the industry that they will be remembered for a very long time for their talent and the works of art that they shared. Yesterday,
South Africans were saddened by another loss in the entertainment industry that came unexpectedly. Many people had hoped that the gospel artist would be in good health by now ever since they shared their struggle with diabetes and losing their ability to work in the past few months.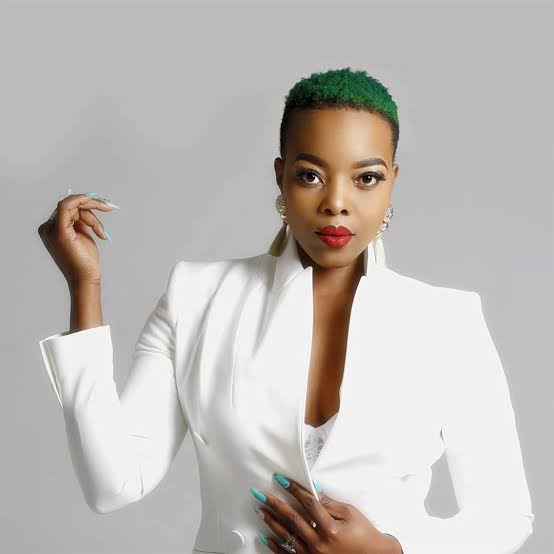 It was reported that award-winning gospel singer Dr Deborah Fraser has passed on due to a stroke. The doctor who trended on social media a few weeks ago because she looked healthy and was performing After her performance, she explained to her fans why it looked like her health was deteriorating and asked for prayers. Unfortunately, that would be the last people would hear of Dr Deborah Fraser.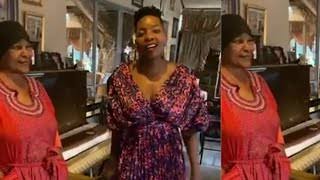 Condolences have been pouring in for her family but also for well-known singer Nomcebo Zikode, who mentioned jokingly last year that Deborah Fraser was her mother-in-law. Nomcebo said she knew Deborah Fraser from a young age and she was the one who taught her how to sing.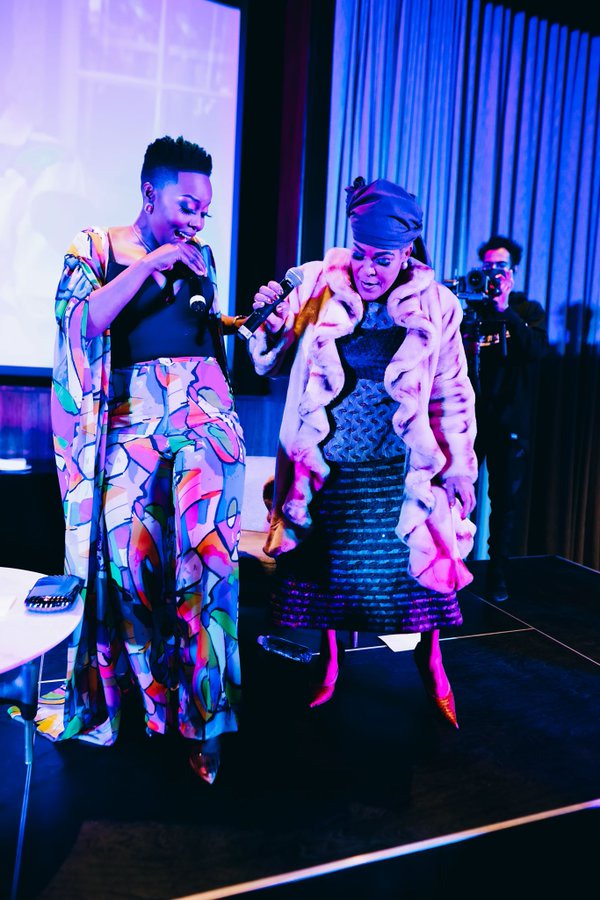 And that Deborah Fraser used to regularly visit her when she was young. In the last year, Nomcebo Zikode promised there would be a collaboration between her and Deborah, but unfortunately she has passed on. On Twitter, Nomcebo shared pictures of her and Mam Deborah with a heartbreaking caption stating that Deborah was more like a sister to her.