Mzansi Trending
Explained: Here's The Truth About 2 Women Who Were Caught Stealing Grocery worth R6k At Shoprite 
Although it seems like we are finally over the coming coronavirus, it's going to take a very long time to recover from the effects that it caused in our lives and some of them we will never recover from. One of the most common things that we are still suffering from is the increase in the price of goods and services. Ever since the beginning of the coronavirus, goods and services have been very expensive, especially food.
People have been crying about the price of food that is constantly rising. With all that, many people are starving because the little money that they have is not enough to buy the food they need. That is why some people are even resorting to crime because their hustles are not enough to pay the bills.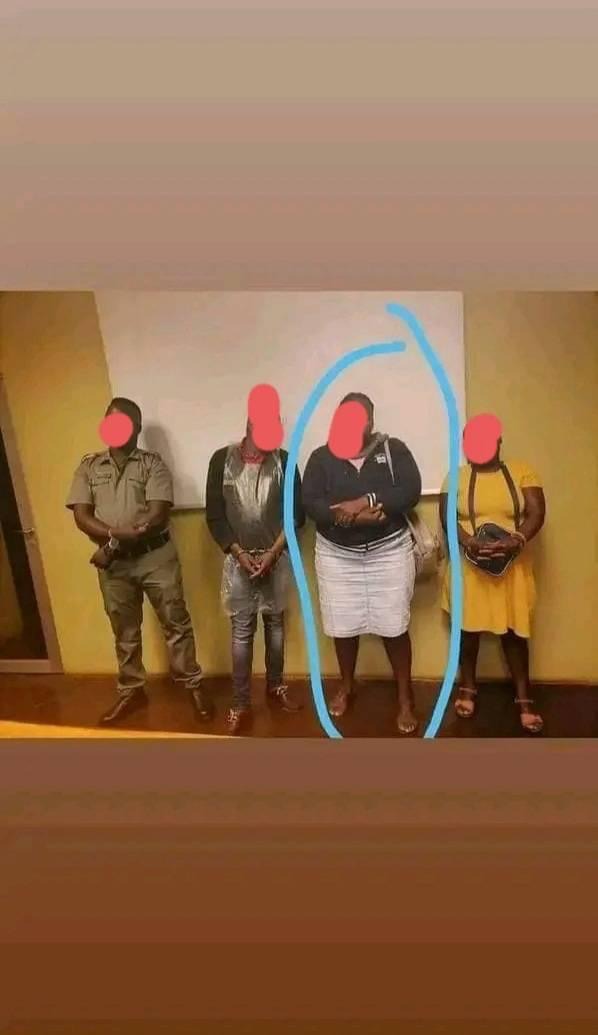 Following all that, there has been a trending story of two women who were caught and arrested trying to steal a grocery worth R6000 at Spar supermarket in Limpopo. According to the reports, those two women had been working together with one of the internal staff to steal stock. Then they go to the store and buy one simple item, then take a grocery worth thousands of dollars while using a forged slip at the exit checkpoint.Yesterday they ran out of luck after the security noticed that they were using a fake receipt and called the manager.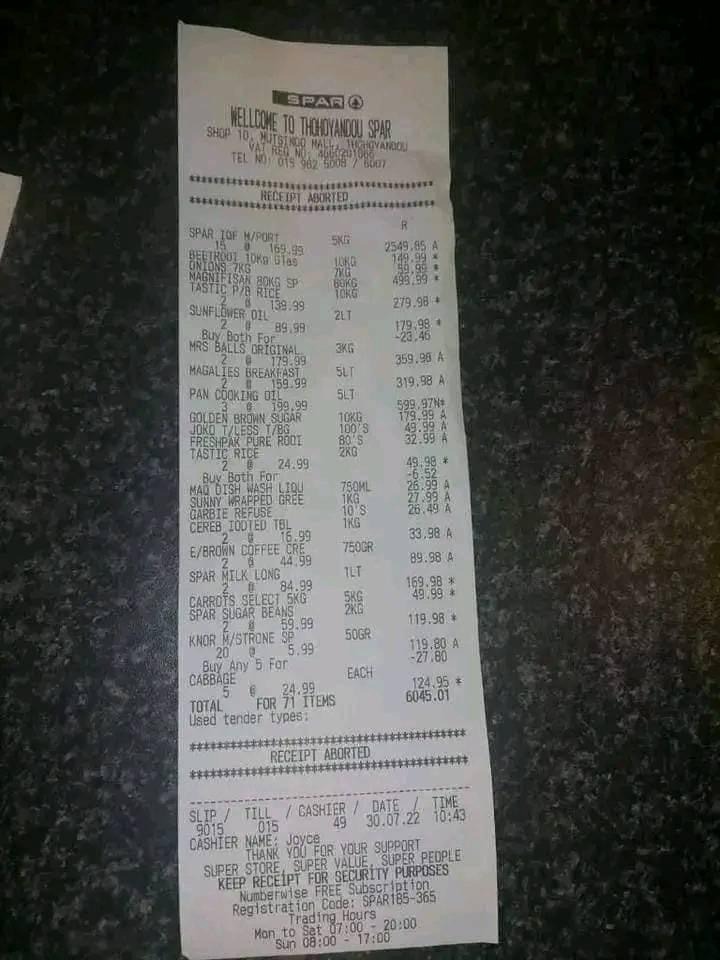 After being caught, the two women didn't hesitate to blow the whistle. They revealed everything and also confessed that they had been doing this for a very long time. They were arrested together with the internal staff that they had been working together with.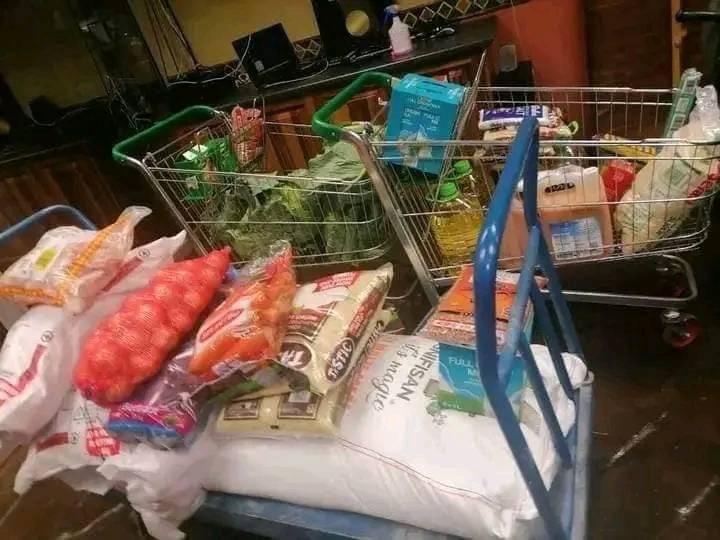 After this was posted on social media, many people understood why these women did what they did. They claimed that they were trying to feed their families since the government is failing them. Some people are even calling for this woman to be set free because she stole food, not money, or some senseless food. The truth is that a crime is a crime regardless of your reason for doing it.