Mzansi Trending
Former Generations Actress Mawande Memela begs for a living
The coronavirus pandemic has brought the world to its knees, many have lost their jobs and their livelihoods. One of the most hit industries is the entertainment industries where we have seen celebrities who are in the acting music, arts industries be hit on their pockets. Actors and actresses have lost their jobs,some resulting in losing their jobs and their cars.
Gomora actress Thembi Seete almot lost her house recently due to non payment. Word on the street is looking for the big names in the acting space who are no longer making appearances on the small screens. The divas, non-time keepers, and those who never know their lines.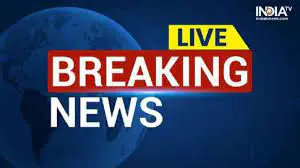 We bumped into Nambitha Mpumlwana who was known for her role on the old Generations as Mawande Memela. Turns out, life has given her a fair share of downs more than ups. To wait for a ride? Where is the car?
Shwa did say, celebrities must stop behaving like gods, this is life, the wheel turns, sponsorships, and contracts end.
Be humble or life will throw you off the high horse and feed you a hot humble pie.