Mzansi Trending
Ghanama song hitmaker Makhadzi Nominated for the first time in Feather Awards
Song hitmaker Makhadzi is nominated for the first time in Feater Awards 2021 ahead of the awards ceremony at the Market Theatre in Johannesburg on 11 November.
Makhadzi is best known for his song "Ghanama" this year.Fans were complaining that Makhadzi is not nominated in the Awards while her music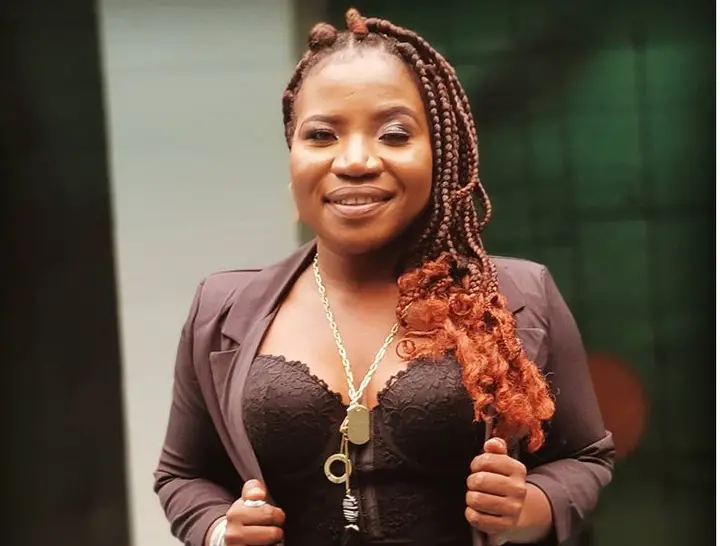 She made her debut performance in KZN at Nsimbini Lifestyle on Saturday and wowed Durban audiences with her high energy performance.
She thanks Dj Tira for this opportunity
The awards ceremony was founded by Thami Kotlolo and seeks to honour individuals in different fields including music, media and fashion, as well as LGBTQI initiatives. He said that it is the 13th editition hosting the awards.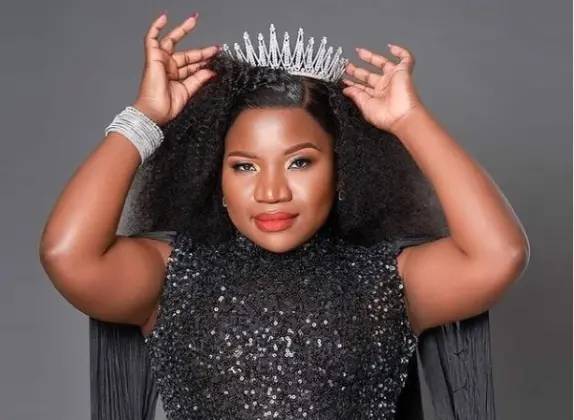 Makhadzi is nominated in under the Music of the year category, other artists nominated in the categiry is Langa Mavuso and Lady D.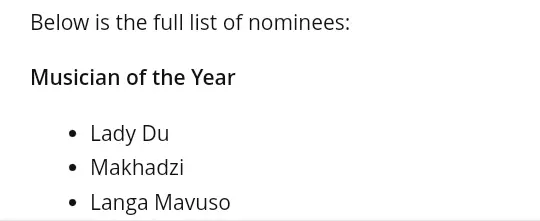 According to the report, "It's been an interest 13 years building these awards as a community," Kotlolo said. "From starting out as a small celebration at a nightclub in Rosebank, the Feathers is now a whole teenager, a fully operational powerhouse of programmes.