News Hub Creator
Are we going to ignore the fact that Gogo Skhotheni gave birth in last week's episode and is still pregnant in this week's episode?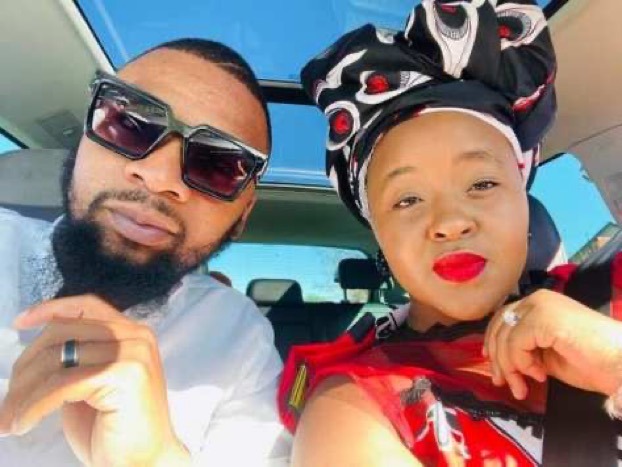 So Gogo Skhotheni has the audacity to declare that she will never allow Monde, her husband, to marry again. So, when can we expect to see the man who has been sleeping with Gogo behind her husband's back? Monde will once again agree to everything Gogo suggests in the upcoming episode.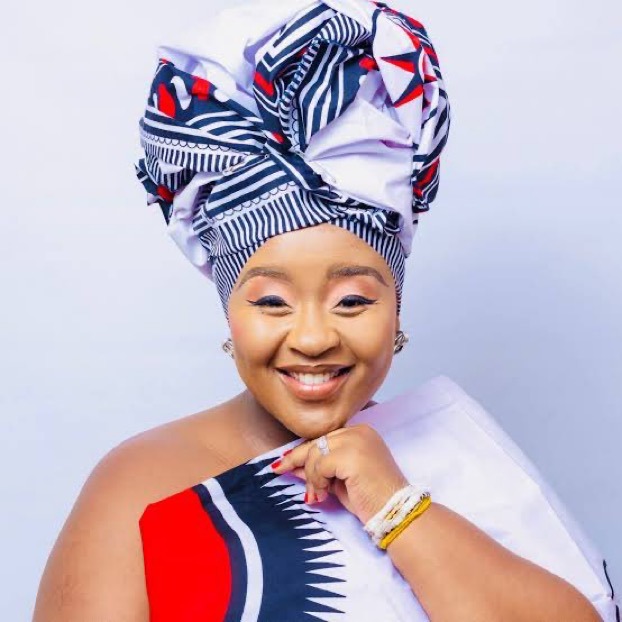 I'm not going to lie: something is wrong with this Gogo Skhotheni. What kind of Gobela has a life apart from being a Gobela to her initiates? She doesn't stay with them, and some of them come and go while she's gone. These new age sangomas are like vibes.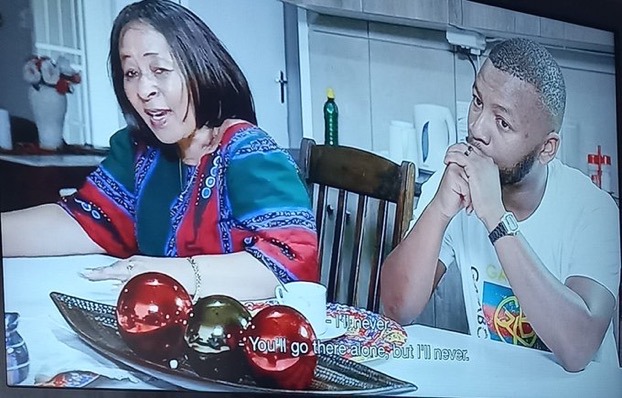 I believe she is promoting nonsense, and there was no such thing as polyandry in the past, so how can an ancestor want a woman to take another man? Sangomas should stop following trends and start doing things correctly.
Nobody can stop her; she has already made up her mind. I only feel bad for Monde. When the husband said it's difficult to love someone, I felt it.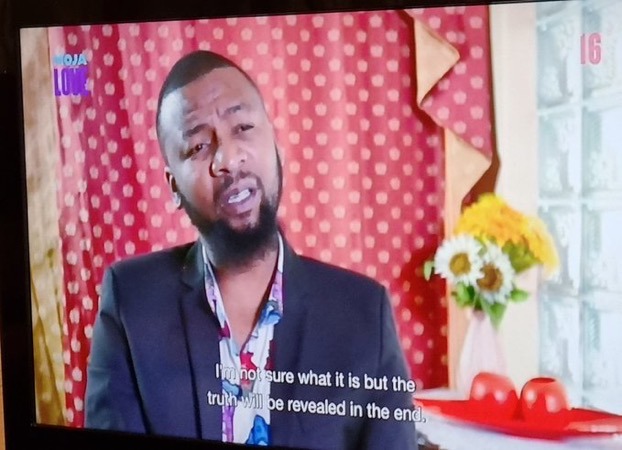 When she said she was afraid her initiates would use the muti she taught them to kill each other, she was right.People no longer respect traditional healers because Slay Queen has made them a mockery.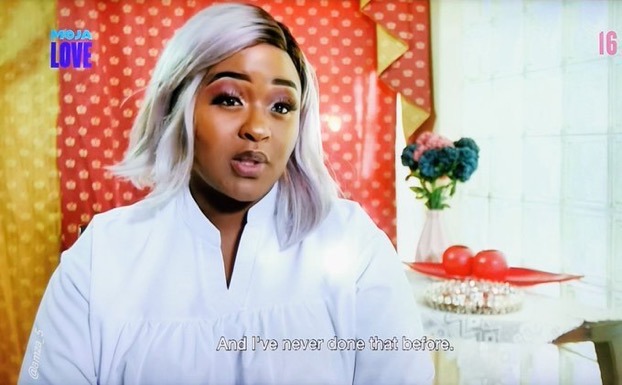 Personally, I believe the show is disjointed and scripted. We see initiates fighting, being chased away, and water being thrown in. Not long ago, Skhotheni was telling us about her new home, and now we're here.