Mzansi Trending
IN PHOTOS || FUNERAL Of Limpopo Young Doctor Who Was Killed By Her Boyfriend, See What People Spotted 
People gathered in large numbers at Limpopo as they bid farewell to a young beautiful lady who was doing her final year in medicine. Twenty three years old Lebo Mandy Makola was only left with four months to complete her six years medical degree. In just for months she was going to be a qualified doctor. Her family definitely expected a lot from her and never thought that they would have to say goodbye to her in such a heartbreaking way.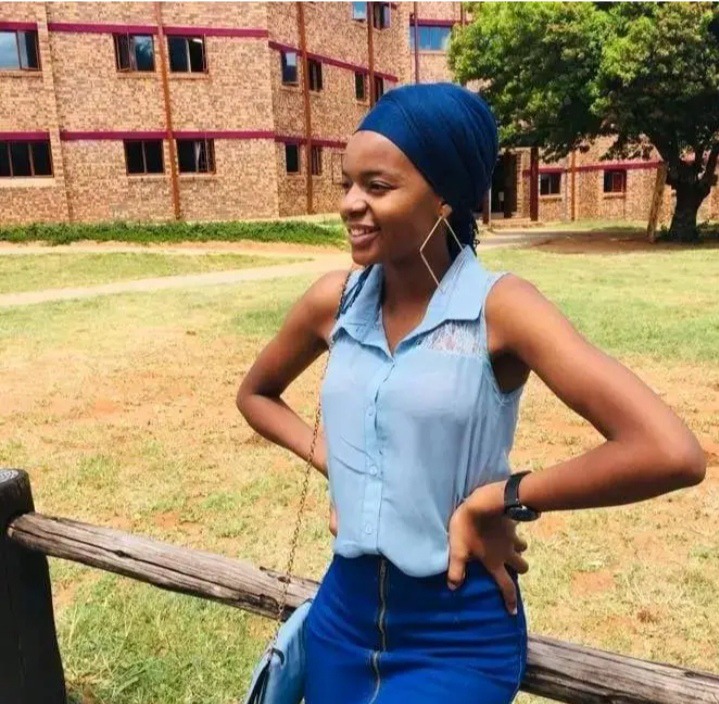 The thought of not seeing her again must be really heartbreaking. She has been described as a loving person and humble young woman who had a lot of dreams to achieve. Sadly her life was cut shot by her boyfriend after she attempted to end their relationship. It is believed that she has been in a toxic relationship to an extent that she would fear for her life. Indeed her fears were not just imaginations but they were real as the man ended up killing her.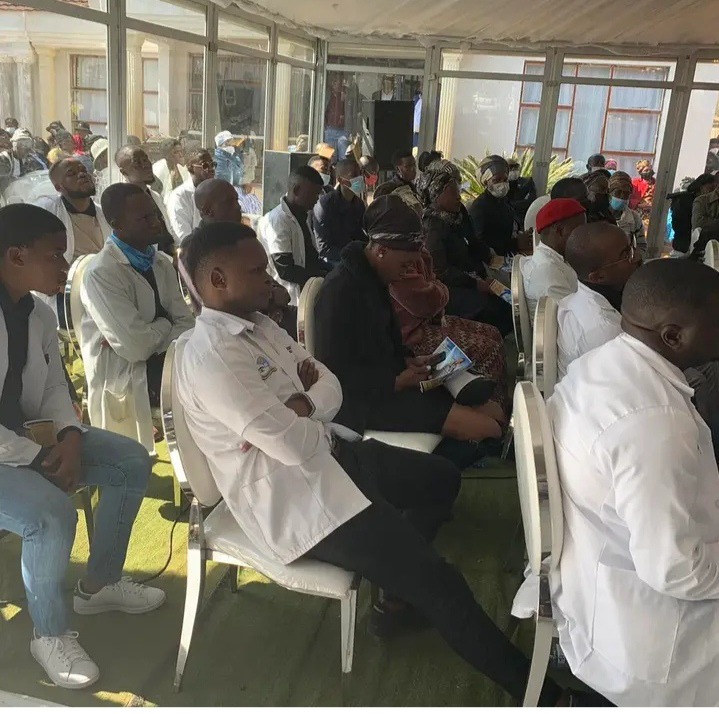 Twenty four years old Admiral Mampuru killed his girlfriend and later ended his life. It's clear that he was not really willing to let go. He believed that she belonged to him and never imagined his life without her. However this does not really mean that she had to be killed. Let it be known to the world that you cannot force a person to love you. Instead of resolving matters by violence its best to seek help and speak out.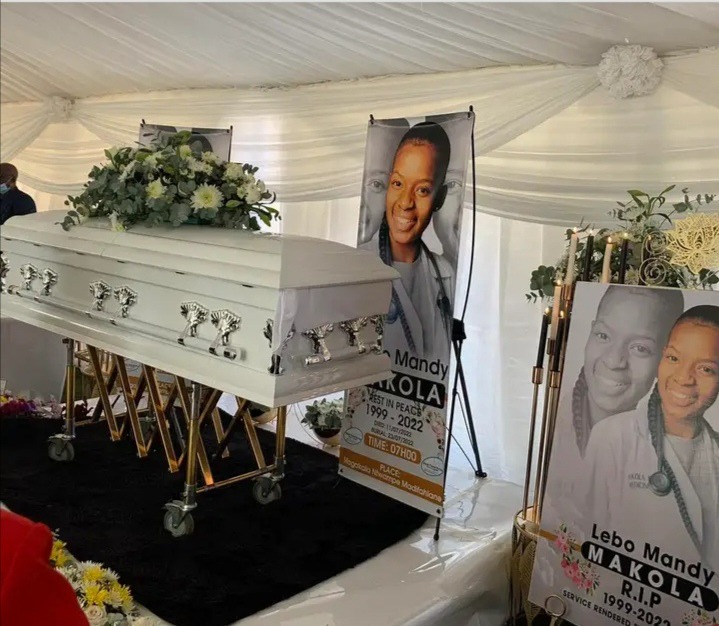 Yes it's painful to lose a partner to another person however with time the pain definitely gets better. Her killing will forever bring pain to her family as they had expected a lot from her. Both families will never find it easy to move on with their lives. Both of them were just young people who had a bright future ahead of them. People were left touched after seeing the MEC the funeral and he even paid a tribute to her. Messages of warning are being sent to people to avoid using violence to solve matters but rather seek help from relevant people. Messages of comfort are being sent to the famillies during this heartbreaking time. Share your thoughts and follow for more updates.