Mzansi Trending
In Shock || Senzo Meyiwa's Case Key Witness Was Killed Because Of This 
South African people are still in disbelief as they come into terms with the passing of one of the key witnesses on Senzo Meyiwa's Case .Senzo Meyiwa was a South African popular footballer and businessman. He was a goal keeper for the South African national soccer team and the Orlando Pirates. He was killed in 2014 at the house of his baby mother Kelly Khumalo. By the time he got shot, his daughter Tingo was only few months old. It still feels like a dream to many people after eight years since he was killed.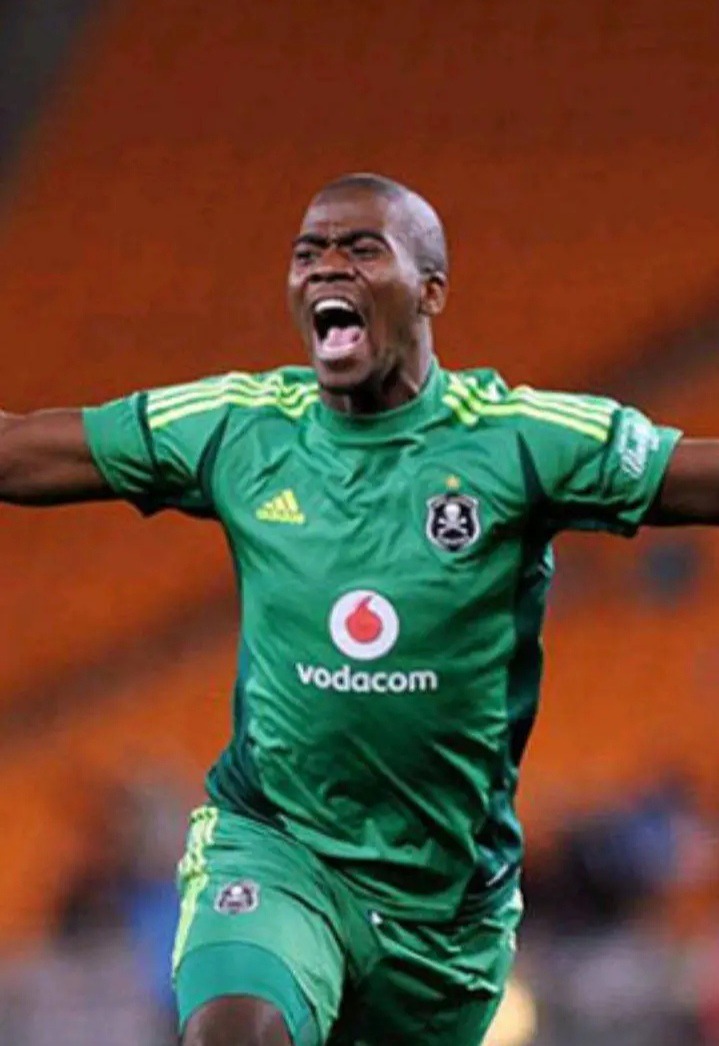 His death was really a great loss to the country and surely his presence has been missed. After eight years and no one has been sentenced to jail however few people have been arrested in connection with his death and they have already appeared to court. Popular musician Kelly Khumalo is amongst those who are supposed to appear in court. She is amongst those who are being accused of killing him.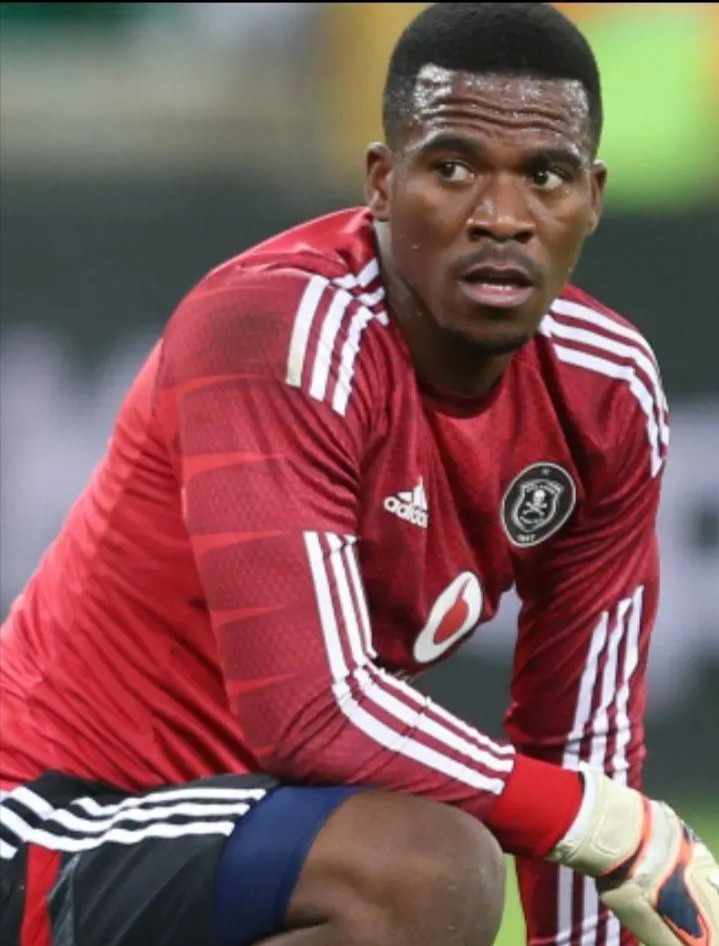 It seems like this case will take a long time than what people really thought. It has just been revealed that one of the key witnesses to the case has been killed. A man identified as Philani Ndlovu has died. His death was reported few minutes ago. He passed away two weeks before he could take the stand in court. It is said that he is one of the first officers to arrive at the scene where Senzo Meyiwa was killed in Vosloorus. It is said that he passed away on Wednesday and reports are saying that he was killed.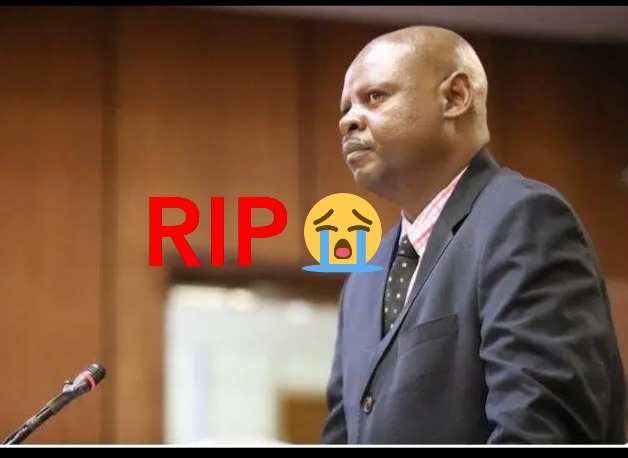 To the country it seems like he got killed because he probably knew too much about his death as he was the first person to arrive at the scene. People believe that whoever killed him wanted to silence him. It's sad that his life had to end in such a painful way. Death is something that people can never be prepared for and his family will forever live in pain as they get to accept his death. What is your take on this matter? Share your views on the comment section and follow for more news.