Mzansi Trending
IN SHOCK || She Was Painfully Killed By Her Son And He Did This With Her Blood, This Is Demonic. RIP 
The brutal murder of a fifty three years old woman has left many people shaken and heartbroken. A woman identified as Kedaseletse Mosoane from North West was painfully killed by her son. It sounds so unreal as people wonder why a whole child would kill his own mother who gave birth to him. It is reported that her son stabbed her to death and he was found drinking her blood afterwards.It is reported that a group of young children found him drinking her blood and later ran to their families to inform them about what they have just witnessed.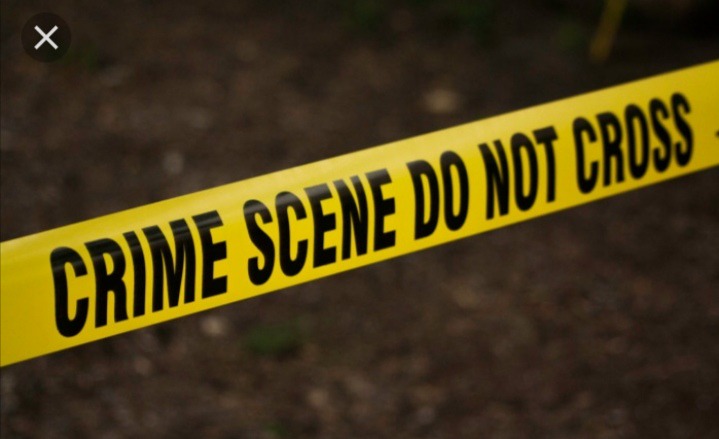 It still feels like a nightmare to many people as they try to understand why he would do such a painful thing to his mother. There is no reason that can make the killing of a mother to make it better. All people have the right to life and sadly her life ended so badly. People have been reacting on this and they say that he must be emotionally and mentally disturbed. They believe that there is something that propably triggered him to do such a horrible thing to his mother. Even though the reason can be given, it can never be enough to explain why he killed his own mother.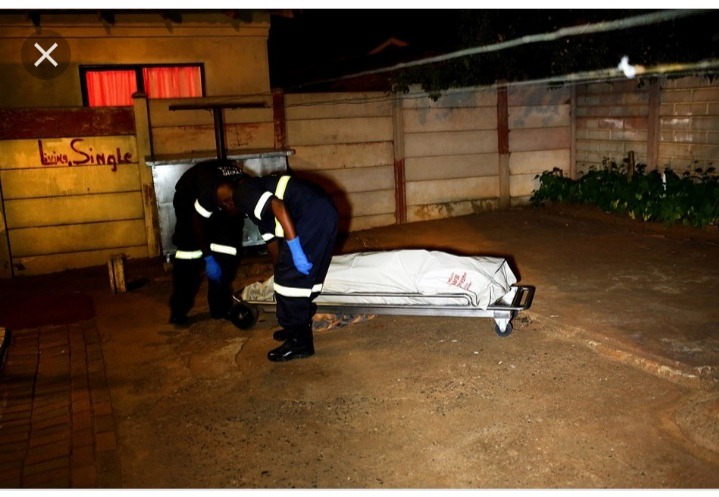 Others say it is demonic and witchcraft. They believe that he killed her to support evil spirits as some people still believe on the ancient beliefs of black magic that get to be used to harm other people. It is said that the man has been arrested and is expected to appear in court soon. This must be the most painful and heartbreaking moment for their family as they never thought that such a tragic thing would happen to them. Not in a million years would one expect to be betrayed by their loved one and most importantly to lose her like that.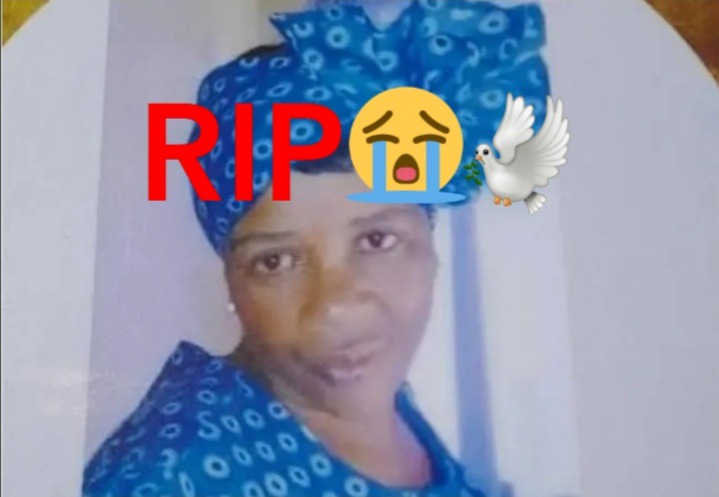 For as long as they live, this will forever bring pain to them more especially to her other children. It will take a long time for them to finally make peace with such a tragic event. People have spoken and they say that those children who witnessed such an event should get mental help. This is to help them from the trauma. Others say that the man should be given a death penalty for his cruelty. What is your take on this matter? Share your views on the comment section and follow for more news.