Mzansi Trending
Isencane Lengane | Thando and Siyacela's baby is finally here 
A baby is finally born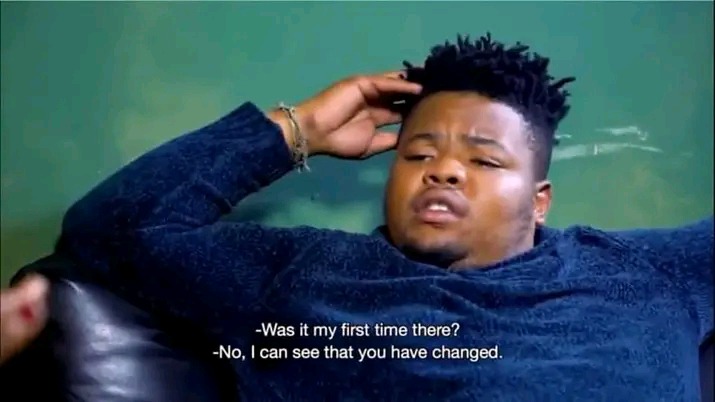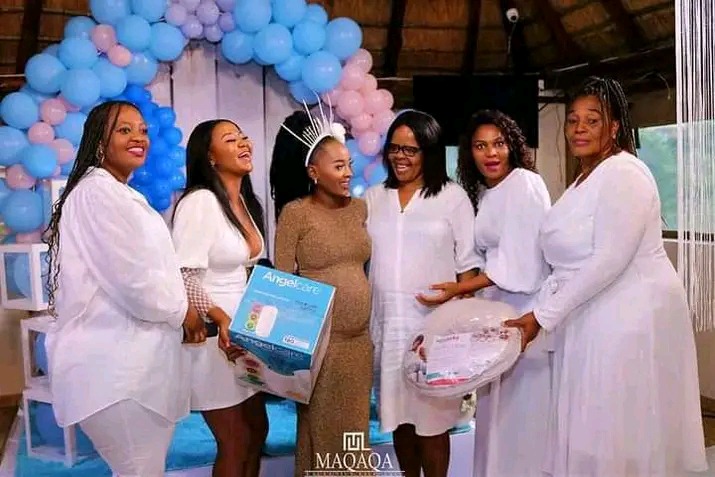 When they were still quite young, Thando and Siyacela got married. Before they had a baby, they went through their entire childhood together. Many people were astonished by their union, but they are now beginning to fall in love.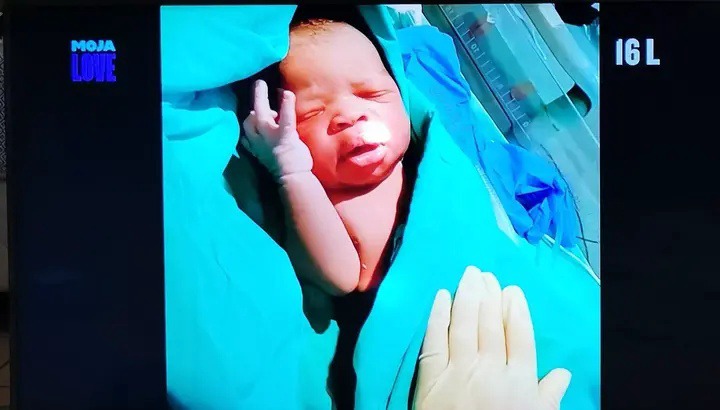 Siyacela and Thando have welcomed their first child after going through a lot of challenges during their marriage. However, Siyacela was not with Thando when she was experiencing labor pains, thus this is a significant time for them. The moment Thando needed her in the hospital the most, Siyacela went to drink.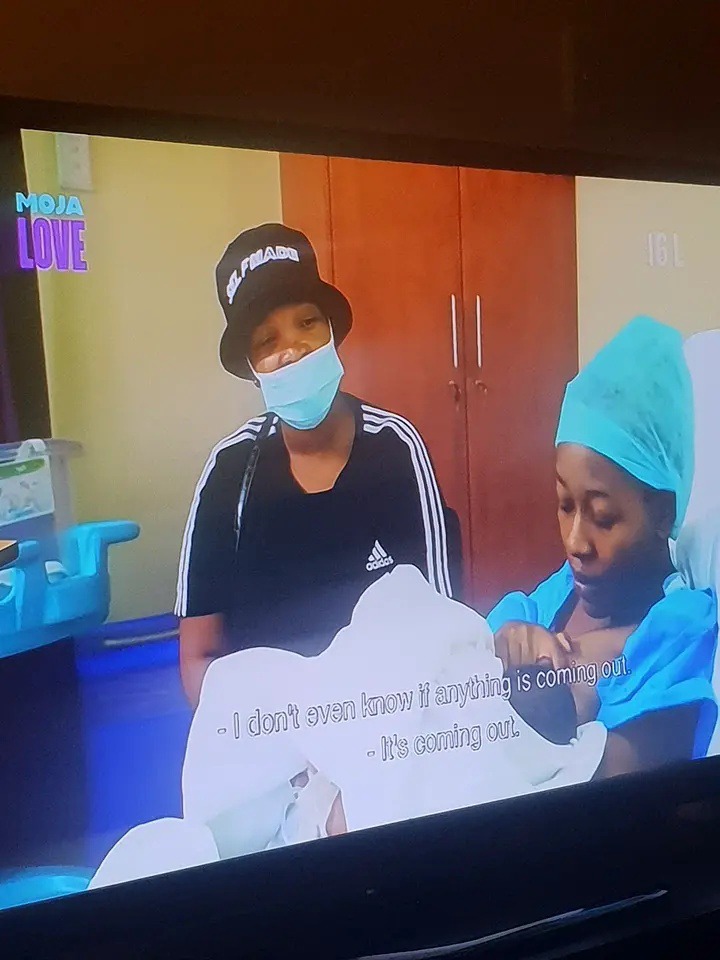 Siyacela believes that everything he does is right, and he does not want to grow up. He was the father of their child and Thando needed his support, but he was nowhere to be found. Fortunately, Thando could get assistance from Siyacela's sister.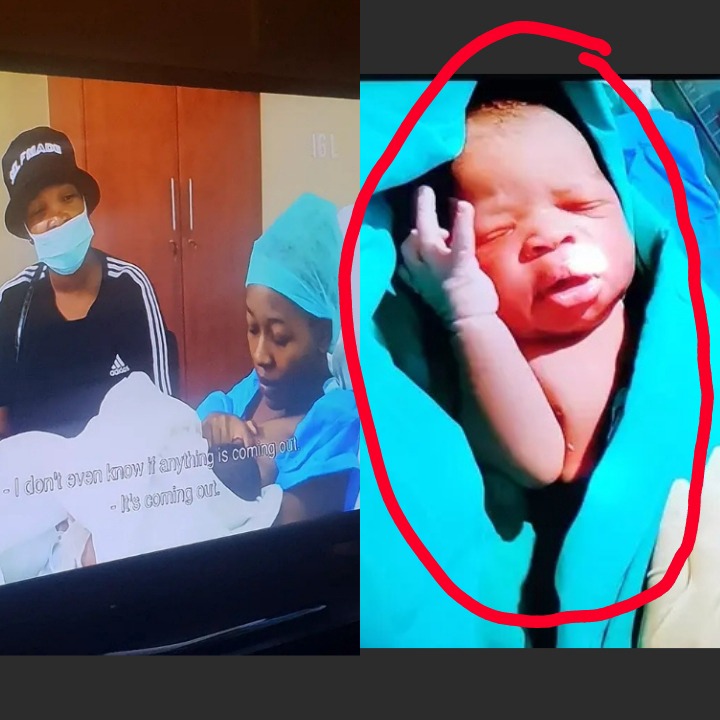 She taught her how to nurse and assisted her with the baby. Thando ought to be appreciative of this because it's a loving gesture from her sister-in-law.