Mzansi Trending
Just In: Bishop Isaac Makamu has been arrested few minutes ago
It is reported that Bishop Isaac Makamu has been arrested few minutes ago. The Television presenter and Amabishop host has been trending for weeks after his voice note talking to young lady exposed.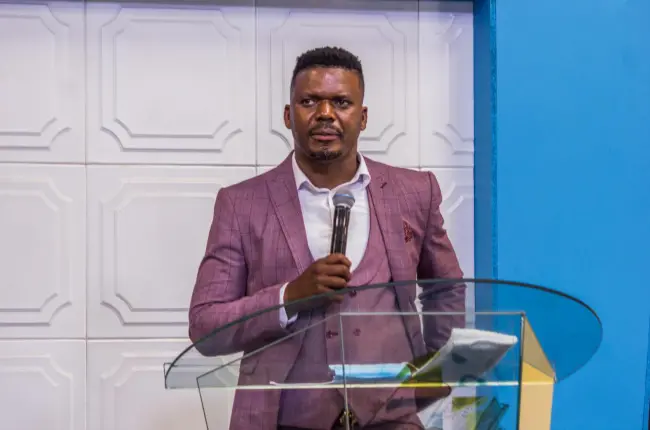 Woman who recorded Bishop Isaac Makamu on her case said few days ago that she want him to be arrested and never do this to anyone again.
Bishop Isaac Makamu was heard on the voice note asking for sex on the young lady but he later called on Amabishop show were he used to host to deliver his side of story.
It is were Bishop Makamu changed his story and said he was not asking for sex instead he was asking for church keys. Many didn't believe him since his stories were not adding up
He apologized to his wife in front of the church and also apologized to his congregation.
Case of sexual harassment and assault was opened against Bishop Makamu at Midrand Police Station.
Now JUST IN Bishop Makamu was apparently arrested not long ago in connection with the ya ngwanaka issue. There are also 3 other cases that are said to have been reported between 2015 & 2017, but the dockets have since vanished. Those who were collaborating with them to face music.