The concerns are mounting over losing friends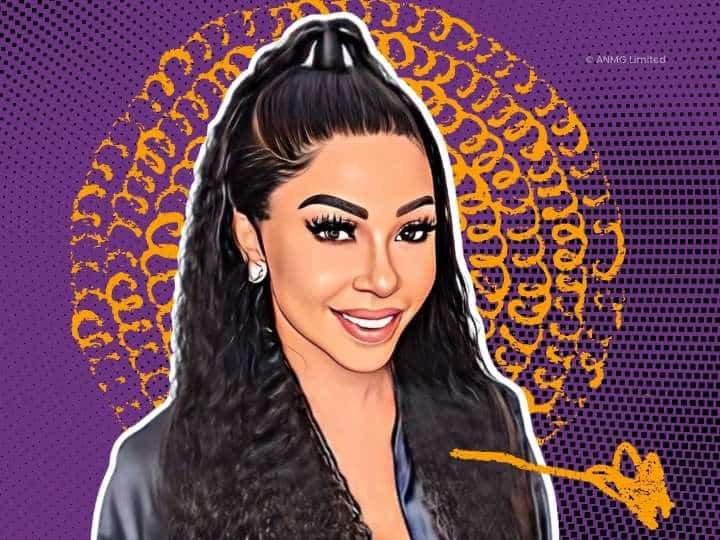 It should come as a no surprise following what singer, song writer and reality TV star Kelly Khumalo have expressed on her friendship. Talking to her friends, Wanda Baloyi, Kelly Khumalo's concerns are mounting as she is losing friends left, right and center.
Kelly Khumalo's friendship pool is getting smaller and on the next episode of her reality TV show Life With Kelly, she expresses how concerning it is becoming for her to make sense around the whole situation. At this point, Kelly Khumalo does not even get along with her own sister, Zandie Khumalo. This comes after the pair had taken jabs each other on social media over alleged claims that Zandie's Husband was embezzling money from artists.
Taking to social media, from an Instagram post that has since been deleted, Zandie Khumalo expressed how she was divorcing her sister and she went on to call Kelly Khumalo out of her name. Zandile Khumalo put forth claims that she was divorcing her sister and went on to call her "toxic". The pair have not been close ever since.
On the next episode of Life With Kelly, Kelly has a sit down with her long time friend Wanda Baloyi, And both the pair are concerned over losing the same friendship as things are progressing.
"You know this life thing is deep when even friendship pools are murky" wrote Showmax
During the sit down with Wanda Baloyi, both her and Kelly Khumalo gets to the nitty gritty of losing the same friends. Although it may come as a no surprise that a number of people do not want to be associated with the Kelly Khumalo brand following the ongoing Senzo Meyiwa murder trial mystery. However, the likes of Wanda Baloyi and Brenda Mntambo as friends have stuck by Kelly Khumalo's side till to date.
"My experience personally with friendships, I think it is something that shouldn't require effort. I think friendship should be effortless. said Wanda Baloyi
"I've been meaning to talk to you about this and I am like, you know the scale of friendship is dropping each time" said Kelly Khumalo
"You know yesterday I was thinking maybe something is wrong with me. You know when I have this thing with friends, I was like yazini (you know what) I sat down and I was thinking like you know this is not, I am not even going to fight for it. I am actually gonna pray for it because there's got to be something wrong" said Wanda Baloyi
"Maybe I am also the problem because we keep losing the same friends" said Kelly Khumalo
Although Kelly Khumalo credits her losing friends to growing older. However, she has alienated a number of people around her including her own sister, Zandie Khumalo.
"You know the reality of losing friends as you grow older is a tough one" said Kelly Khumalo