Mzansi Trending
Man found with human body parts in fridge might not go to jail
Background
The story of Flavia Hlabangwane is a very complicated one. He allegedly killed his girlfriend and stashed her body parts in the fridge and should be punished for it, yet the case is getting more and more complicated. Initially people thought that since it might be obvious that he had killed his girlfriend or wife, he was going to rot in jail but everyday new information is being presented that might prove otherwise.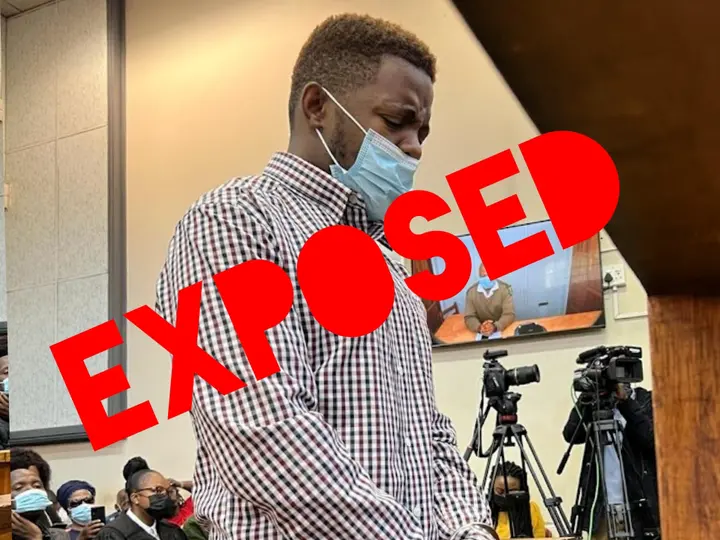 Report
It is now been revealed by his lawyer that he needs to be taken to a facility to undergo mental evaluation. This is something that was totally unexpected from this whole thing. They said that after he tried to commit suicide for the second time, the lawyer thought it would be good to take him for metal evaluation. This is why he is likely to get away with killing his girlfriend and not be jailed for it.
It can be known that if a person is found to be mentally disturbed, they cannot be held accountable for something that they did. This means that if the police find out that he is mentally disturbed, he will only have to go to a mental institution for rehabilitation and then reintegrated into society.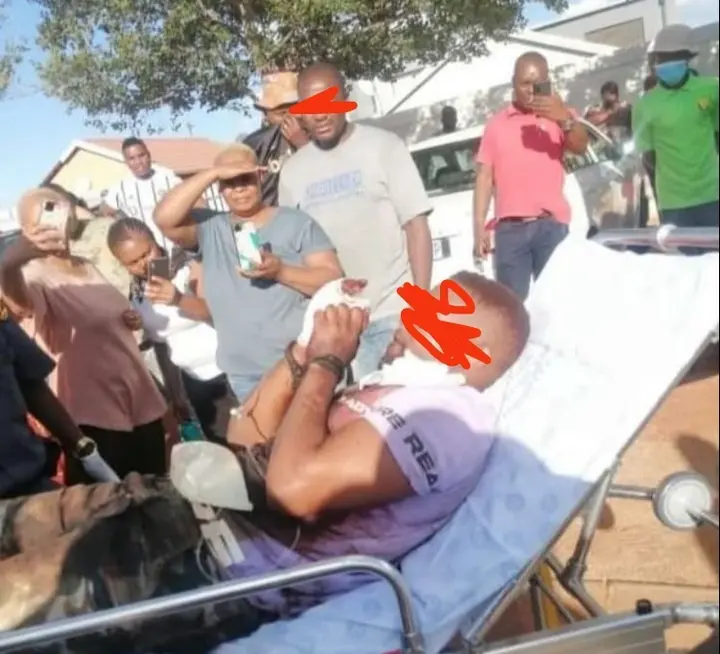 This will be a very great injustice to the family of the girl because they believe he is mentally ok. If you look at his LinkedIn profile you can tell that he is a graduate who went to the university of witwatersrand to study actuary.
How can a person who is totally mentally disturbed be able to study one of the most difficult courses in South Africa or the world and finish it? the case is taking a very disturbing route and many South Africans will not be happy with the outcome.