Mzansi Trending
Mangwabe is Rich: See the R8Million Club that She owns that left Mzansi Speechless
Musa Mseleku is popularly known as a polygamist and presenter .His show Uthando nesthembu attracted millions of viewer's. Many people were interested in how life is like in a Polygamous marriage. Musa has four wives and lots of children .From what we see on the show polygamous marriage is not easy, many men fail to keep one woman happy now imagine if you have four women .They are all expecting you to provide for them, be there and be a good husband and father at the same time .On top of that he also has to work to put food on the table .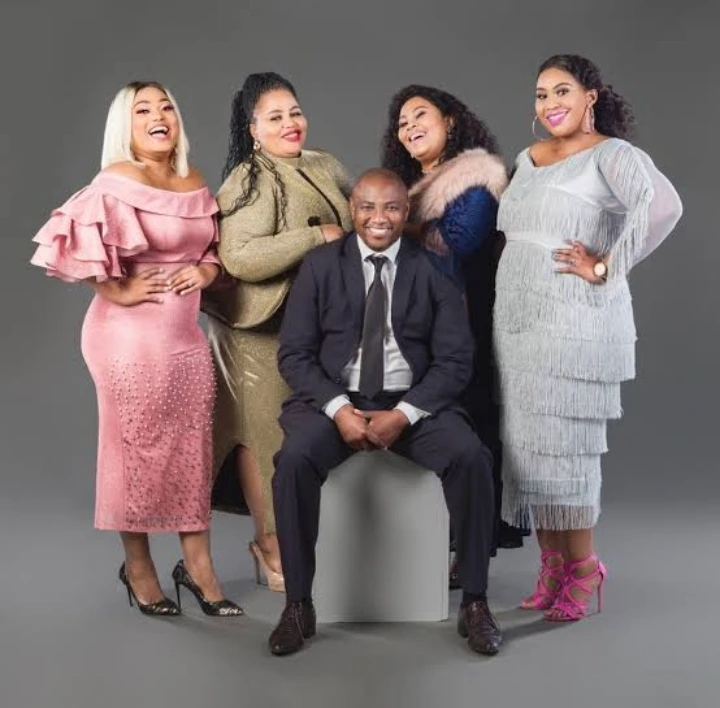 Its a good thing Musa is rich because at least that keeps the women happy .Many woman cannot stand being with a broke man especially if the man is polygamous.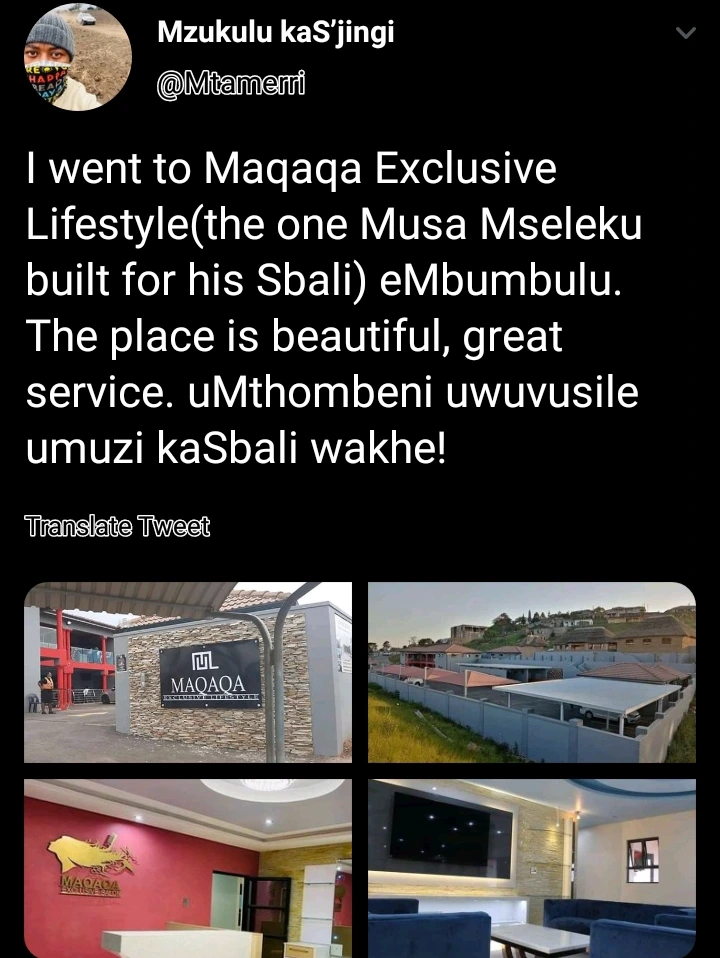 On the last episode South Africa was shocked to learn that Mangwabe the Fourth wife owns a club called Maqaqa Exclusive lifestyle.She co owns it with her brother. This is the club they celebrated Musa suprise birthdays.See the beautiful pictures of the club below.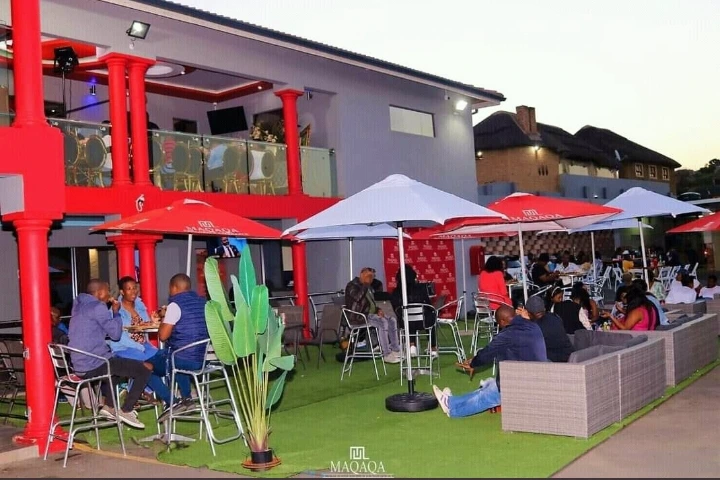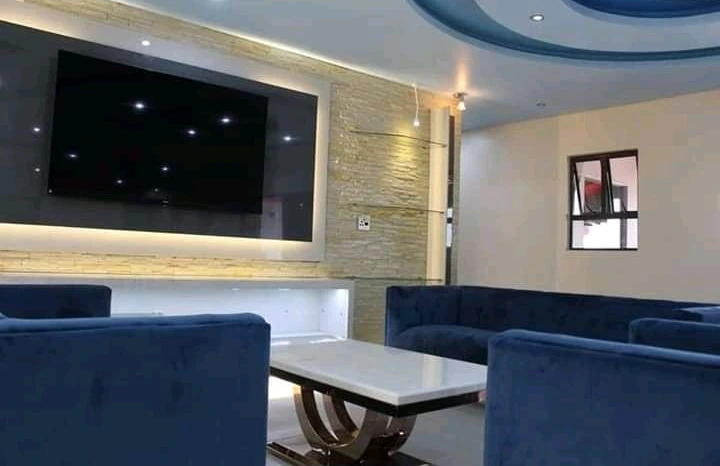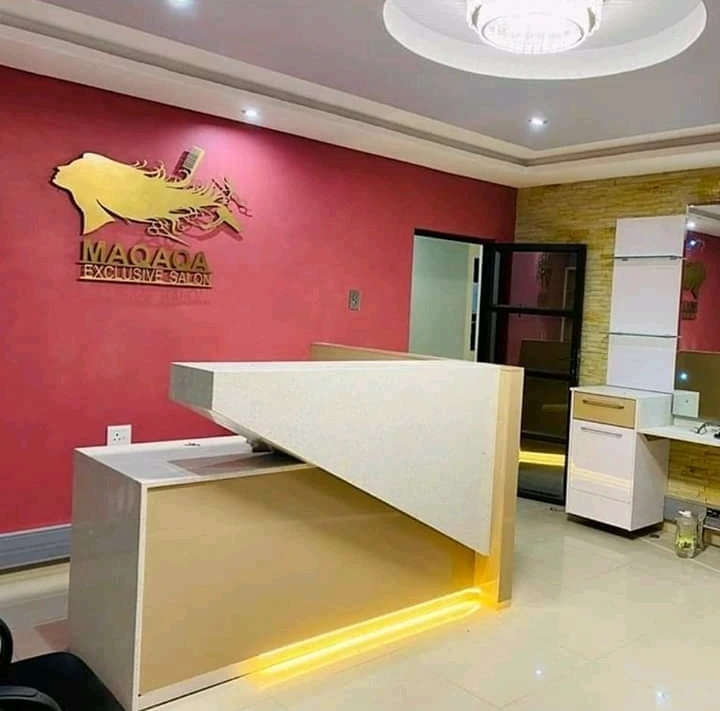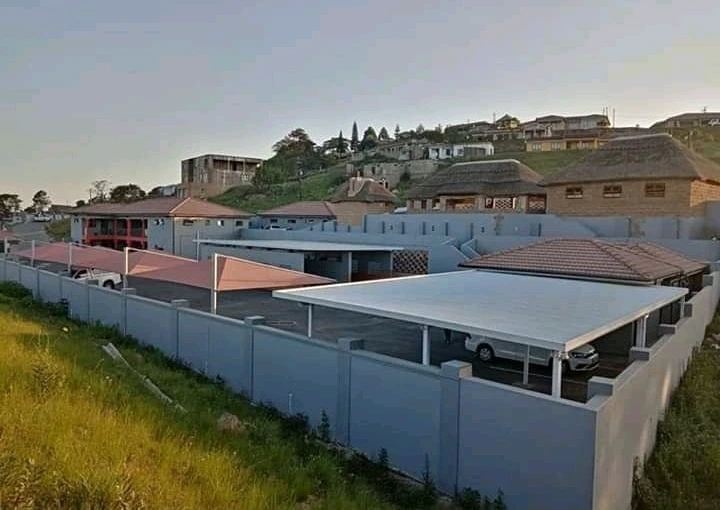 It is alleged that Musa is the one who built the club for Mangwabe and its said to cost R8 million .The club belongs to Mangwabe and is run by her brother.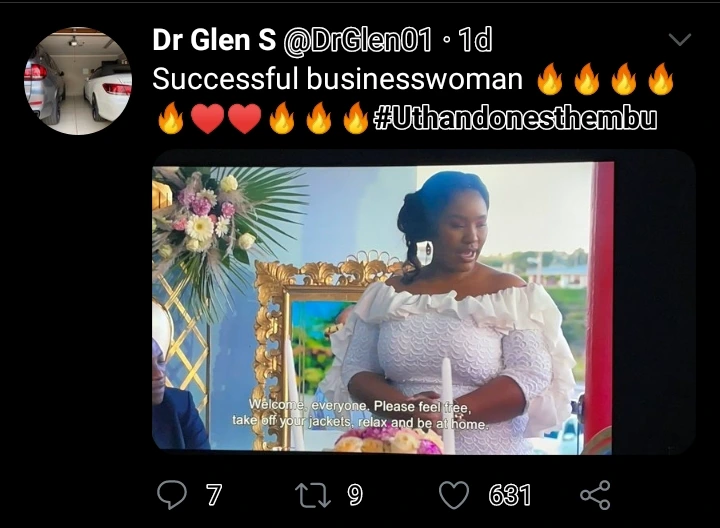 It was really unfair for Musa to build MaNgwabe her own business unless other wives also have their own businesses that Musa created for them as well.
However this raises questions of whether MaNgwabe entered this marriage soley for the benefits.Musa paid for her education and she has started businesses of her own .Lately she has been rude towards Musa and people are asking if she has finally had enough and wants out of the marriage.After all she is now a independent woman who can take care of herself.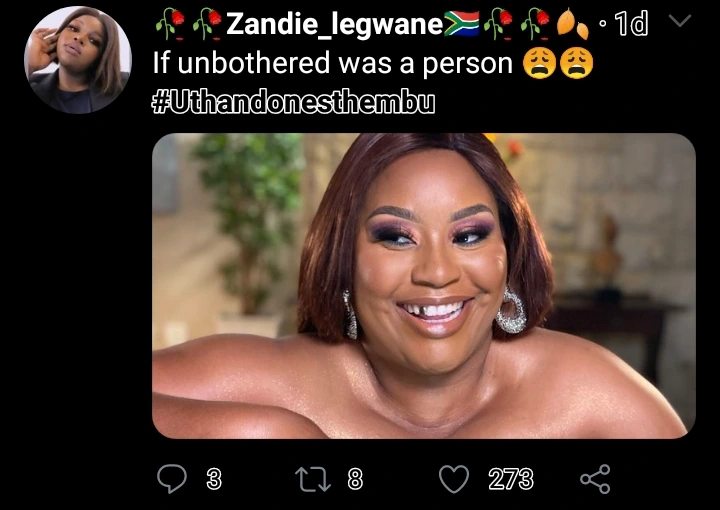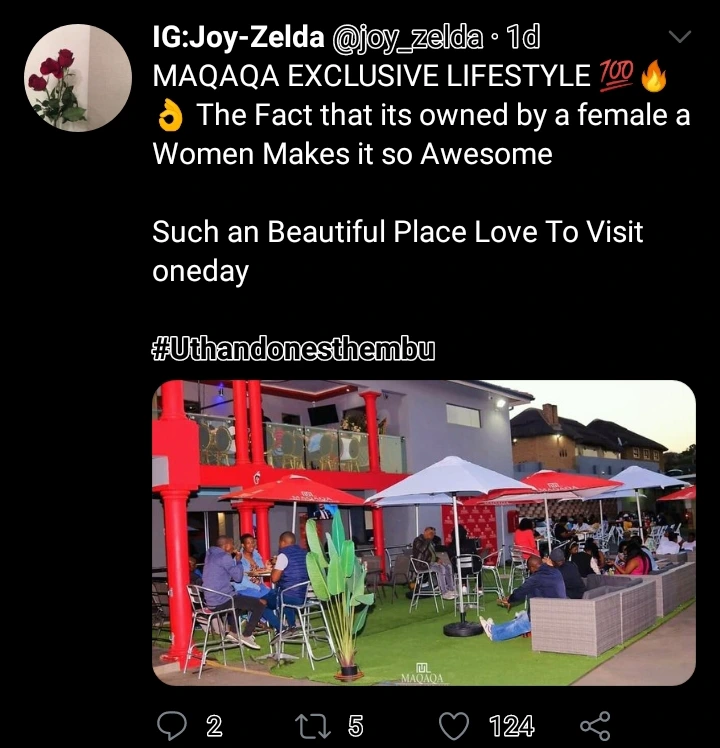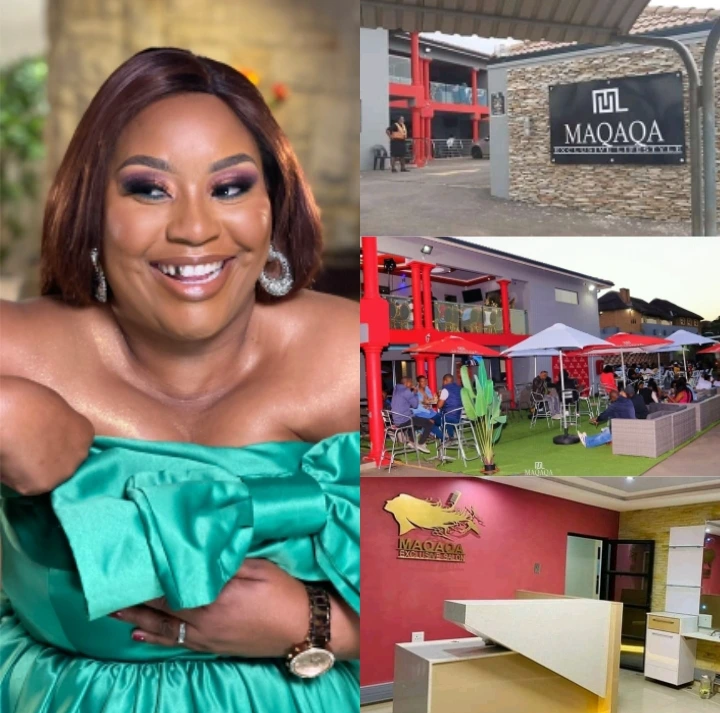 What do you think about this leave a comment down below lets talk about it. Thank you for reading today's article make sure to like comment and follow for more articles from me. Remember to share this article to all your friends and family and comment down below lets talk about it. See you on the next article.
Content created and supplied by: Mzansi_Entertainment_News