Mzansi Trending
Mzansi Left Off Gut After Generations Actress Letoya Makhene Caught In Camera Doing This
Mzansi Left Off Gut After Generations Actress Letoya Makhene Caught In Camera Doing This
Love is in the love. Generations:The Legacy save us with beautiful stunning pictures of herself with her wife. The couple are really expressing their love in public and it's only few who will congratulate them.
The Generations famous actress Letoya Makhene popular known by Matshidiso in the soape recently took Mzansi by storm after she posted pictures of herself with Lebo who recently made her official Mrs
"Your happiness is my happiness my love" she said in social media page.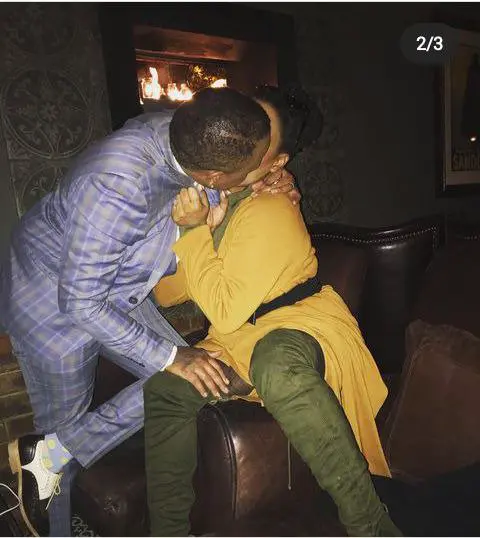 Proving love always conquer all, actress Letoya Makhene and businesswoman Lebo Keswa tied the knot in a stunning traditional ceremony. They hosted their traditional wedding on 2020 December 22 as the pair said "I do" with their close family and friends as witnesses.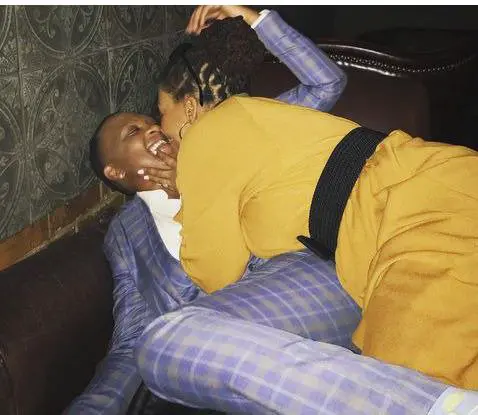 Love is in the air, the actress is Unapologetic when it comes to her relationship. It's not the first time she breaks the internet with cosy pictures. Makhene and Lebo Keswa went public with their relationship after tabloid publication exposed their relationship earlier last year. The couple did not hesitate regardless of what the media think.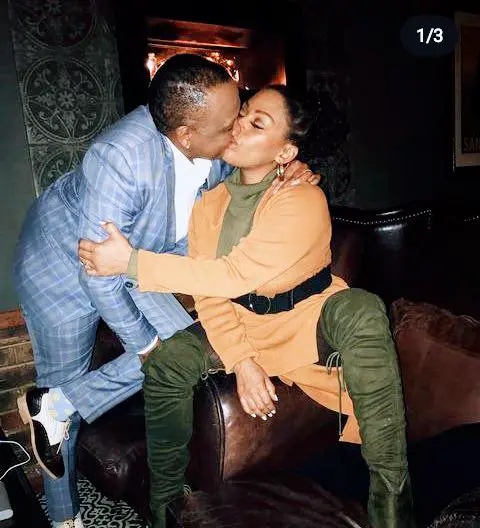 They have since been subjected to homophobic comments and cyberbullying, some of which they have taken time out to address. The couple are are happily married and their love story have been amazing