Mzansi Trending
Mzansi Please Pray For Singer Makhadzi. Here Is What Happened To Her
Mzansi Please Pray For Singer Makhadzi. Here Is What Happened To Her
Mzansi Please pray for out Musician and singer Makhadzi who is left in devastated after she nearly got shot. Mzansi were left heartbroken after hearing about the tragedy that happened to Makhadzi. Mzansi could not help but to feel guilty and sorry for her.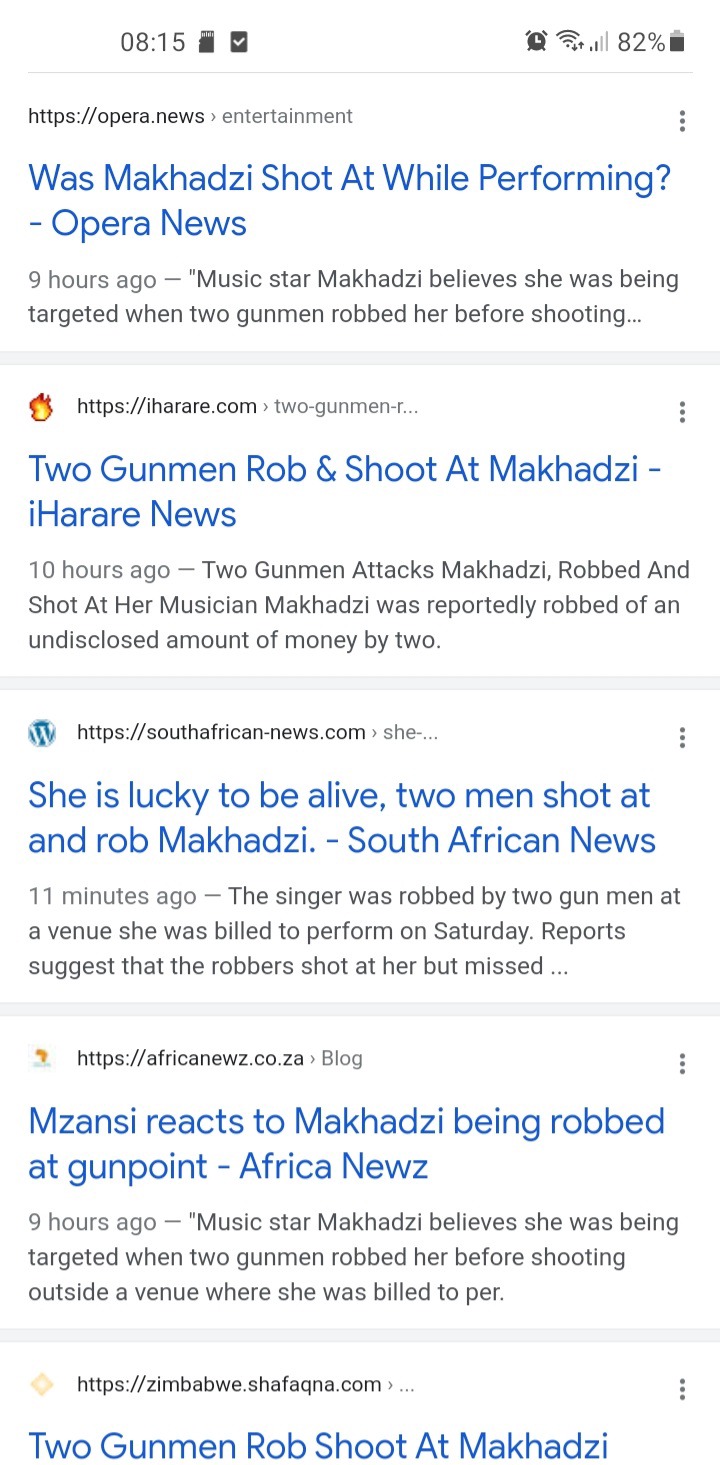 According to the source Makhadzi nearly got killed by two man who happen to robbed her. Two Gunmen is said to have gun pointed Makhadzi and pull the trigger but they missed during the rubbery. It is said that the two Gunmen took amount of cash which was not revealed how much it was. Makhadzi was supposed to perform at one of her gigs where she was booked on Sunday. It's sad that she did nor make it on stage because of her safety.
It is said that Makhadzi was supposed to perform to one of family picnic event at Mahikeng's Ramatlhabama. It is reportedly that Makhadzi is owning the family R70 000 which she took and did not pitch. Mzansi has raised their suspicious saying that those man could have been sent since she did not show up at the Miga Events.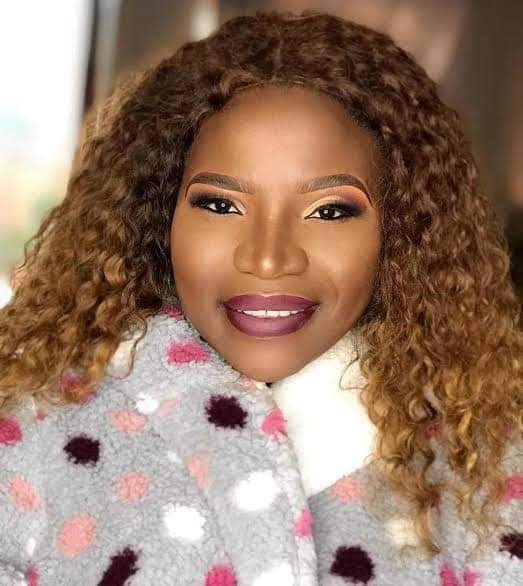 His fans and followers have been sending their prayer to the singer. Makhadzi could be devastated after seeing two men gun point her. She was lucky to be alive. We don't know what could have been happen when they did not miss her. We would be saying something here.
His fans and followers have been very carrying. Many have been sending their speed recovery and get well soon messages to her. Makhadzi has much loved from her fans who are always there to help her as she continues to recover.
Let's send of speed recovery to the singer. May she get well soon.