Mzansi Trending
Mzansi Pray For Gospel Singer Dr Rebecca Malope As She Lost Her Loved One. Here Is What Happened To Her 
The entertainment as well as music industry has suffered a great loss after the passing of Deborah Fraser. DeborahFraser's passing is seen as a great loss to the local music industry. The gospel singer passed away yesterday at the age of 56. Dr Rebecca Malope who worked with her in the music industry have remembered her. Dr Rebecca Malope took it to her Instagram page where she sends her condolencesto the Family.
With caption: "What a great loss to all of us, rest in peace. My deepest condolences to the Family and friends of our beloved Deborah Fraser.
Dr Rebecca Malope is one of few gospel singer to have worked with Deborah for years. In the video which she posted she recall the good time where she and Deborah performed on stage together. It's indeed a great loss more special those who had a chance to work with her. Many people have been sending their condolences to the Family. Many fans of Dr Rebecca Malope have also been sending their RIP messages to Rebecca's comments box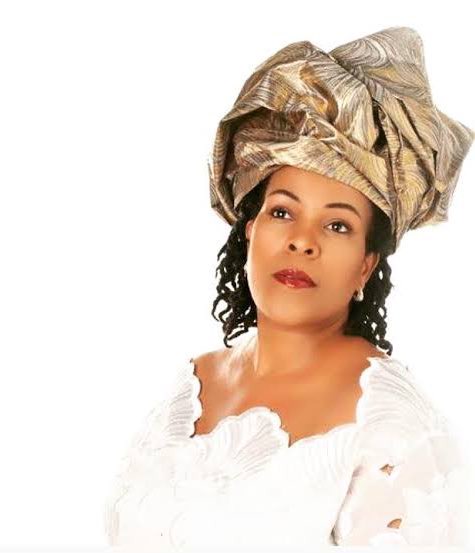 The nation is mourning the loss of legendary gospel singer #DeborahFraser, who succumbed to diabetes. Gospel music icon #DeborahFraser has been described as hardworking and conscientious. She was one of the most recognisable and respected voices of South African gospel music.