Mzansi Trending
Mzansi React As More Than 10 Pics & Names Of The Girl Who Was Dragged Out Of The V Class Exposed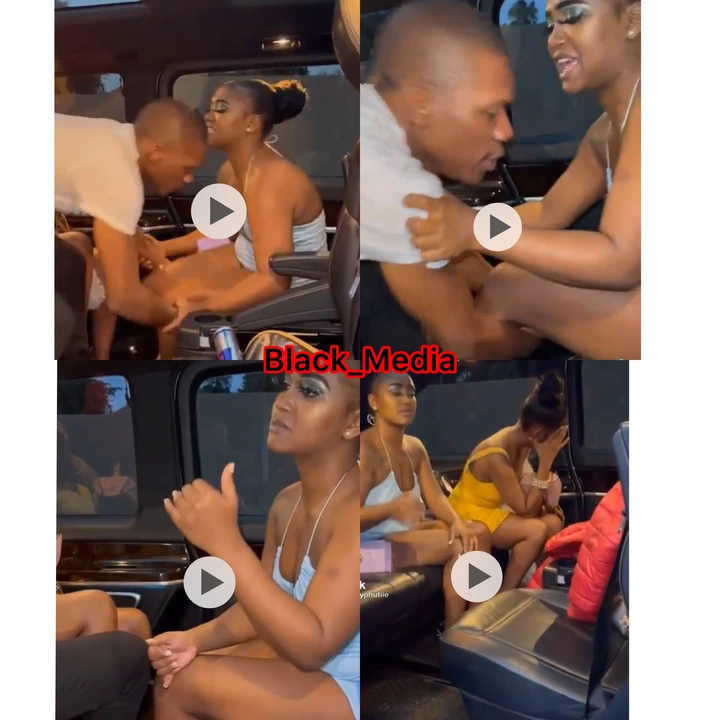 A video showing a girl being dragged out of a car at night by an agitated man has been making the rounds on social media. Since its release yesterday, the video has been making waves on social media. Many people have expressed interest in learning what happened or what led the guy to become so upset that he threw the girl out of his car and who, following that, Two days ago, I shared a detailed story from the guy's side. After hearing what happened, many people have been curious to know who the girl is. Well, back media always has answers. Read below to find out the answers.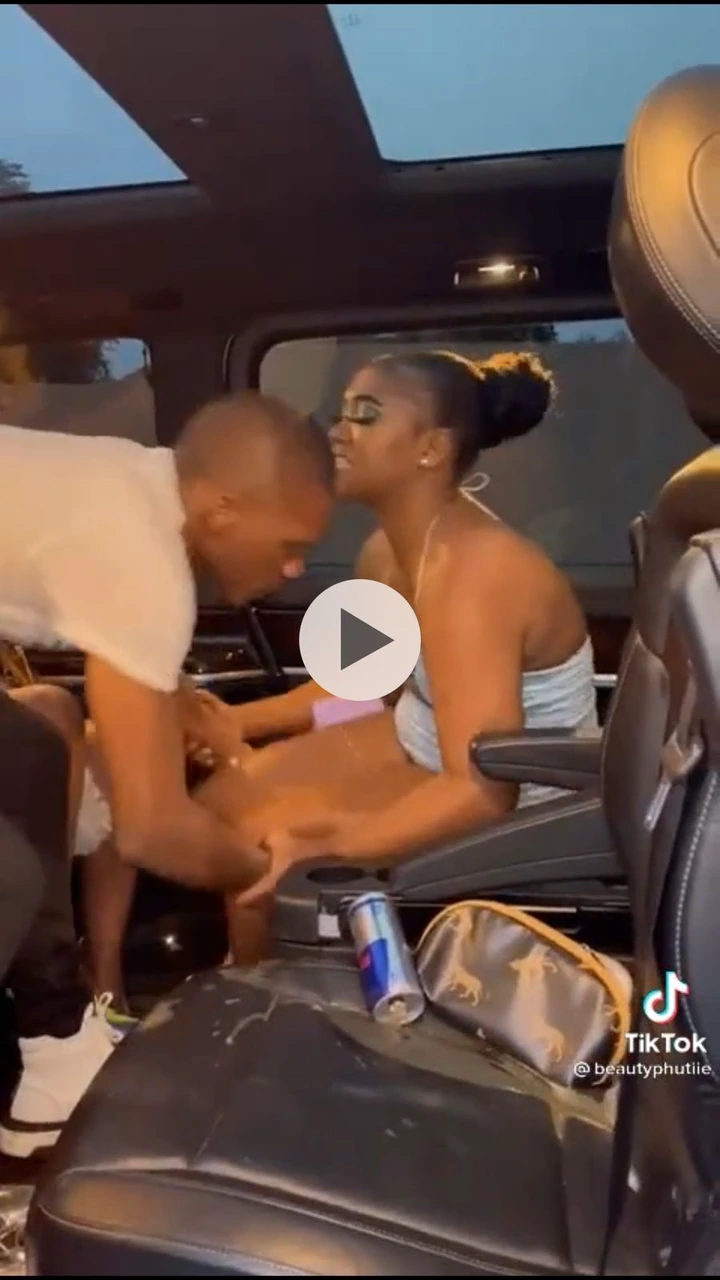 As we all know, social media has its own detectives that always appoint all the hidden secrets and fake accounts. They have found the identity of the girl and her photos. Her real name is Nthabiseng Princess Mthetwa.
She seems to be more of a street girl, her identity was found after she requested a bolt and tell the driver to take her to any Bar because she don't want to sleep at home, the driver noticed her and take a video of her with the names he got from the bolt app. The video has been trending.
Unfortunately, nthabiseng closed all her social media accounts, but people had already saved her number. Following all that, her photos were disclosed by someone who knows her closely. See her photos below: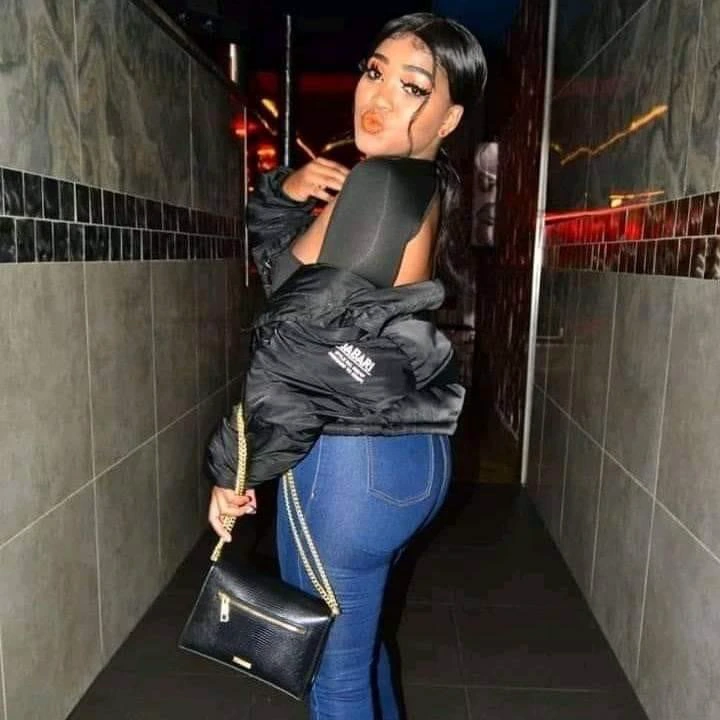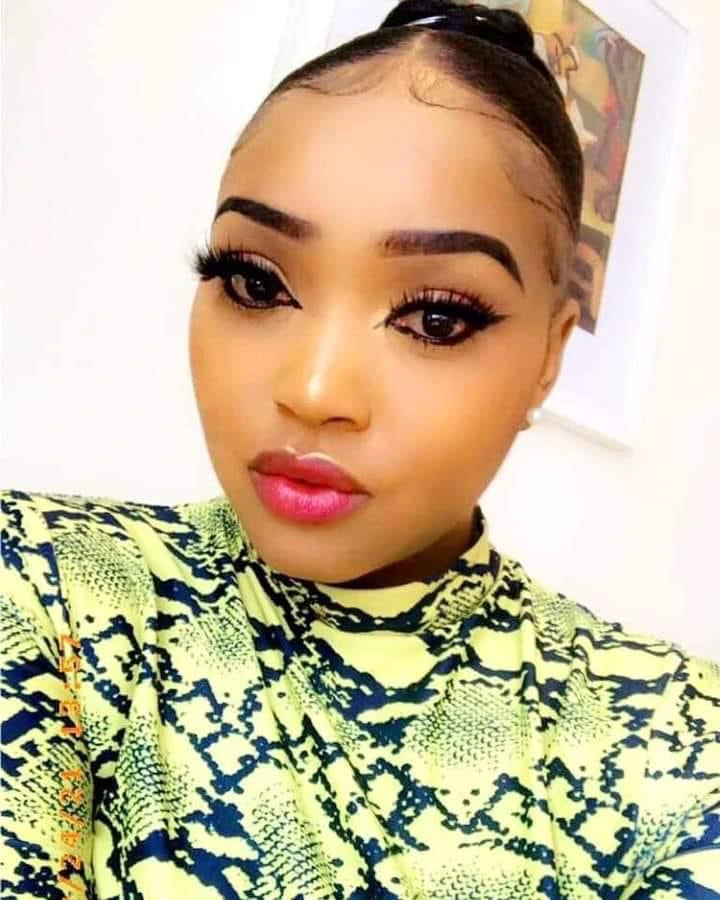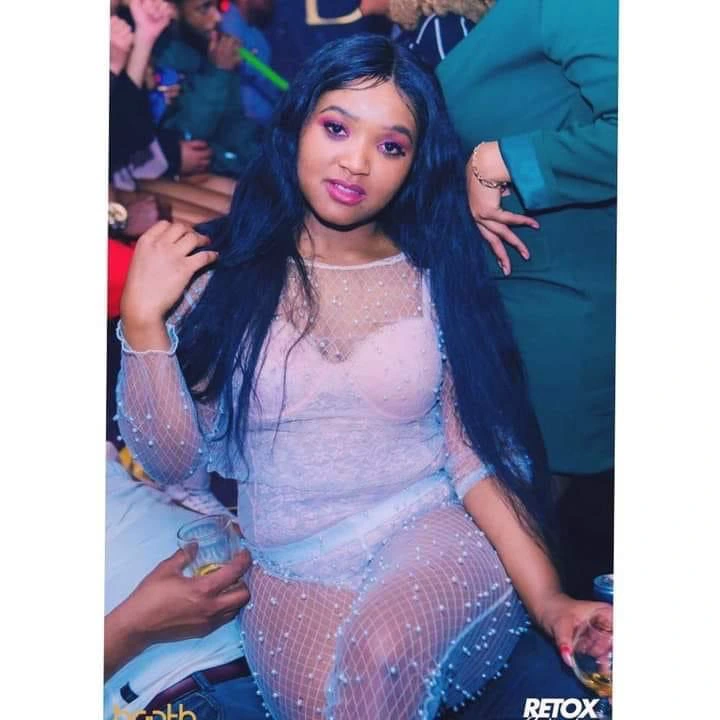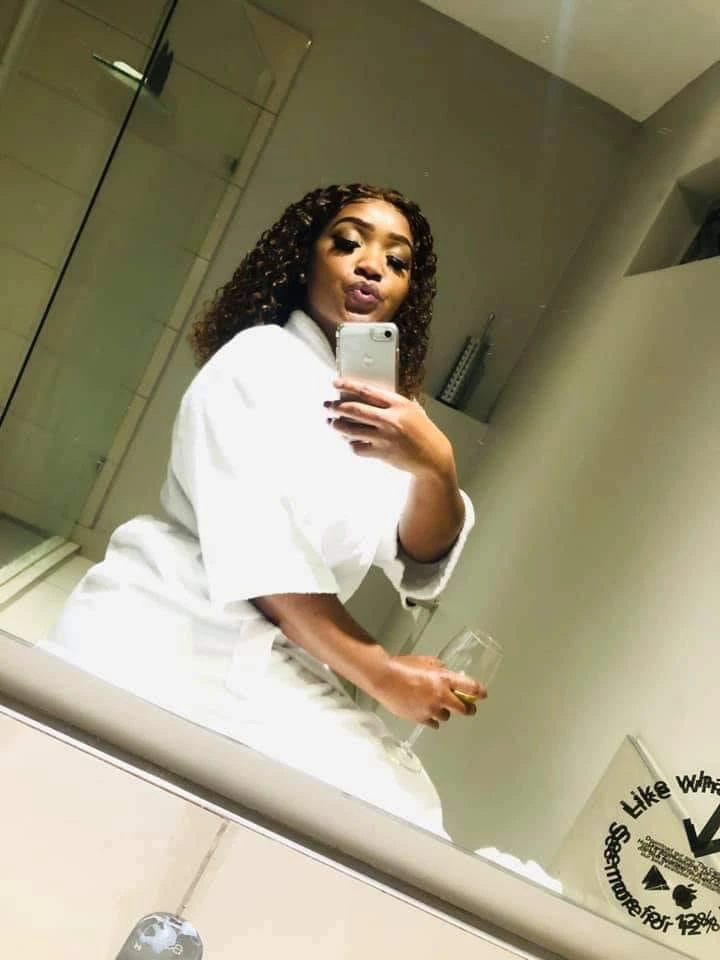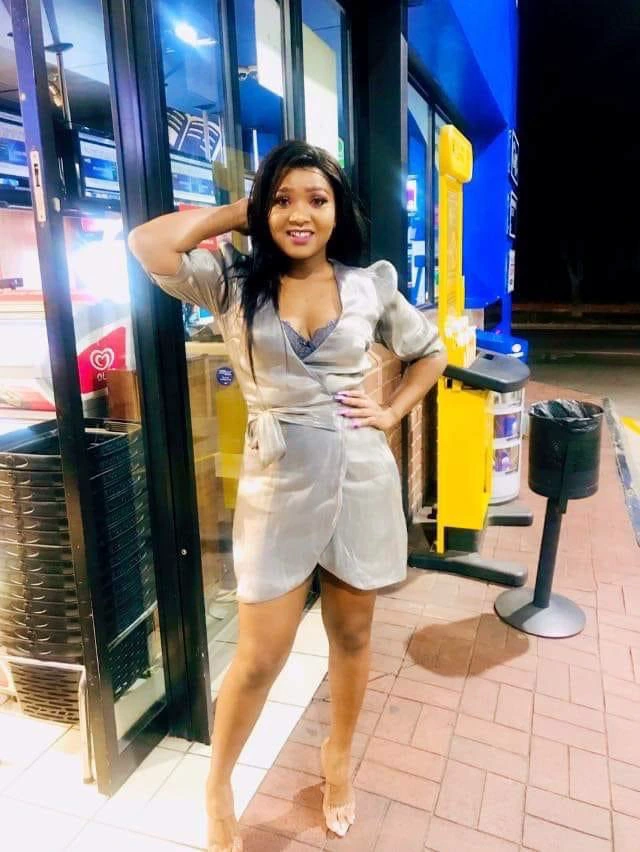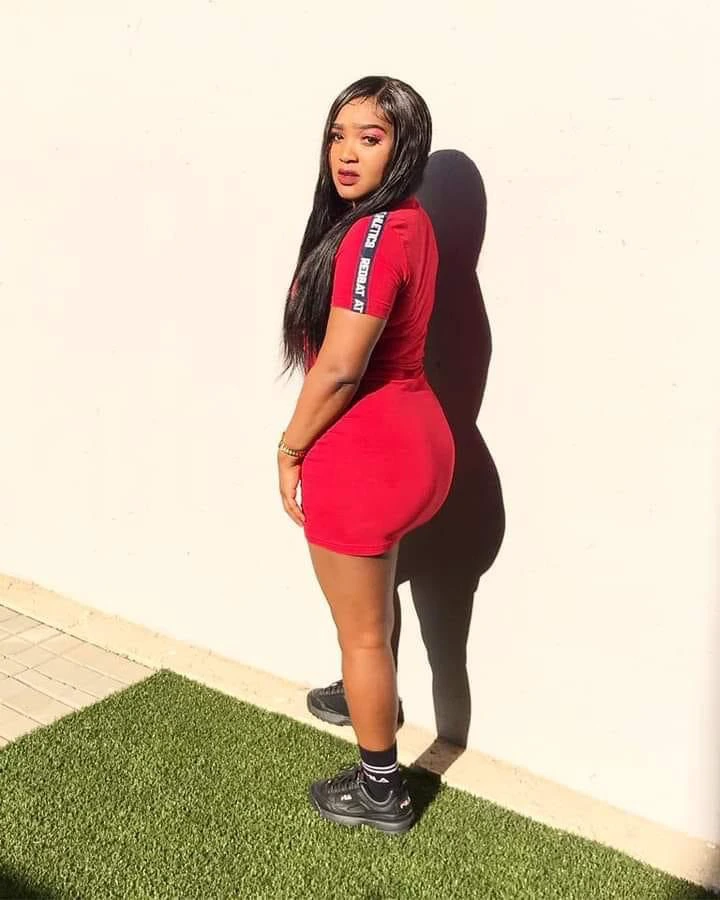 Ever since her story started trending, many people have been creating fake social media accounts using her name for popularity. Many people are concerned about why such a beautiful girl has ugly behavior. Some even went on to say she might be suffering from alcohol abuse. Here are some comments from her video: