Although they are commonly referred to as The Qwabe twins, their given names are Viggy and Virginia.
It's obvious that they're related because their surnames are both Qwabe.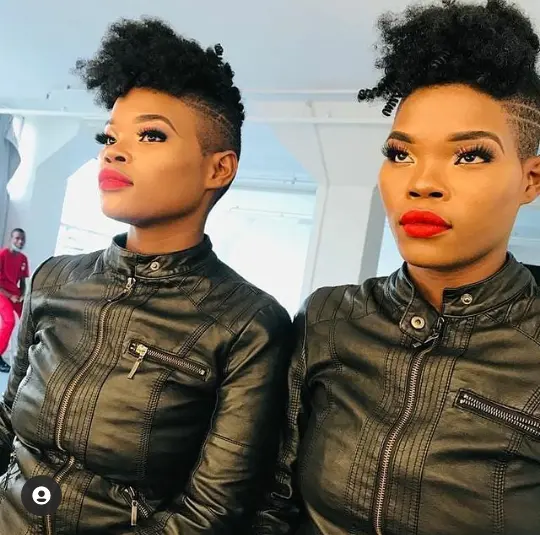 One of the most talked about topics right now is the ages of the infamous Qwabe twins.
If you're wondering how old they are, they were born in 1997, making them 24 years old as of this year. The group is unquestionably fascinating in all ways except one. In a short amount of time, they've managed to deliver a couple chart-topping singles.
Her given name is Nompilo Maphumulo, and she is a well-known actress in South Africa who has been in numerous stage productions, including Sugar Daddies and The Weeping Candle.
Nompilo Maphumulo plays a single mother in the Uzalo performance, but she is a loving and attentive mother of two.
Most of the people are asking Nompilo and Qwabe twins are sisters? The answer is no they may look like sisters but that's just coincidence.