Shonka Dukureh, 44, was one of the stars of Baz Luhrmann's newly released Elvis Presley biopic 'Elvis.'
One of her children discovered her body in her apartment, just days and weeks after receiving praise for her performance in the film as blues singer Big Mama Thornton.
On Thursday, she was discovered dead in the bedroom of her apartment in Nashville, Tennessee, according to TMZ.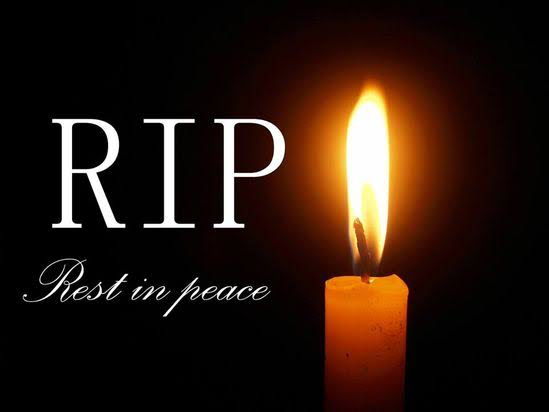 The child is said to have fled to seek assistance from a neighbor, who dialed 911 around 09:30 a.m. local time.
Police are waiting for autopsy results to identify her cause of death, but no foul play is suspected.
Big Mama Thornton had a big influence on Elvis Presley, who made her song "Hound Dog" famous with his 1956 cover.
Before acting, Shonka was well-known in her birthplace of Nashville as a gospel singer who also taught local children.
Shonka Dukureh said last month that the success of 'Elvis' had put her "on cloud nine."