Mzansi Trending
Ricky Rick's Wife Left People Talking In Social Media After She Did This Tattoo. Mzansi's Not Happy 
Ricky Rick's Wife Left Everyone Talking In Social Media After She Did This Tattoo. Mzansi's Not Happy
The wife of Kate Ricky Rick, Bianca Naidoo got herself on trouble after she shows off tattoo of her late husband Riky Rick who recently passed away months ago. Her Pictures of her tattoo is currently circulating in social media leaving many people with negative reactions.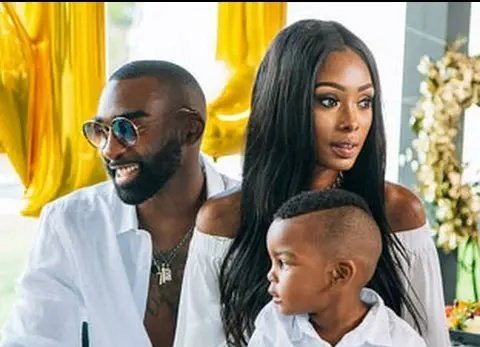 According to the source Bianca Naidoo gets herself tattoo in her arm as a reminder of her late hubby Ricky Rick. Apparently there is a video of her tattoos in social media which is currently making some rounds. According to the source Bianca Naidoo have a private Instagram account where she share the video of her tattoo. The it's now gone viral in twitter and any other social media platform.
It appears that people are not impressed with the tattoos in her arms and it's position. In her arm she draw her husband Ricky Rick faces tattooed in her arm, leaving many people with mixed reactions. People have been asking if she will not be in any relationship after Ricky Rick. Tweeter had assumed that she won't get married again or how will the next guy feel. For the reason that that a tattoo is permanent.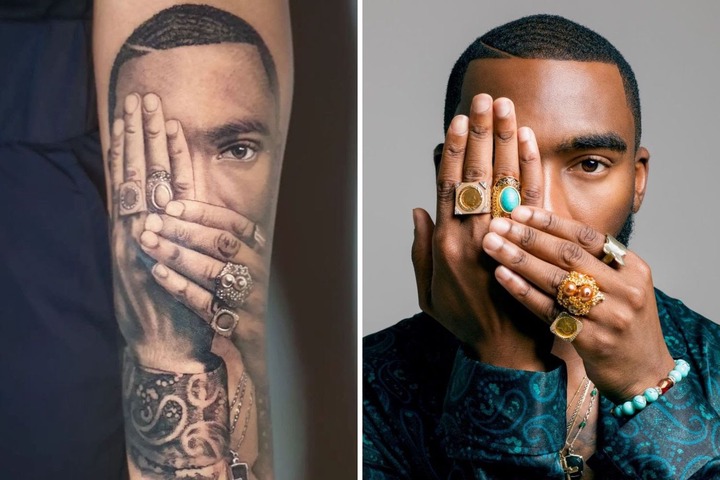 It seems like people are in agreeing with tattoo with face of Ricky Rick. Bianca Naidoo is said to be still young that she can remain window for more than 5 years. She is said to be born between 1993-1998. She isnpopular known as South African model and a media personality. People in twitter think that she's too young amd what if she will marry someone else in 5 years time from now, what will happen to the tattoo.
This means that whoever who will gets in a relationship with her, will know that she had a first love whom she lost. Tweeps has been hoping that the next man she dates is matured enough to understand that Ricky was her soul mate and will always be part of her life.
What is your thoughts and views?
Don forget to like our page for more latest news?
Sources: