Mzansi Trending
'Samthing Soweto' Shares A Pic Of His Haircut, But Mzansi Notices Something Else 
Whilst many South African artists are dying in state health facilities, some are going through the worst mental health that has seen several dying from suicide, depression, and lack of attention to their mental state yet the government is spending a fortune on a flag.
This is outrageous and scandalous. Sports, Arts, and Culture Minister Nathi Mthethwa is taking artists for granted. He is yet to pay all the artists whose Covid-19 relief funds remain unpaid, which the minister refuses to explain hoping the problem will simply go away.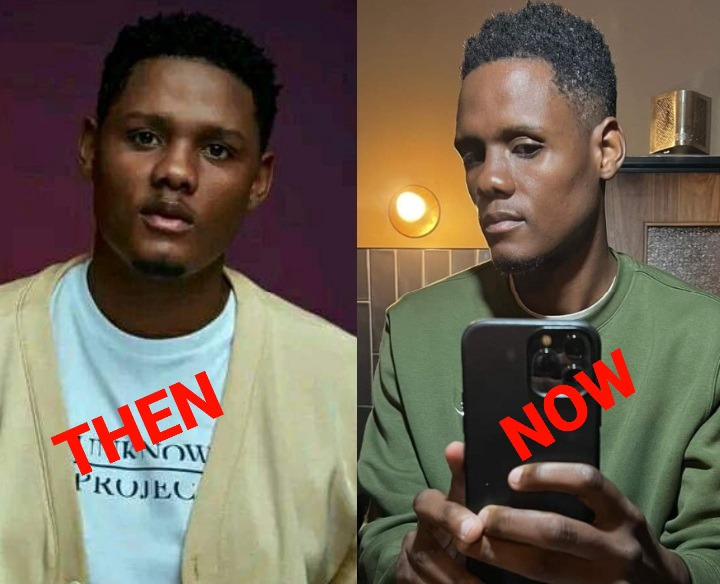 South African artist Samthing Soweto whose real name is Samkelo is well known for his soothing voice and is loved by many people. However, it appears that his health is deteriorating. According to some people, the artist has diabetes. Sadly, he is suffering the same fate that actress Sophie Ndaba suffered when she started losing weight.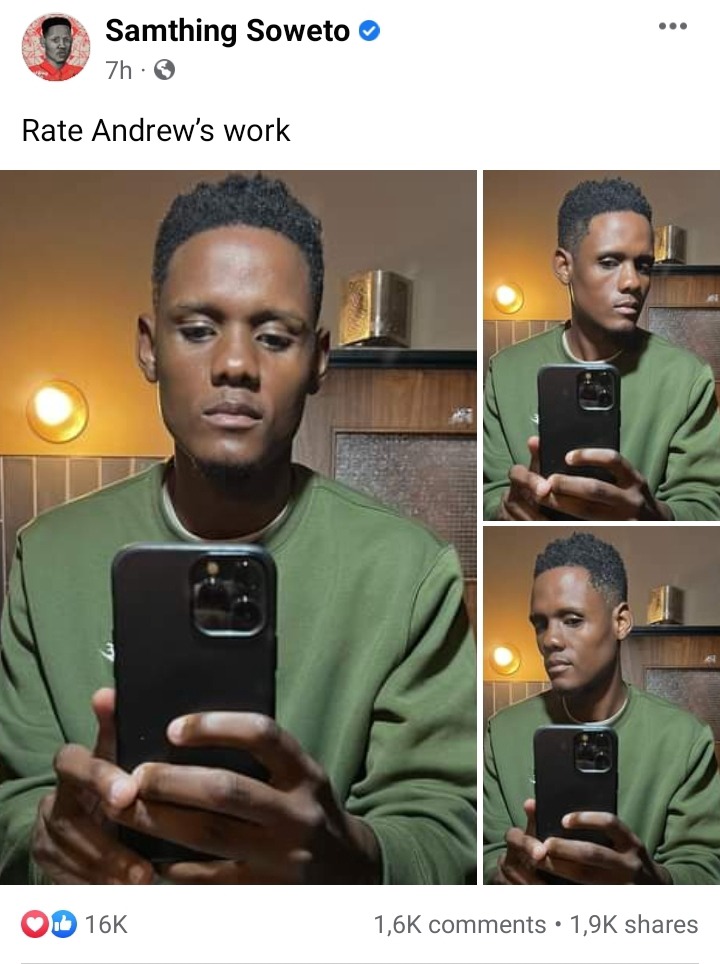 After getting a new haircut, Samthing Soweto shared his pictures on social media and asked his fans to rate the barber. Sadly for him, most of his fans mocked him saying that he looks horrible, and asking him if his barber is a transformation make-up artist.

However, some were quick to defend him, citing that being mocked is the main reason why a lot of South African celebrities are committing suicide. His childhood friends are also defending him, saying that he has always been tall and skinny, adding that he looked like this when he was with the acapella group, The Soil.
Artists have been destitute through the lockdown. The government must have a fund for struggling artists but I'm afraid that corrupt cadres will just soil the project with corruption, making it a monument to iniquity. Nonetheless, it has to be done.
Instead of waiting for the government or Mthethwa to establish a Hall of Fame to honour sportspeople, musicians, writers, and other artists, perhaps South African journalists can contribute with articles on Sports, Arts and Culture heroes to South African History Online to upload to their online repository. This will be an interim measure until a Hall of Fame can be established.