Mrs Ntombifuthi Meyiwa who had a special interview with Phumlani Dube on YouTube revealed that she still has unhealed bleeding sores caused by what happened to her son.
Senzo Meyiwa's mom who refused to mention people's names said they have accepted Senzo's baby mama's family but the Khumalo family isn't sympathizing with them though the incident occured during their presence.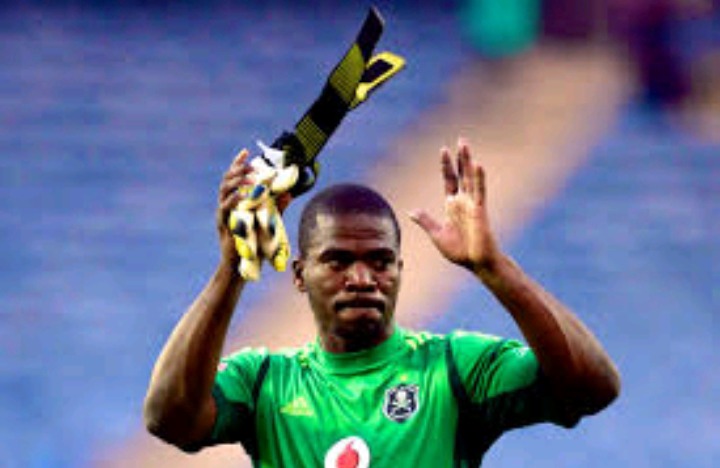 'I cannot lose a child and then don't grieve with the family that lost a loved one, especially if that person has a child with my son. No one has ever showed up here at our home though we welcomed them when they brought the child. We didn't welcome them because we love them, Senzo wanted us to check if the child really belongs to him. When something bad has happened to my child they decided not to come to me. How can a mother of the house decides not to come and grieve with us? She could've asked the police to guard her if she was afraid.'
She said they never denied Senzo's child because she looks exactly like him and grandmother. This family says there are other traditional rituals that had been planned for the child but the Khumalo family never brought the child back.
Senzo Meyiwa's mother also mentioned poverty that they living under as a family and asked for anyone who can provide help. She revealed how unhappy she is with football officials who are nowhere to be seen even when Senzo Meyiwa's case goes to court.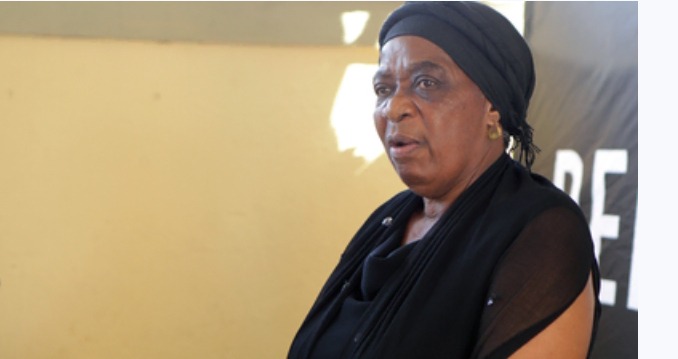 'Even his friends who used to stay together with him run away from us everytime we seek for help. It's like they have been instructed by someone not to speak with the Meyiwas. What confuses me the most is the fact that Senzo use to give his friends money when they borrow but they have not been showing any interest to us.' Stated Senzo's mother.