Mzansi Trending
She Is A Bad Actor || Scandal Etv Viewers Threaten To Stop Watching The Soapie Because Of This Actor 
Scandal is a South African television soap opera that is said to be very educational. It is one of the top loved and watched television soap operas in the country currently aired on Etv. It has been on air for more than twenty years serving good content to the viewers. Over the past years writers were able to keep viewers happy by always giving them what they expected. That is why it continues to be making it more to social media trends after airing an episode. At this point, it can be said that writers are doing a good job.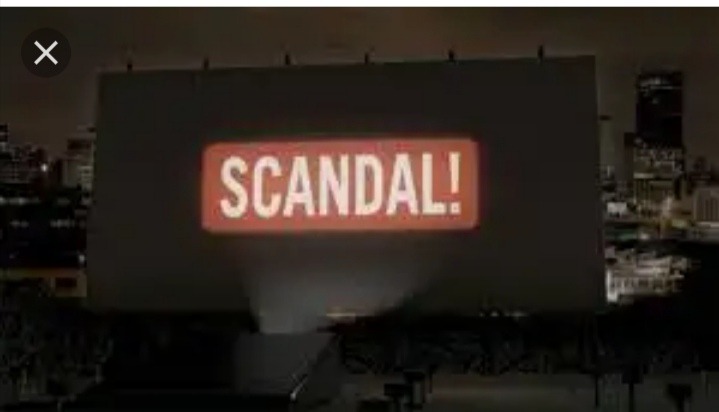 Recent people were left impressed with the storyline of Amo acted by Kagiso Rathebe and Hlengiwe acted by Nqobile Khumalo. They were revealing more about the matters that are affecting many people in the country . Gender based violence is one of the major problems being faced by women all over the world. A day does not pass without a woman reported to be beaten or killed by their partners. It only reveals that a lot of work still needs to be done when it comes to helping couples to be able to solve problems. This soap opera was able to send the message so perfectly.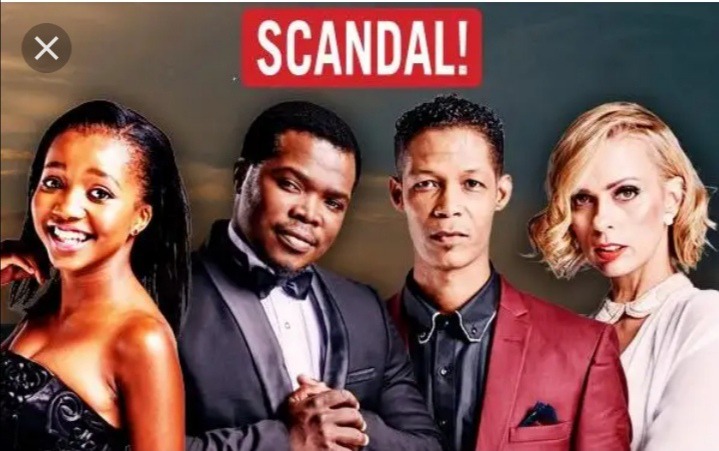 People were left impressed with seeing the cast doing whatever it takes to raise an awareness and to inform people more. Through this soapie, they were able to learn on how they can manage their problems. Their storyline touched millions of people worldwide and made the soap opera to gain more viewers. Currently they are also portraying the storylines of human traffic. Again the rate of women who are being human trafficked in this country has increased so rapidly, this soap opera was able to send a strong message to the people.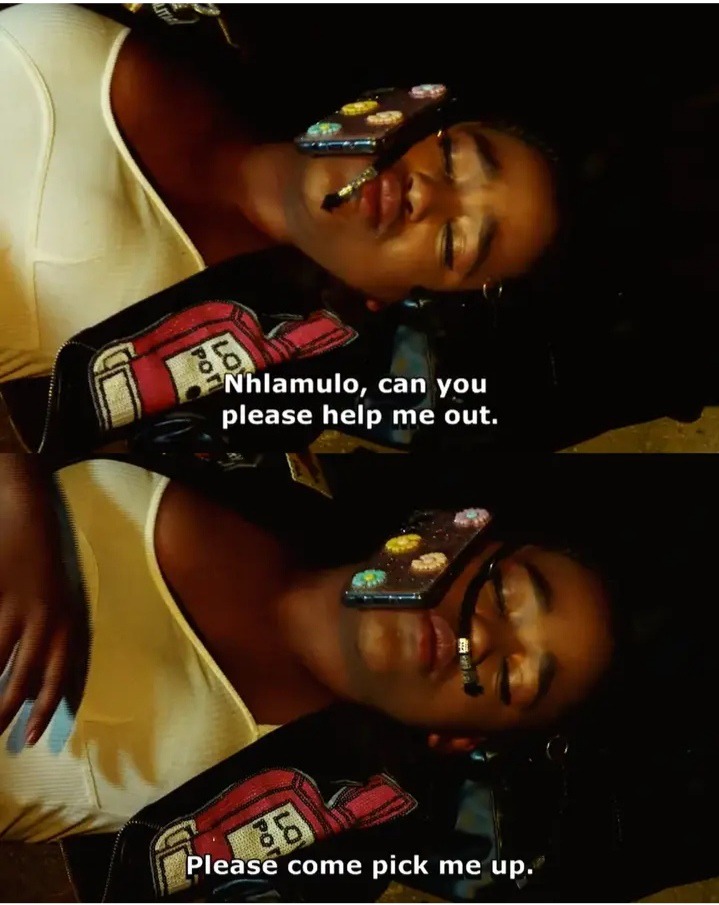 Meanwhile the cast is getting more praises, others seem to be not impressed with new actor Mo . She is a new face in the cast and she made her first appearance last year. People have reacted on her acting skills and they say it is hard for them to continue watching soap opera because of her. They say the cast could have got someone better or rather give her time to be used to the screens. If the she continues to dissapoint viewers, they have revealed that they will stop watching the soap opera and this won't end well for the cast. What is your take on this matter? Share your views on the comment section and follow for more news.