Simz Ngema and Dumi Masilela were married for just three months when Dumi was shot in an attempted hijacking on the 3rd if August 2017. Today marks 5 years since his passing.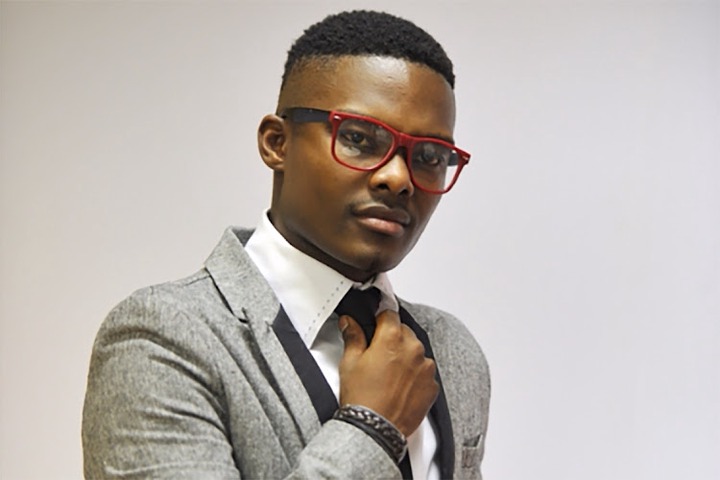 Simz Ngema's sister, Zinhle Ngema pens a beautiful message to her late brother in law. Zinhle said that a whole 5 years has passed and her heart still sinks to her stomach everytime she thinks about how they lost him. Zinhle said that it seems like they have not moved an inch since that day. Simz Ngema's sister said that her heart is hurting and she knew that she would never get over loosing Dumi, but she hoped that it would hurt less but it doesn't.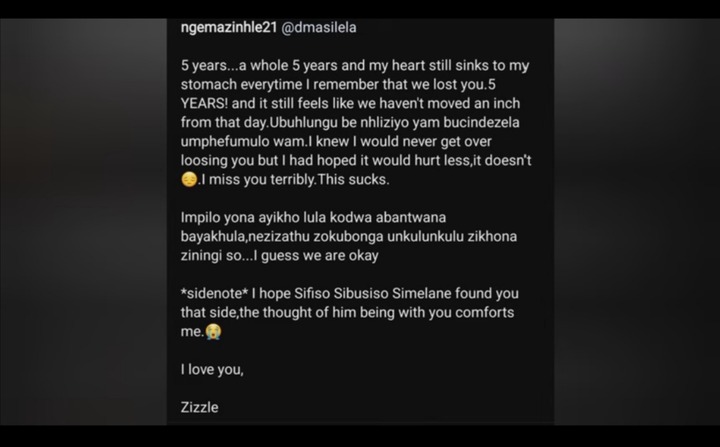 Zinhle Ngema said that she missed Dumi terribly. It seems as though Dumi was loved dearly by Simz Ngema's family. Let me know your thoughts in the comments section and don't forget to like and share.