Mzansi Trending
"Siyacela Told Thando To Go Get Dressed Because He Wanted To Eat Her Food" Mzansi left disappointed 
Isencane Lengane is a reality TV show which plays on Moja Love TV. It features two individuals (Siyacela and Thando) who got married at a young age. A lot has happened ever since the beginning of this reality show. With that being said, people were left disappointed after seeing what Siyacela did in yesterday's episode of Isencane Lengane.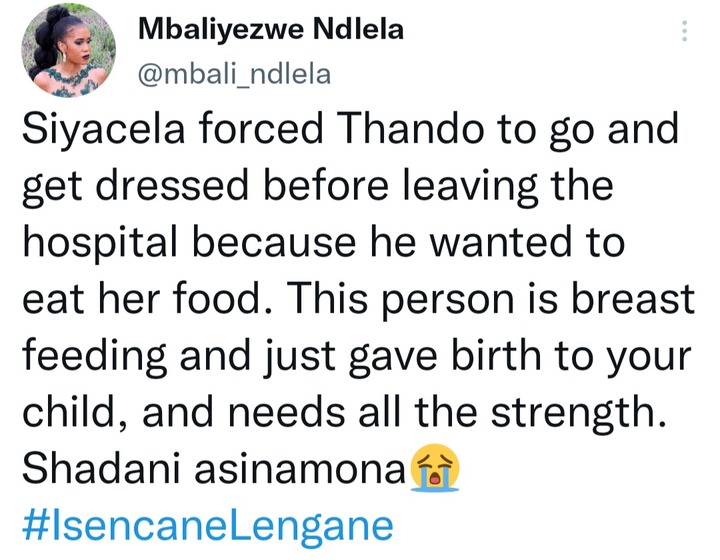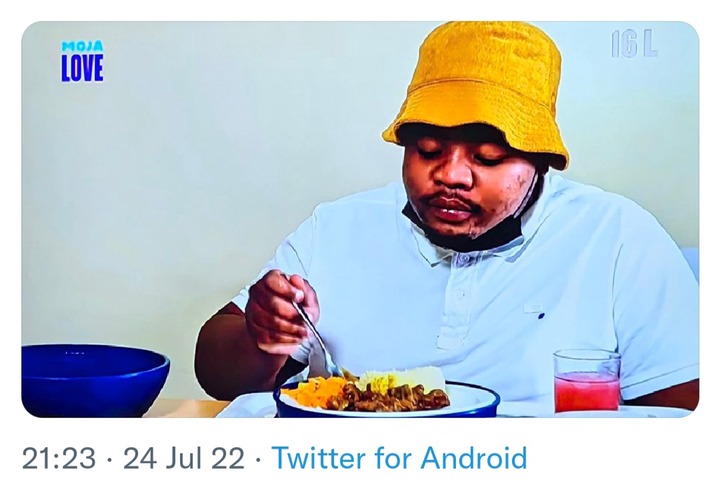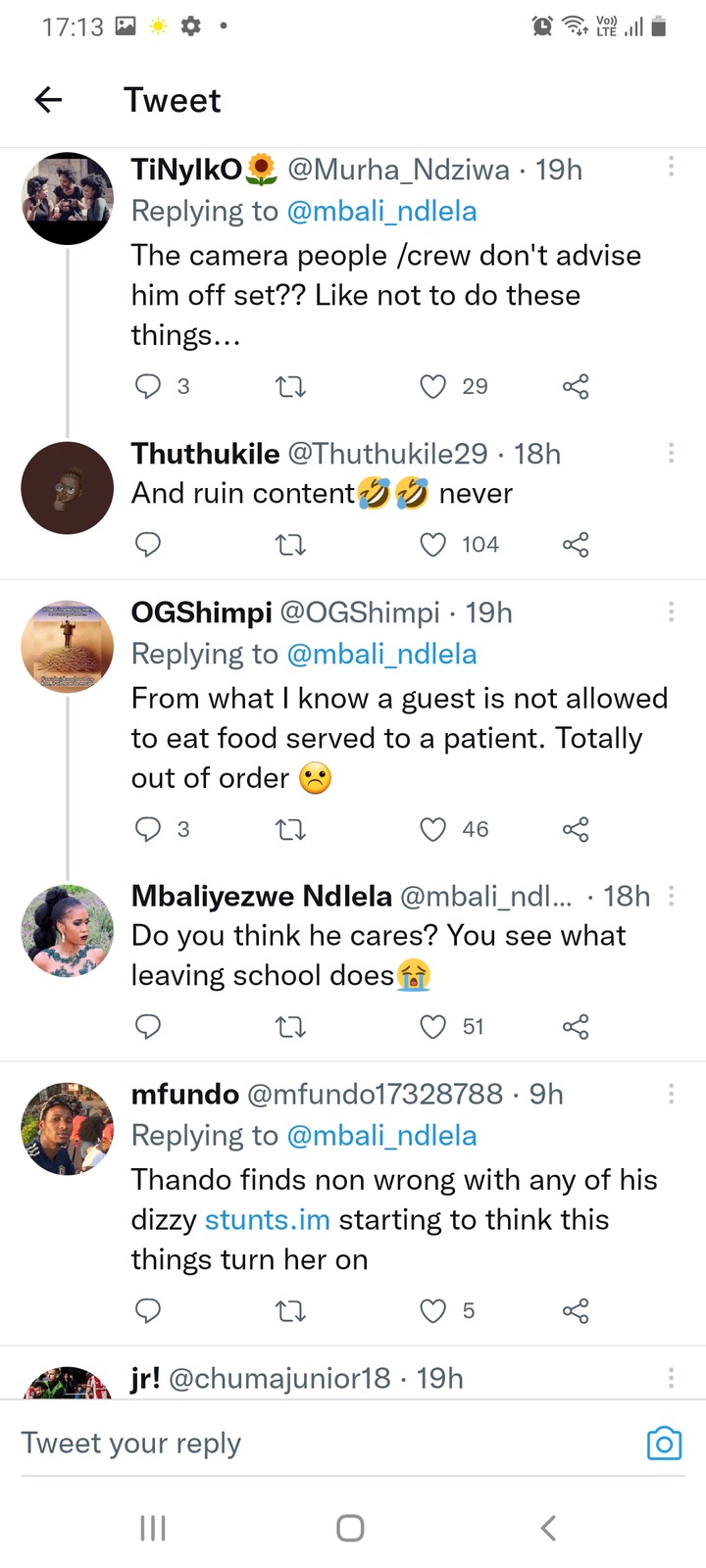 As most people are aware, Siyacela and Thando recently welcomed their first baby. And Siyacela went to the hospital to collect his wife and their newborn baby. Upon arrival, Siyacela found Thando eating her food. Basically, he told her to get dressed while he ate her food.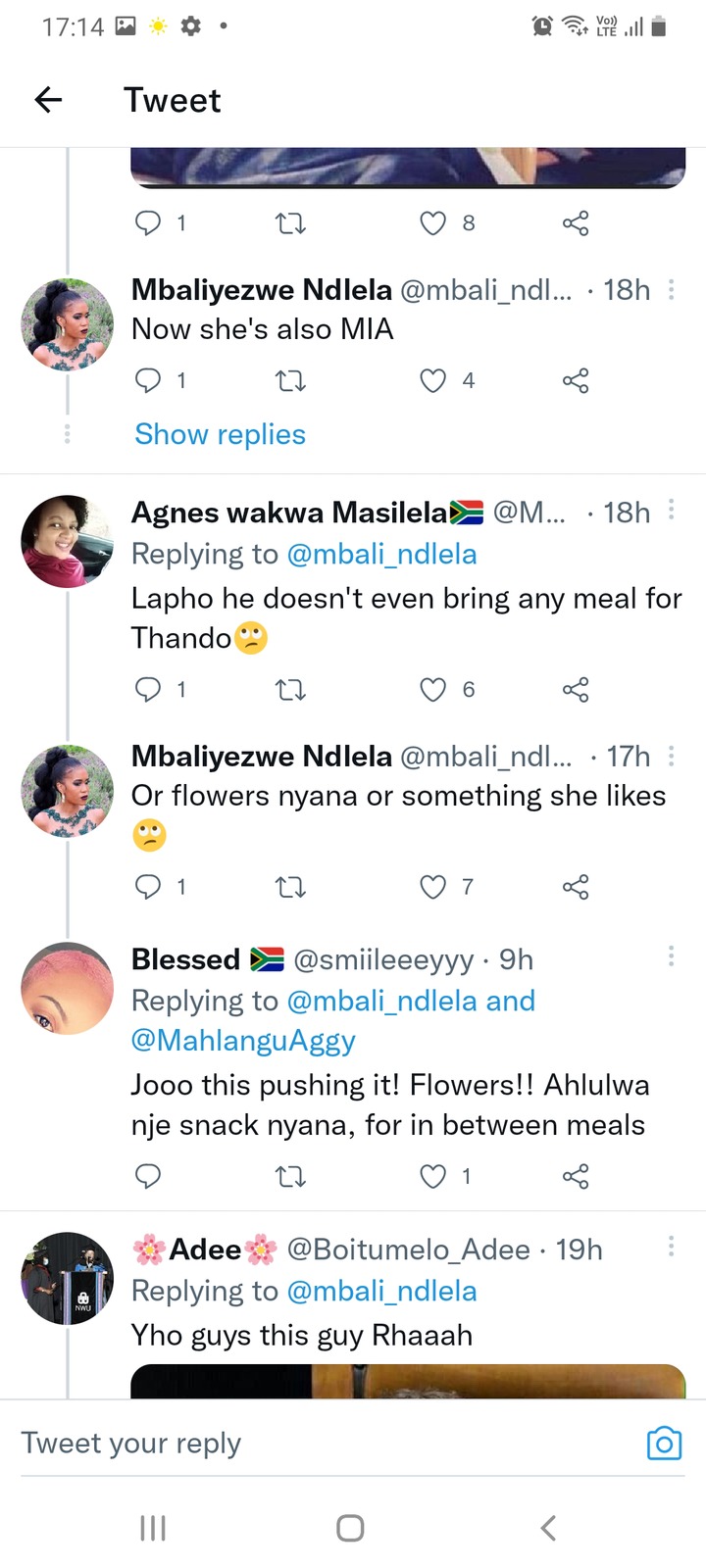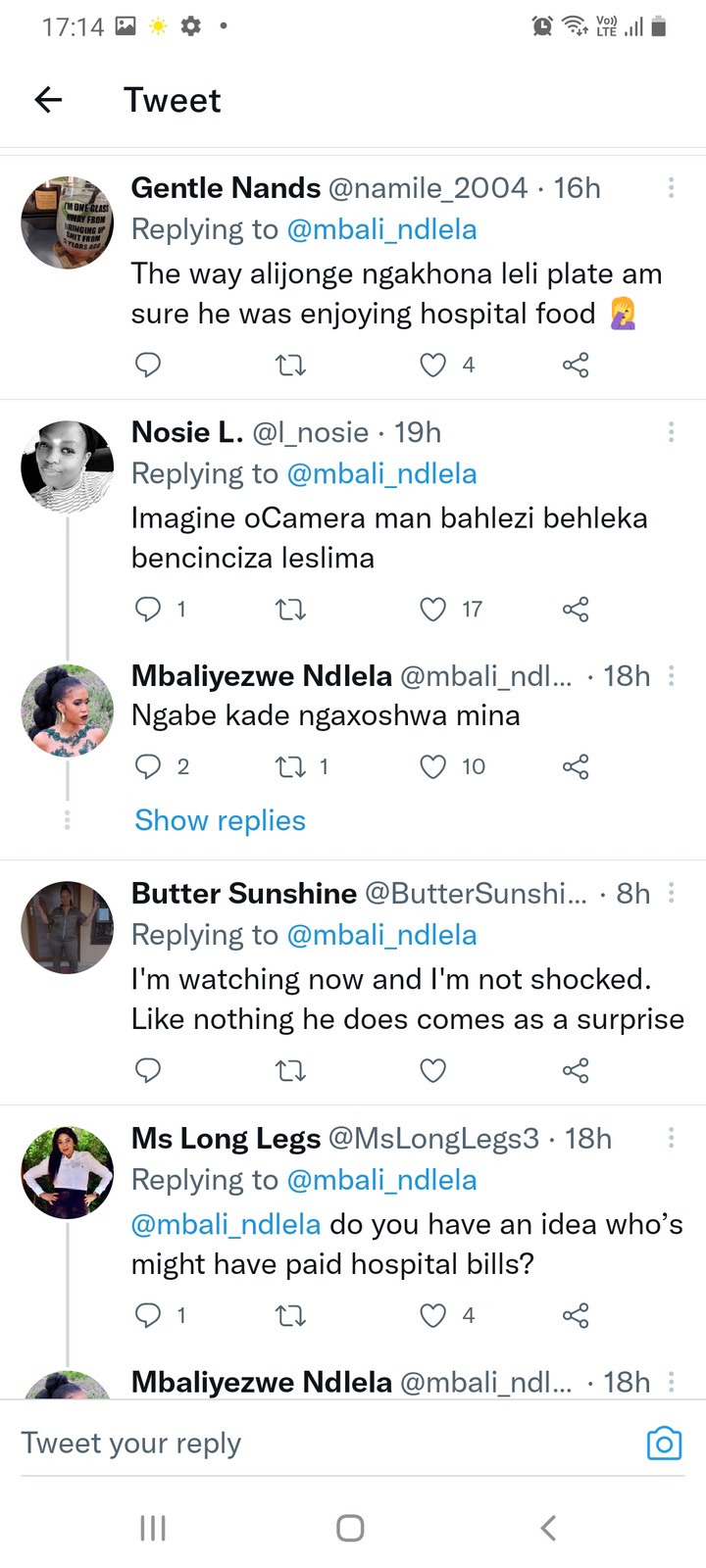 There were mixed reactions to the comments. Some are saying Siyacela is a bad husband who only cares about himself. Others were saying he should have been more patient with Thando instead of rushing her. There's a lot that people have had to say. See more reactions down below.