Mzansi Trending
South Africa Female Celebrities Who Are VIRGINS | N0 1 Is Almost 56 Years.
Finding a virgin in these modern times, when everything appears to be sexualized, is becoming increasingly difficult.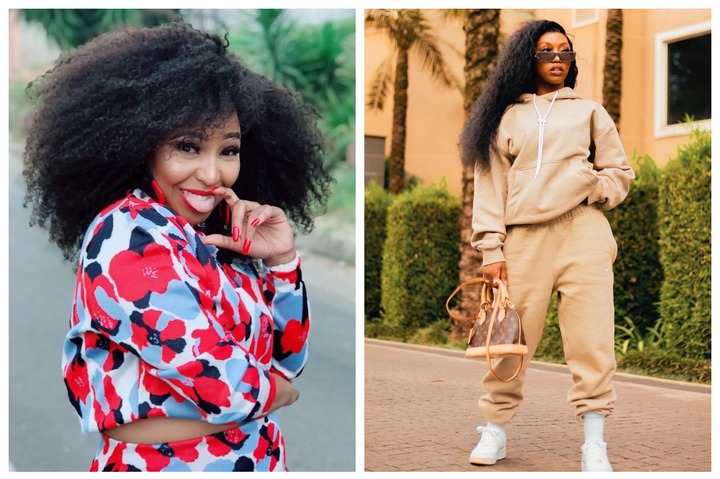 It's gotten so difficult that when celebrities declare that they are still virgins, they are generally met with disbelief, because most people find it difficult to believe that a star can choose to preserve their virginity.
However, accepting that one can choose to be celibate should not be difficult. Here's a list of South African celebrities that are virgins and hope to marry one day.
2 Keketso Semoko
Keketso Semoko is thought to be one of South Africa's oldest virgins. This actress portrayed Ma Agnes on SABC 3's Isidingo from 1998 until 2014. She's also appeared in Mr.Bones, An African Story, and A Reasonable Man, among other well-known local films.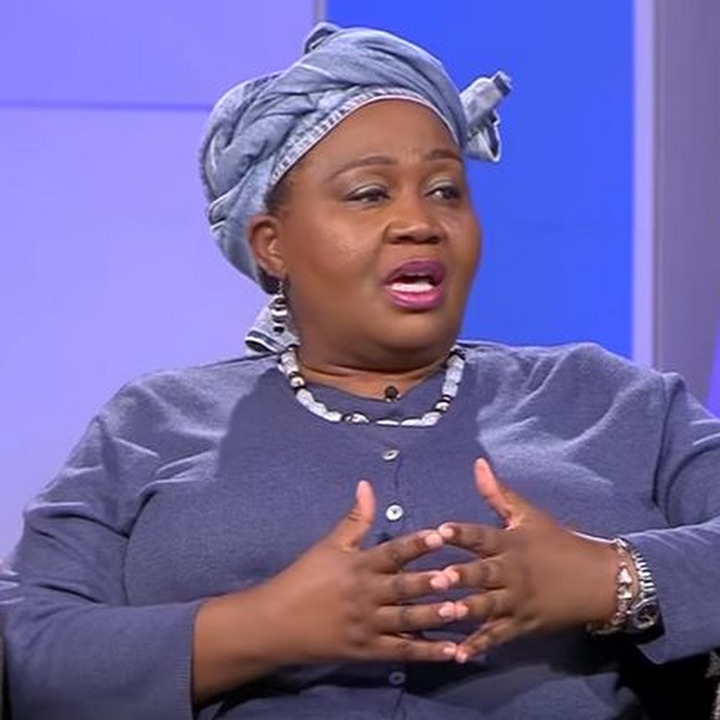 In 2018, the talented actress stated that she had never married since she did not believe in it. At the time, Keketso was 54 years old and rumored to be a virgin.
Kektso Semoko could be able to assist you if you're looking for moral support in order to rescue yourself.
Rorisang Thandekiso
The first South African celebrity on our list of virgins is Rorisang Thandekiso.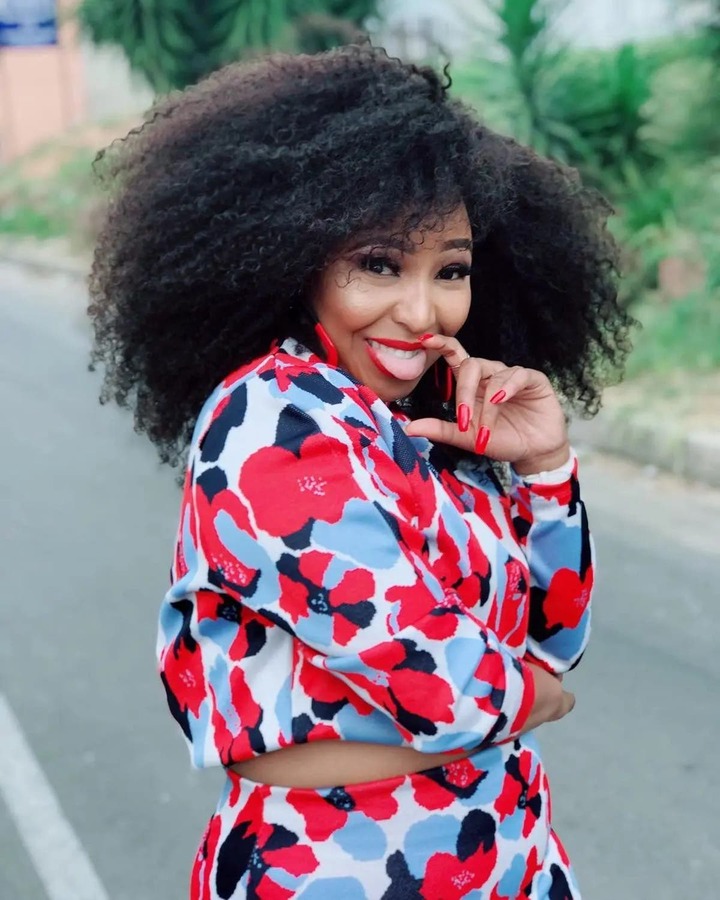 The television star made headlines in 2020 when she announced that she was still a virgin at 31 years old.
Rorisang, a former child star who also dabbles in singing and content development, attributes her celibacy to her faith in an era when nearly everyone is doing so.
The Metro FM anchor, who considers herself a woman of Proverbs 31:25, believes in abstinence until marriage. We also hope for her to marry a virgin.
— Is Kamo Mphela still a virgin?
In 2020, Kamo Mphela has joined the list of South African celebrities who are virgins.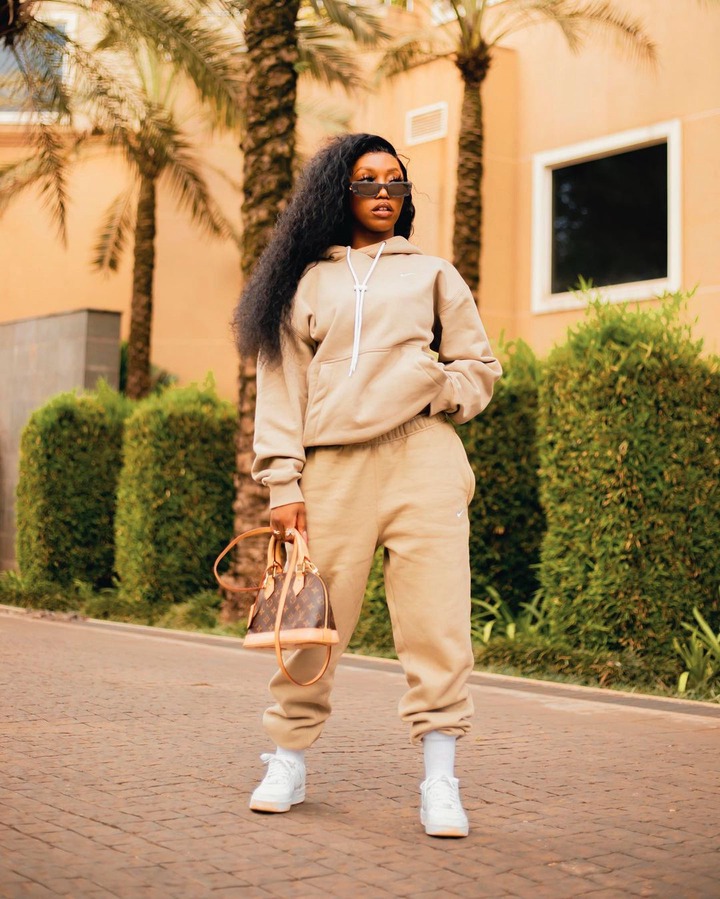 The Amapiano artist, who was only 22 at the time, stated on the popular YouTube channel "Podcast And Chill With MacG" that she was still saving herself, a remark that many people couldn't believe.
In the two years since the interview, there have been reports about who Kamo Mphela is seeing. We have a feeling she isn't still celibate, despite the fact that she hasn't stated so, but it's none of our concern.