Mzansi Trending
The funeral service of the Rhythm City actor; Mncedisi Shabangu 
The veteran actor's burial service is currently taking place at the Kanyamazane Alliance Church in Mpumalanga.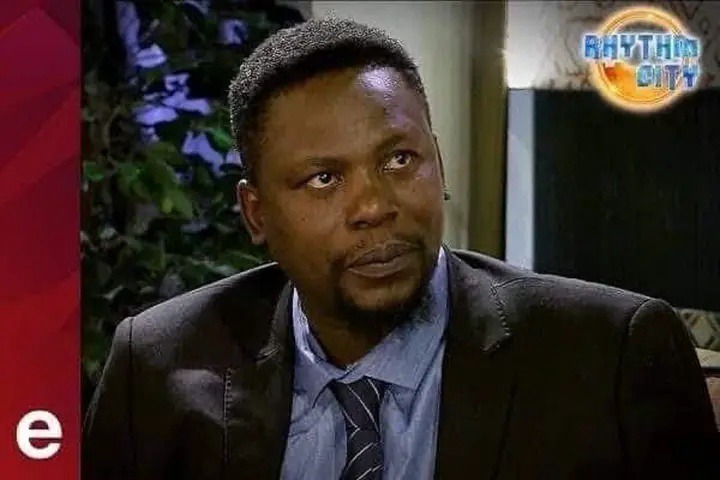 The news of Mncedisi Shabangu's passing on Sunday last week caused sadness across South Africa. Shabangu apparently complained of chest issues just before he passed away. He was then taken urgently to a hospital. Sadly, when they got there, the physicians had declared him dead.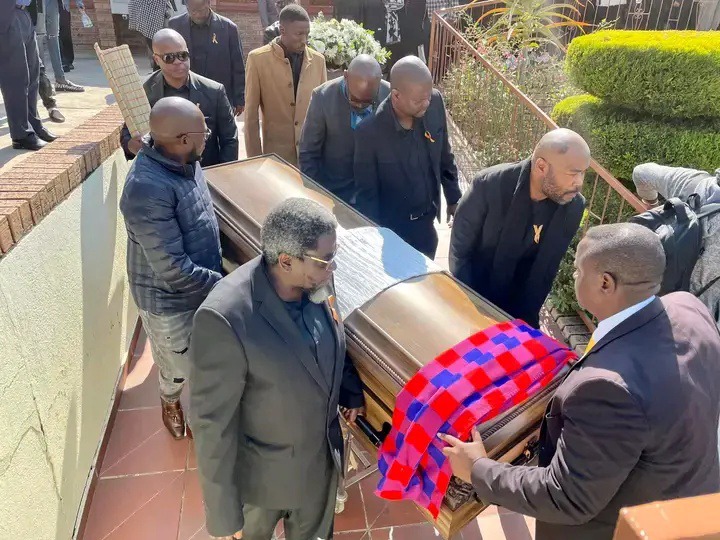 Yesterday, there was a memorial service for him. His family and friends are bidding their final goodbyes today. The Kanyamazane Alliance Church in Mpumalanga, where he was born and raised, hosted the funeral service.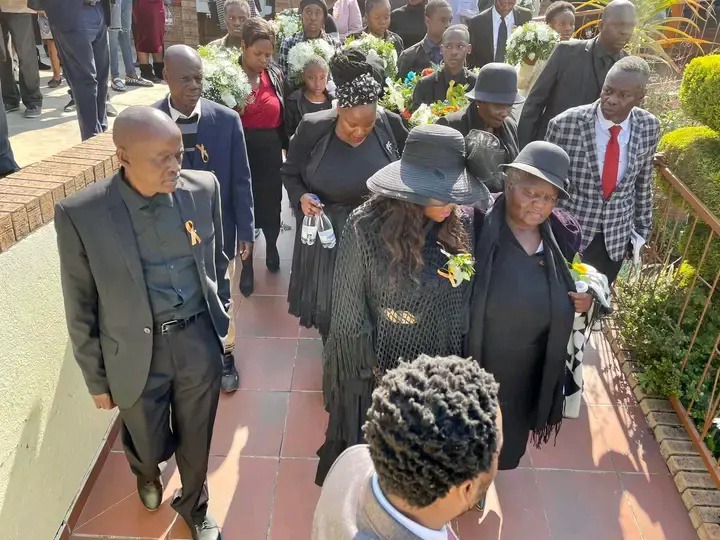 Among those who came to honor the acclaimed actor were actors Desmond Dube, Hamilton Dlamini, journalist Niq Mhlongo, and other members of the industry.
Currently, his coffin is being transported from the Alliance Church to the cemetery.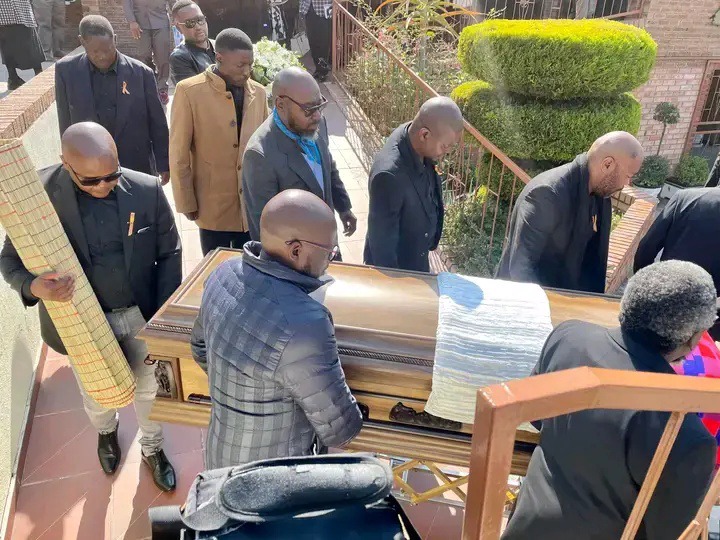 Shabangu has a long history of acting. He is best recognized, though, for playing Khulekani Ngobese on the etv show Rhythm City.