We provide a fresh sought-after list of the top ten richest female celebrities in South Africa in 2021. The majority of people who make a lot of money work in the media, whether it's modeling, presenting, advertising a certain business, or appearing on radio or television.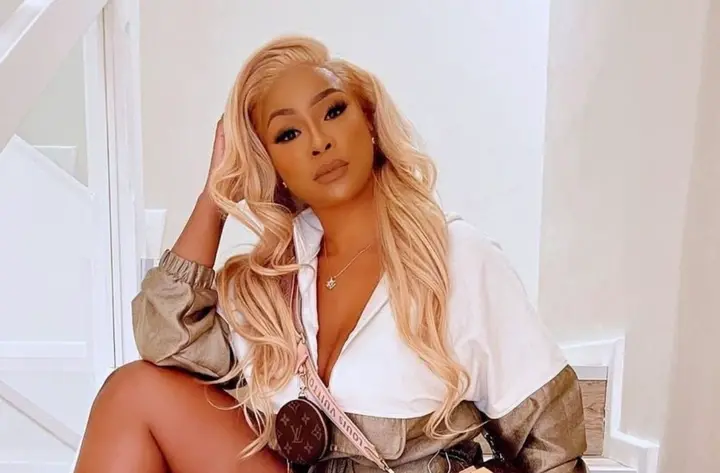 10. Boity Thulo
Boity Thulo is without a doubt, a talented investor who is also business-oriented. This celebrity has acquired a net worth of more than 400,000 dollars over the years, thanks to her acting and media roles, as well as a range of business ventures. Boity Thulo's exact net worth is unclear, however, the celebrity is estimated to be worth millions of South African rands.
9. Jeannie D
Jennie D is someone who should be emulated. She has a lovely face and a wonderful voice. She is the host of popular programs such as Top Billing. She is also a successful entrepreneur, as seen by her perfume company. Her estimated net worth is $600,000.
8. Pabi Moloi
Pabi Moloi and JeannieD are still among the highest-paid MCs in South Africa. Each tournament costs R45,000 to enter.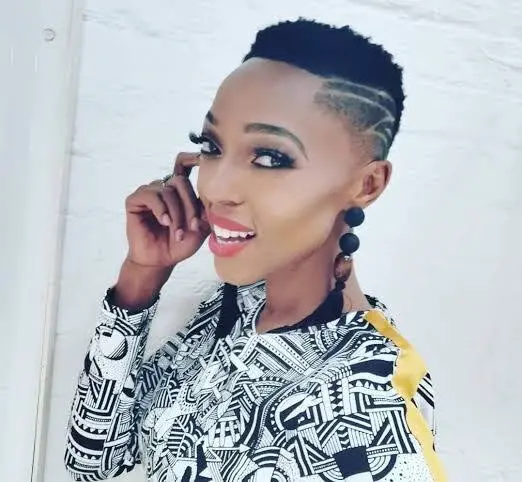 7. Minnie Dlamini
Minenhle Dlamini, often known as Minnie, received an estimated R18 000 for each Soccer Zone call. She has a new deal with SuperSport, which means she will be paid twice or three times as much as she was on Soccer Zone.
6. Natalie Becker
Natalie Becker is a bright South African actress and presenter widely recognized as one of the country's top cinema personalities. Natalie Becker's net worth is estimated to be $ 1.1 million.
5. Jolene Martin
Jolene Martin is a South African television personality, presenter, MC, and entrepreneur best known for many years anchoring the South African version of the international lottery game "Powerball.". Jolene Martin's net worth is estimated to be $1.3 million.
4. Shashi Naidoo
Shashi Naidoo is a model, actor, television presenter, company entrepreneur, and fashion blogger from South Africa. She is most recognized for presenting both the ETV magazine show and the national MTV VJ Show. Shashi Naidoo's net worth is estimated to be $1.7 million.
3. Pearl Thusi
Pearl Thusi's total estimated net worth in USD is $2 million, according to multiple internet sites, including TINA MAGAZINE. At current exchange rates, this equates to a substantial R27 million in rands. The reputable Forbes magazine, on the other hand, has yet to validate this fact.
2. Bonang Matheba
Bonang Matheba is the brand representative for Revlon Cosmetics South Africa. She is a successful media personality who also runs Bonang Matheba Entertainment. Her net worth is estimated to be $4.2 million as a result of her several sources of income. With such a big financial account, it's no surprise that South Africa's Queen B can afford to drive the best automobiles. Bonang's automobiles include a Mercedes-Benz AMG, a BMW i8, and a Range Rover.
1. Moshidi Motshegwa
Moshidi Motshegwa is a South African actress who has been on television and in films during the last 15 years. She performed in a lot of local and international films and television shows, and her exceptional versatility displayed her talent in both drama and action flicks. She is a well-known actress in Africa, and she has earned several awards recognizing her skills. Moshidi Motshegwa's net worth is estimated to be $8 million.