Mzansi Trending
Truth exposed On How Gáy Mushe Ndiki Became Biological Father To His Son Left Mzansi in disbelief
It's every parent wish to have their own child. There's no exciting feelings such as holding your child every mornings. Each morning you thank God for giving you beautiful child. The media personality Mishe Ndiki has become a father where he least expected. I also believe that he was excited to finally receive a good news that his going to be a father.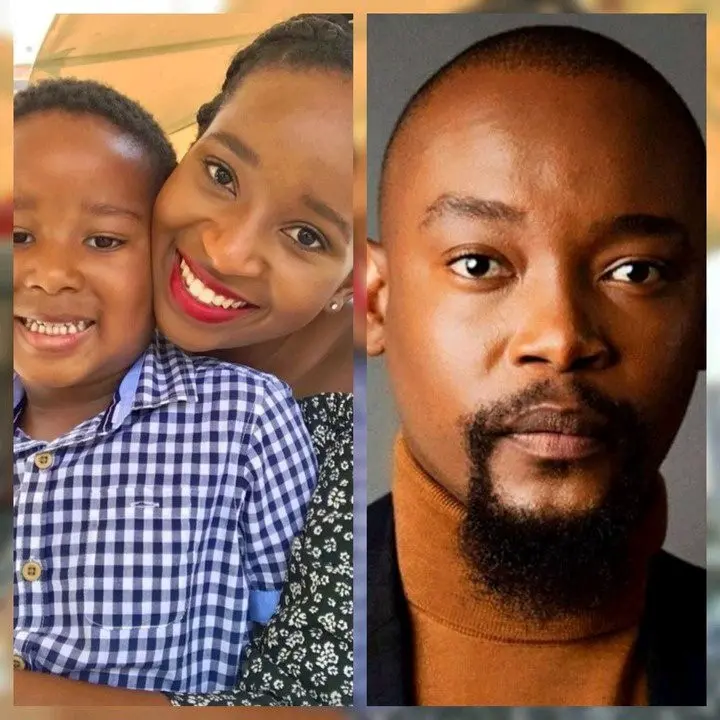 I always asked myself since I know that he is a gay, I asked myself if he is father who is the mother his son. We have seen many guys or people who become gay after having a child before. We have many gay celebrities who was once involved with woman before settling for gay or lesbian partners. For example we have Somizi Mhlongo who was inlove with a woman before announcing that he is a gay. Somizi6has a beautiful daughter Bahumi who is also a celebrity
Mzansi's gay celebrity and comedian, Moshe Ndiki is in a long term relationship with his man popular known as Phelo Bala. We are happy and excited that we have gay couple who have been married for years now without any fight.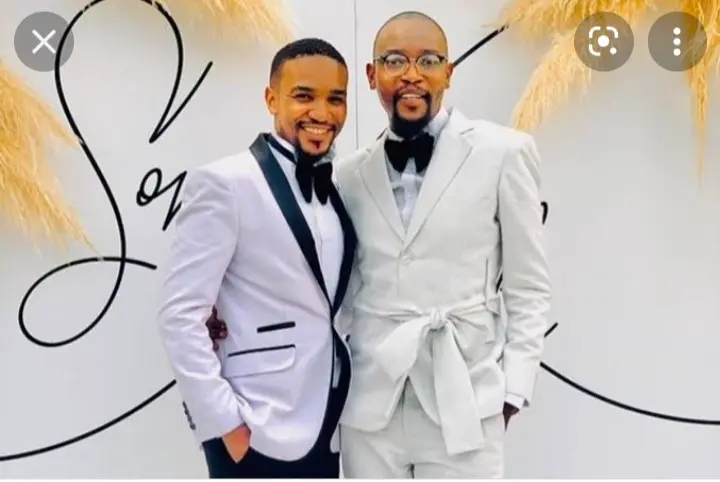 For those who does not know the media personality have a son called Thalanda Ilanga Ntaba Alexander Ndiki. (Tina). I know that many people are wondering how difficult he become a father when we have not heard of him being in a relationship with a woman. This is a question that always pops up when talking about gay and lesbian.
Moshe is one of luckiest man who was able to find a mother who will carry his child. Moshe once revealed how his journey was like when he went through surrogate journey. We are happy that je does not hide his baby mama @LukhanyisoSoci who become his surrogate and produce beautiful baby boy.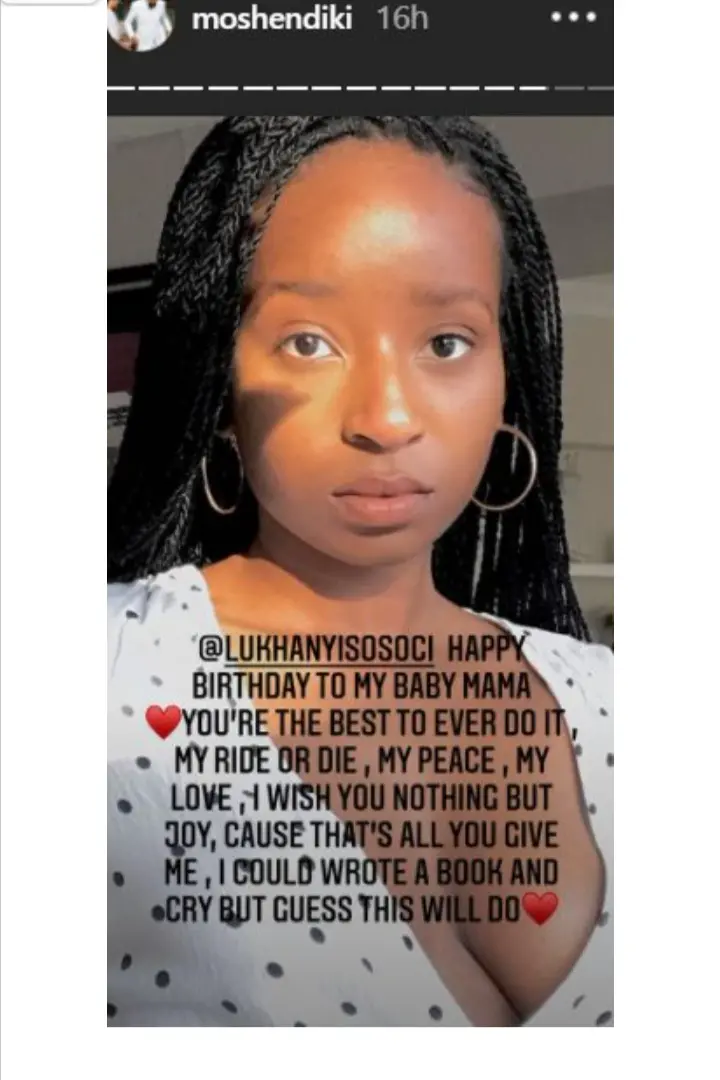 Mushe is the biological father to his son. Moshe and his husband Phelo have been together for years now and they are official married. Their marriage came as a shock because no one knew they were married until Mosho tells it all.