No matter what happens in life your children will always look up to you. They see you as this perfect being and love you unconditionally. It is important for parents to always be the best because children pick up energies and transfer it to themselves.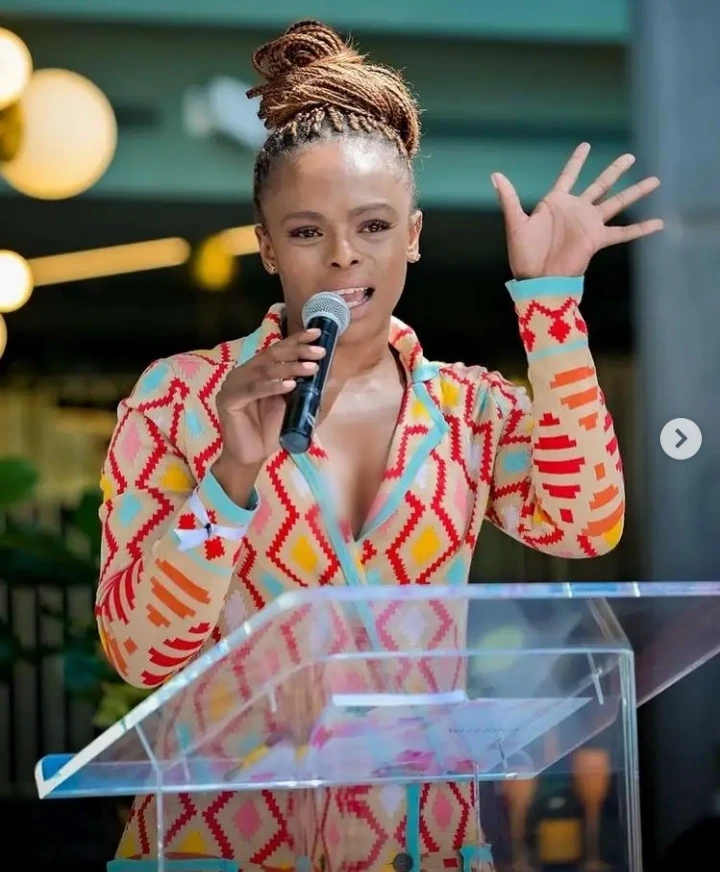 Unathi Msengana is currently going through the most. The television presenter, musician and radio presenter has recently been fired from Kaya FM. And it has just came out that she was accusing Sizwe Dlomo of abusing her verbally while it was not true. That's why she was let go with immediate effect. It is sad that if there was no recording Sizwe was going to go down for something he doesn't know.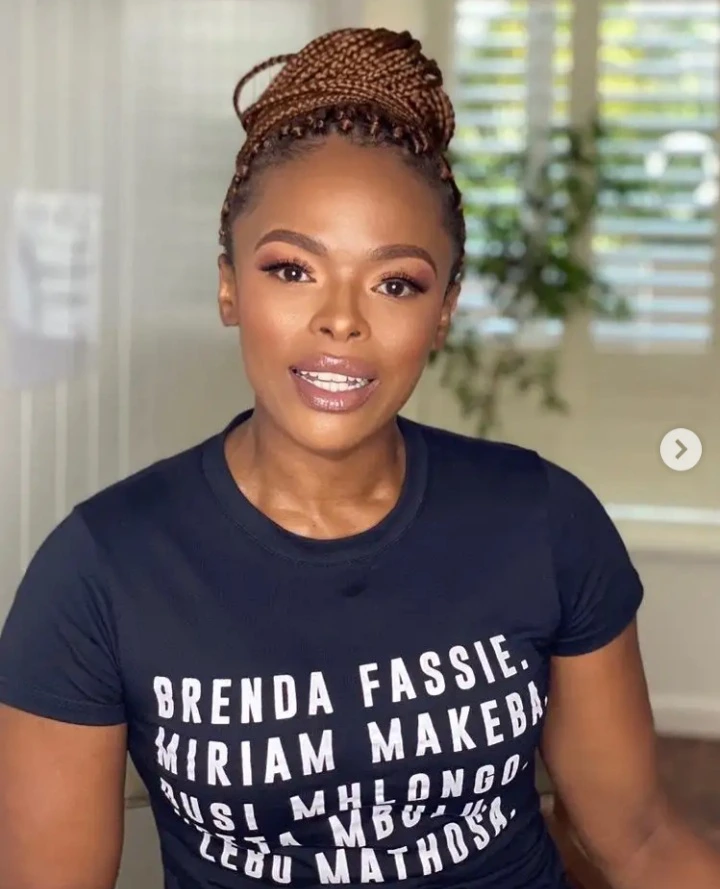 It is Sunday and it is Idols time. She shared a cute picture of herself with her daughter. She has two children with ex husband Thomas Msengana. She revealed on her caption that it is one of their rituals.