The late socialite and businessman Ginimbi was very famous for his signature All White Parties that he threw regularly at his nightclub. His last wishes for his burial day was that people attend his funeral while wearing all white clothing.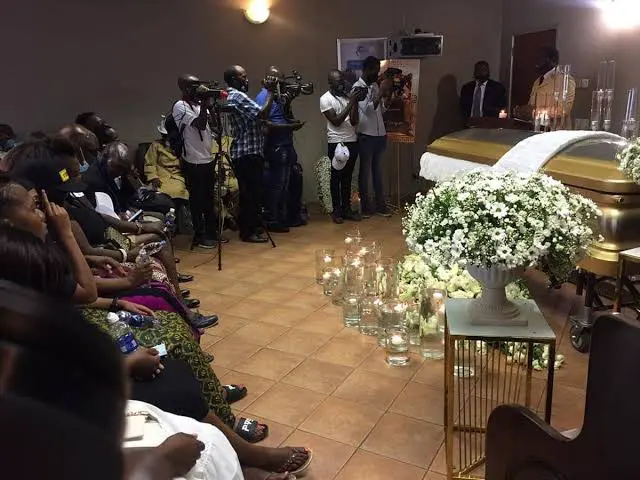 His unfortunate death was due to a collision between his Rolls Royce and Honda. The Rolls Royce was damaged beyond repair and the occupants of the Ginimbi's car were burnt beyond recognition with their bodies almost turned into ashes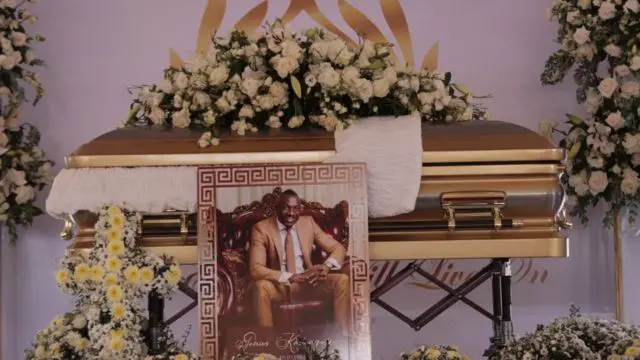 Recently a video made by Nosipho Ndzukula surfaced with a very firm warning for those who attended Ginimbi's funeral. Nosipho shared a prophecy and urged the people who attended Ginimbi's funeral to start preparing for the worst and pray hard.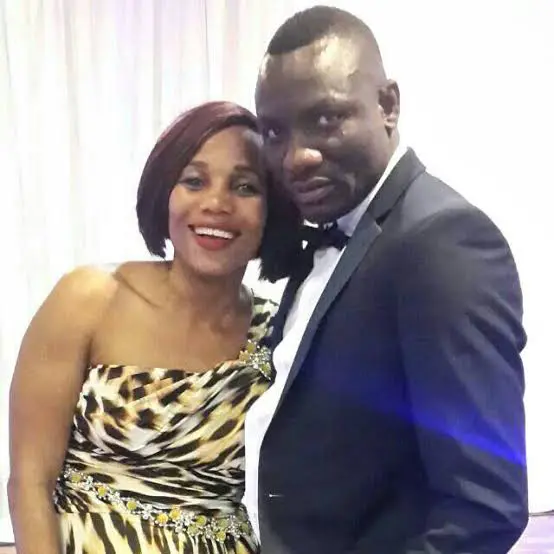 The woman in the video told people that she was not doing the video for attention and any form of fame. She revealed that if the prophecy was not to be taken seriously people would end up suffering and most of the guest from Ginimbi's funeral won't live to see 2021.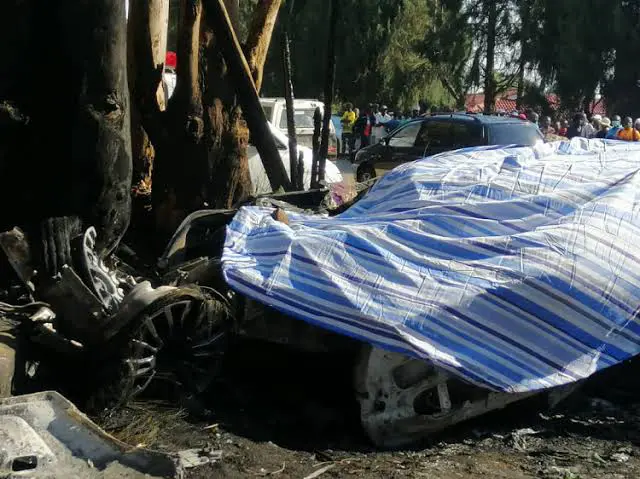 In the prophecy the woman was walking down a road when she came across a woman who was in her church clothing crying. When she asked the woman why she was crying, she responded by saying that all of the young people who attended Ginimbi's funeral have died before 2021.