Sports
It ended in tears for Orlando Pirates as Mamkhize allegedly stole the bride
Background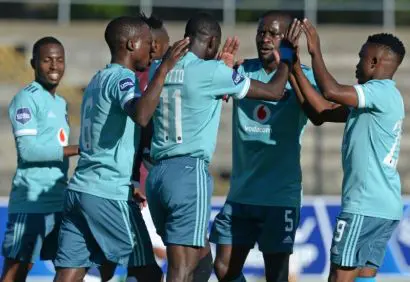 Orlando Pirates is one of the best clubs in Africa and especially in South Africa. However it seems like the club's status has been deteriorating in recent years despite having been the league's runners up in the recent years. It appears that Mandla Ncikazi's performance has not been satisfying at all and it has resulted in the club losing their die hard fan.
There are 3 three which are synonymous with Orlando pirates, it's the scallum cross bones, it's the black and white, and lastly it's their die hard fan, Mama Joy. But after more than 30 years of supporting the sea Robbers, the unthinkable has happened as she's allegedly leaving the club.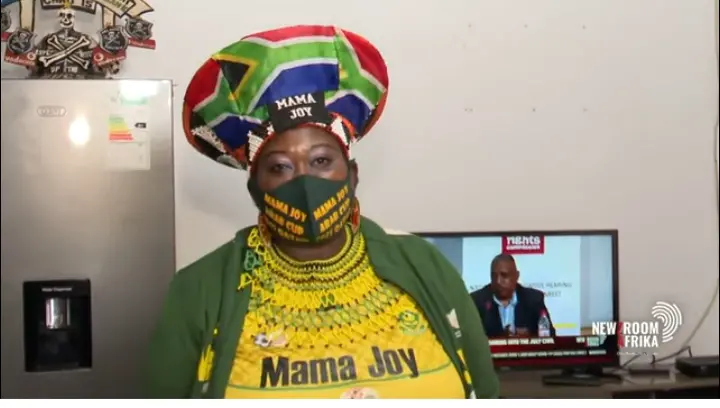 She announced the sad news yesterday during a home interview with newsroom africa. She didn't even seem to hesitate when she was making the announcement, as she even revealed her new club.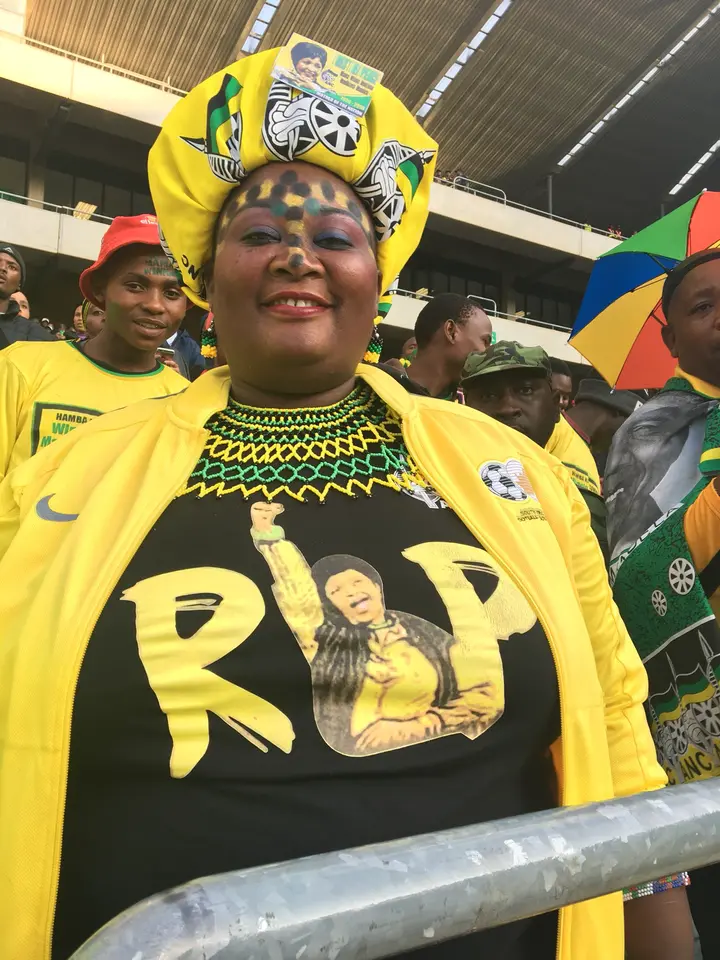 "Hello South Africans, I'm here to announce that I'm leaving Orlando Pirates as hard as it is, I'm going to join Royal AM. So from today no "Bhakha-Bhaka" but welcome royal, she said"
Mama Joy Chauke, who has only missed one game of the buccaneers, which was in 2012, when she had to attend a funeral of a loved one. However she did state some reasonable reasons for why she's joining Royal and they don't revolve around Pirates form.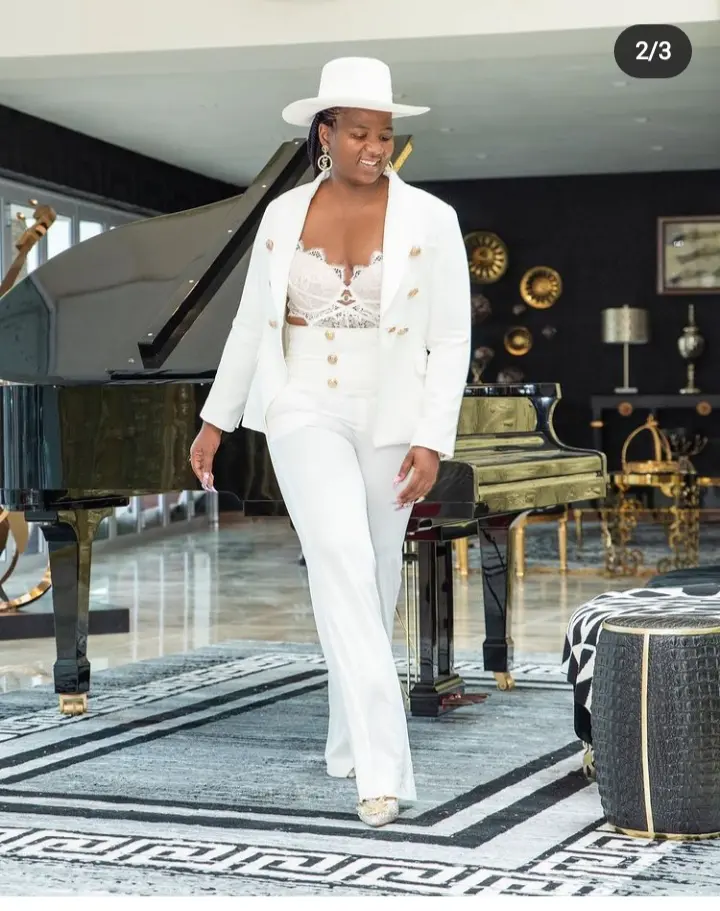 According to the reports Mama Joy, she does love and appreciate Orlando pirates but she has been inspired by something very unique about Mamkhize's love of football. She indicated that Mamkhize is going to be the best football club owner in the world.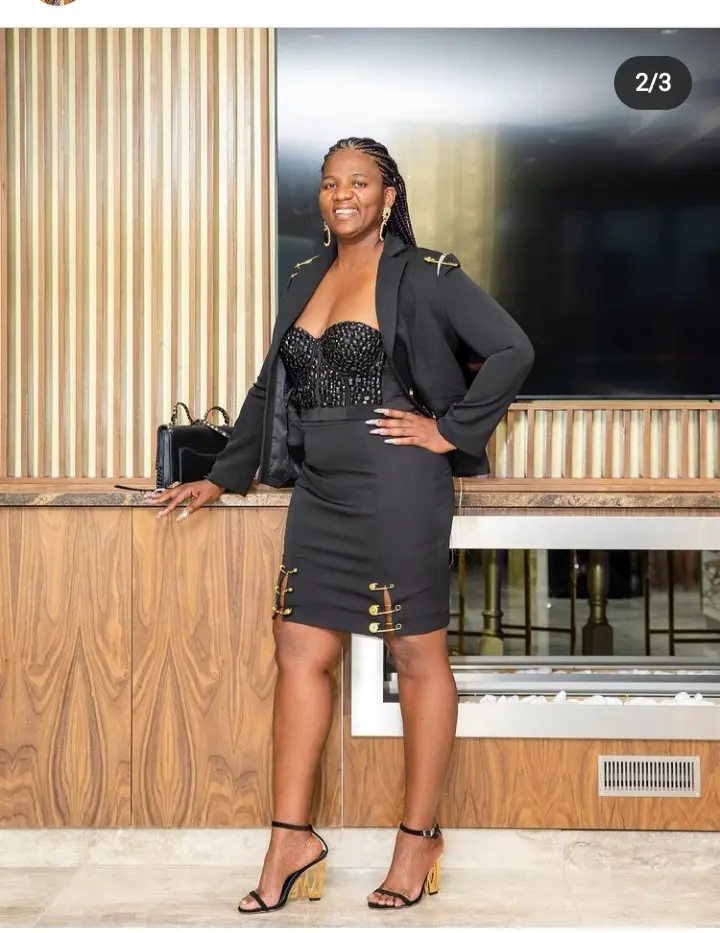 "Seeing another woman suffering is painful. I've been following Mamkhize since she was still in the national first division and I used to see how she cries when her team loses, "Mamkhize wathanda I bolo". But when I heard that she bought Bloemfontein Celtic I was very happy and it was the turning point and I've decided that I'm going to join her at Royal AM,she added.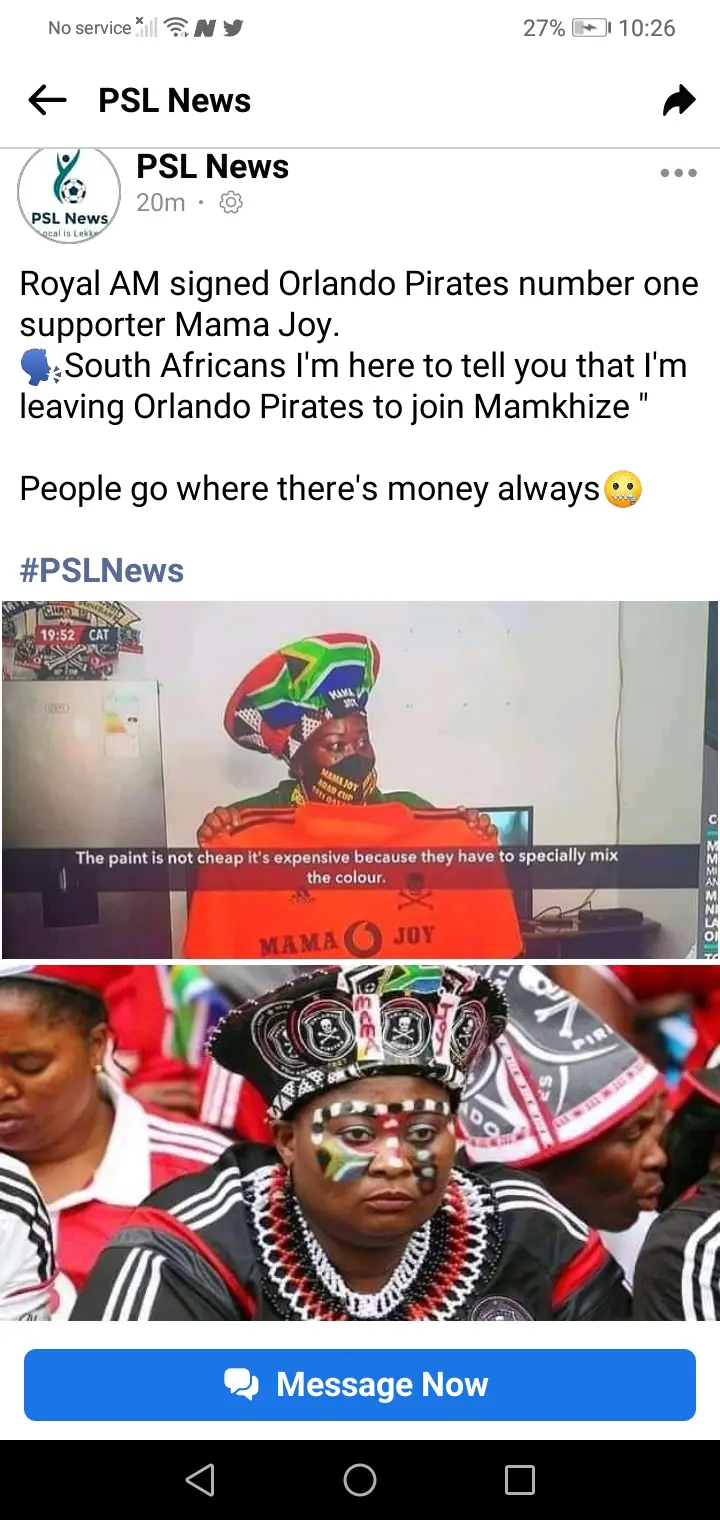 Her statement was then revealed to the public by PSL news on Facebook, where we saw a lot of people crying and accusing Mamkhize of theft. It was raining tears to the buccaneer fans however there were some other fans calling her fat-ass but it was all because they are heartbroken. See how people reacted to this tweet below: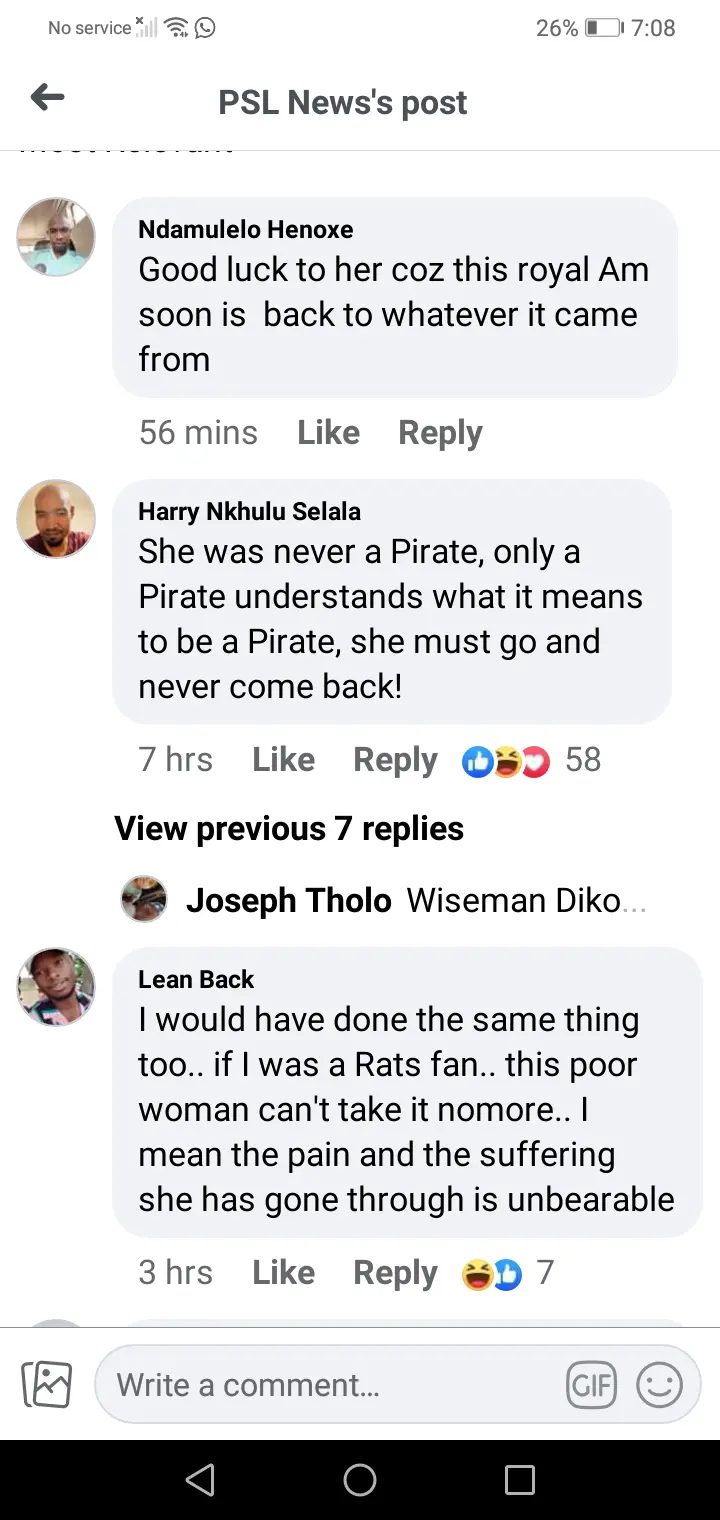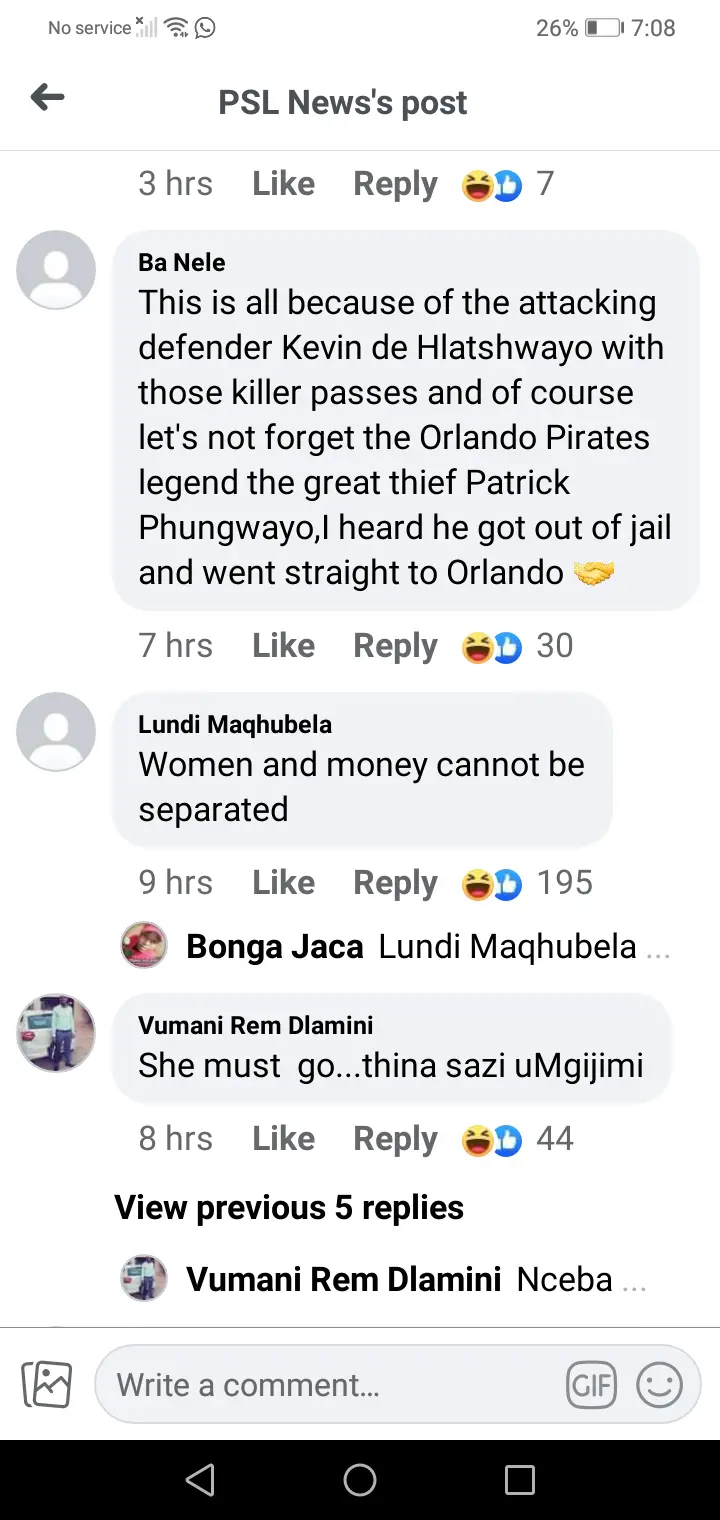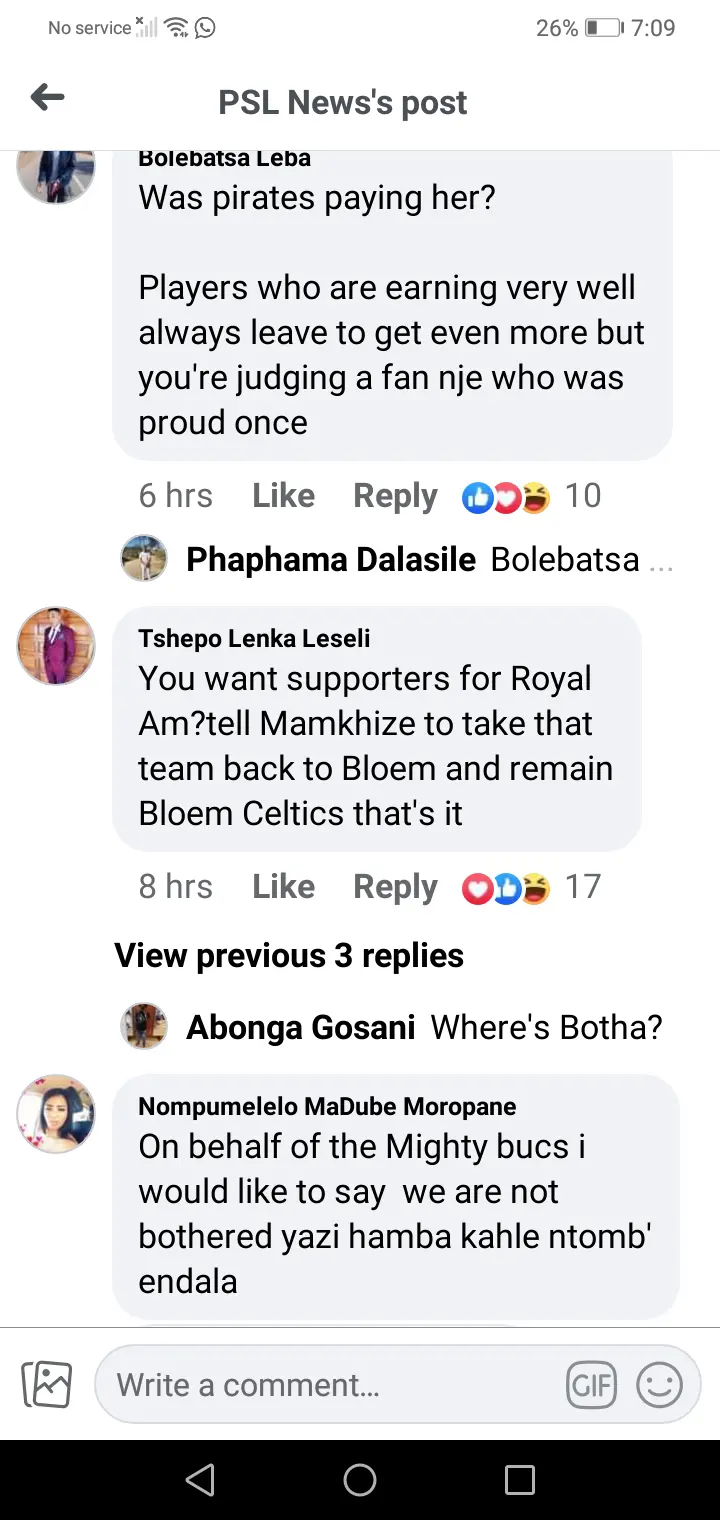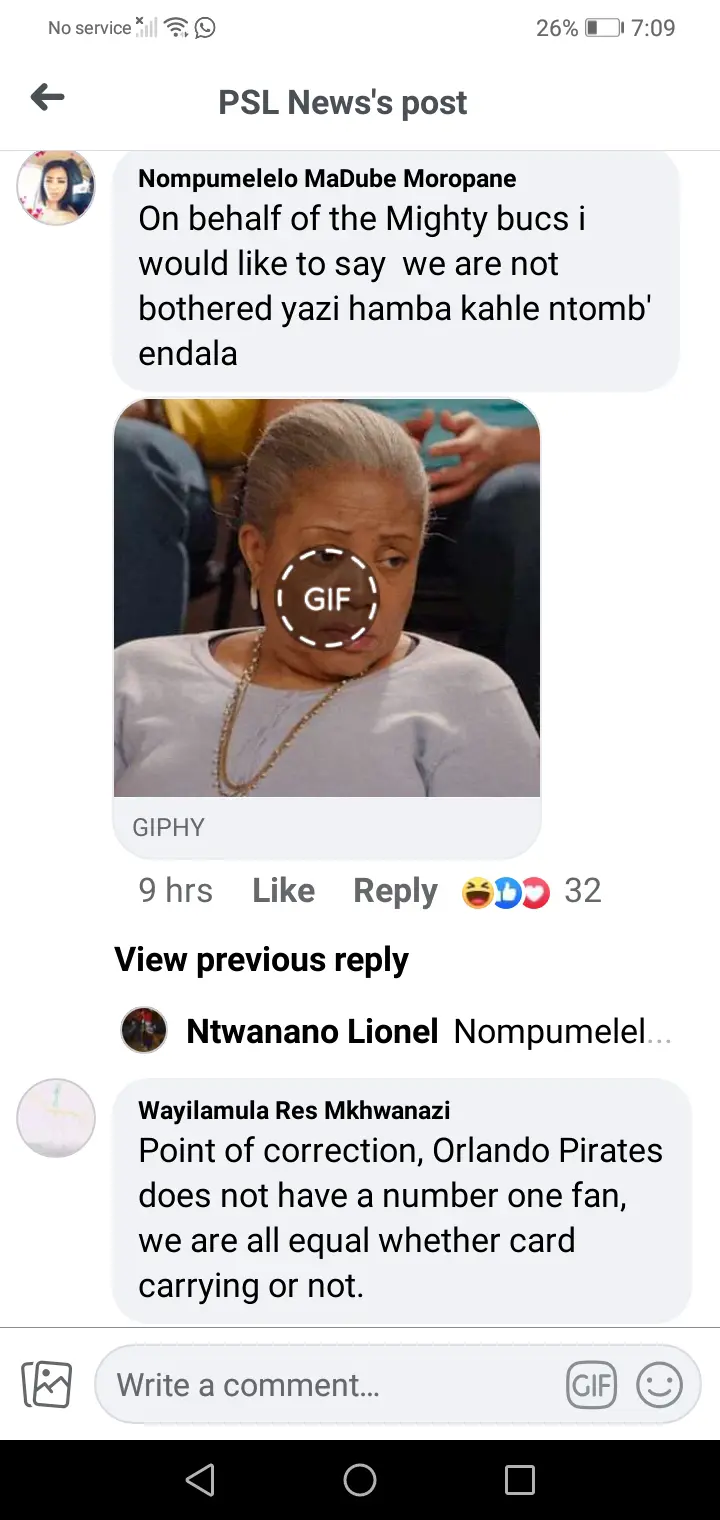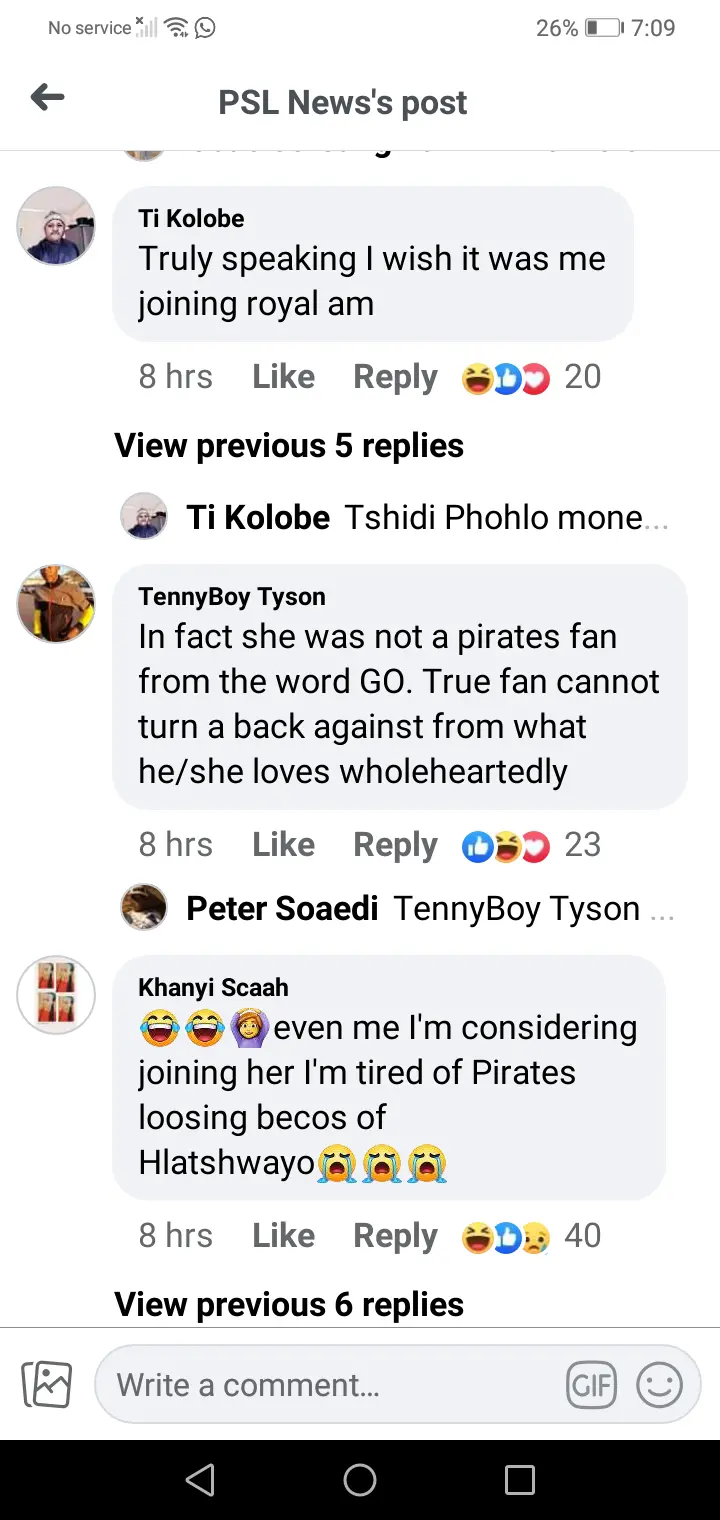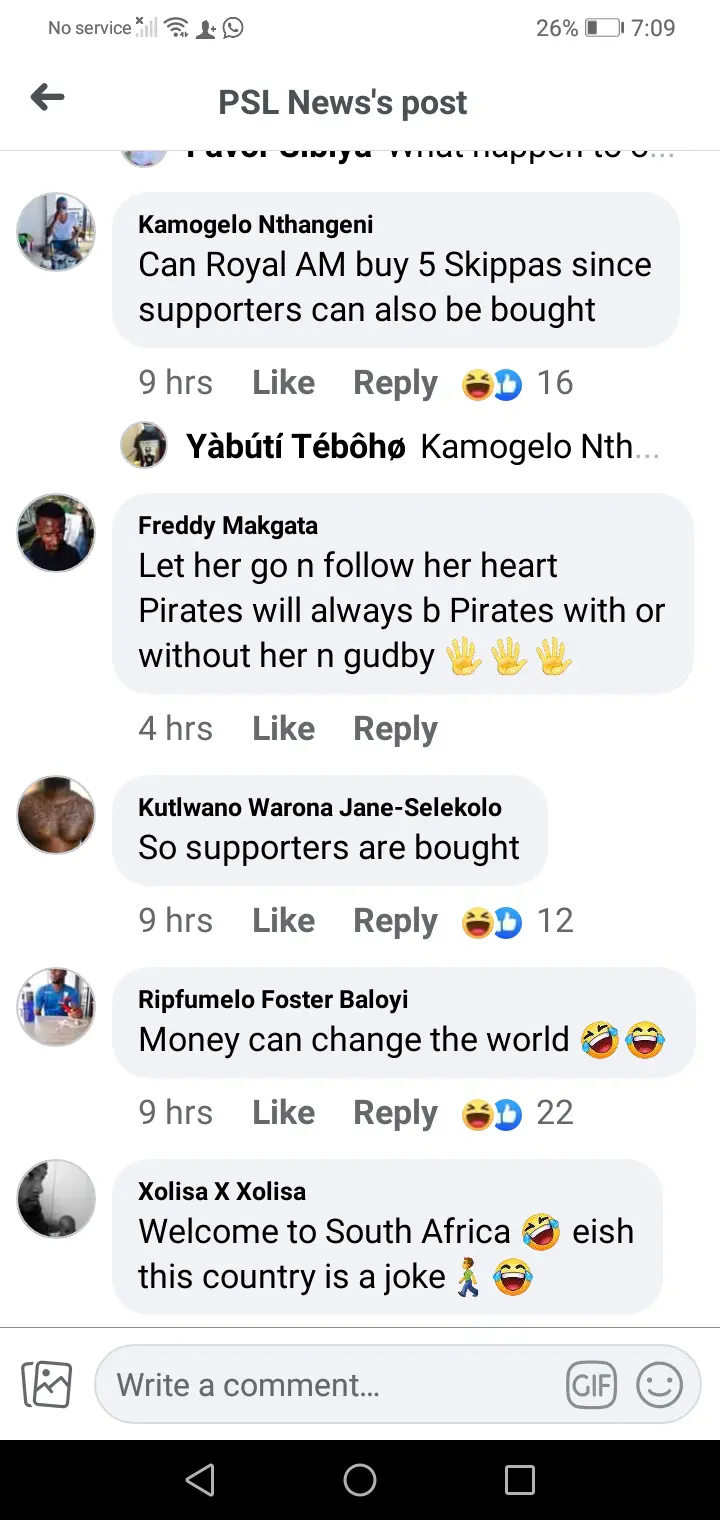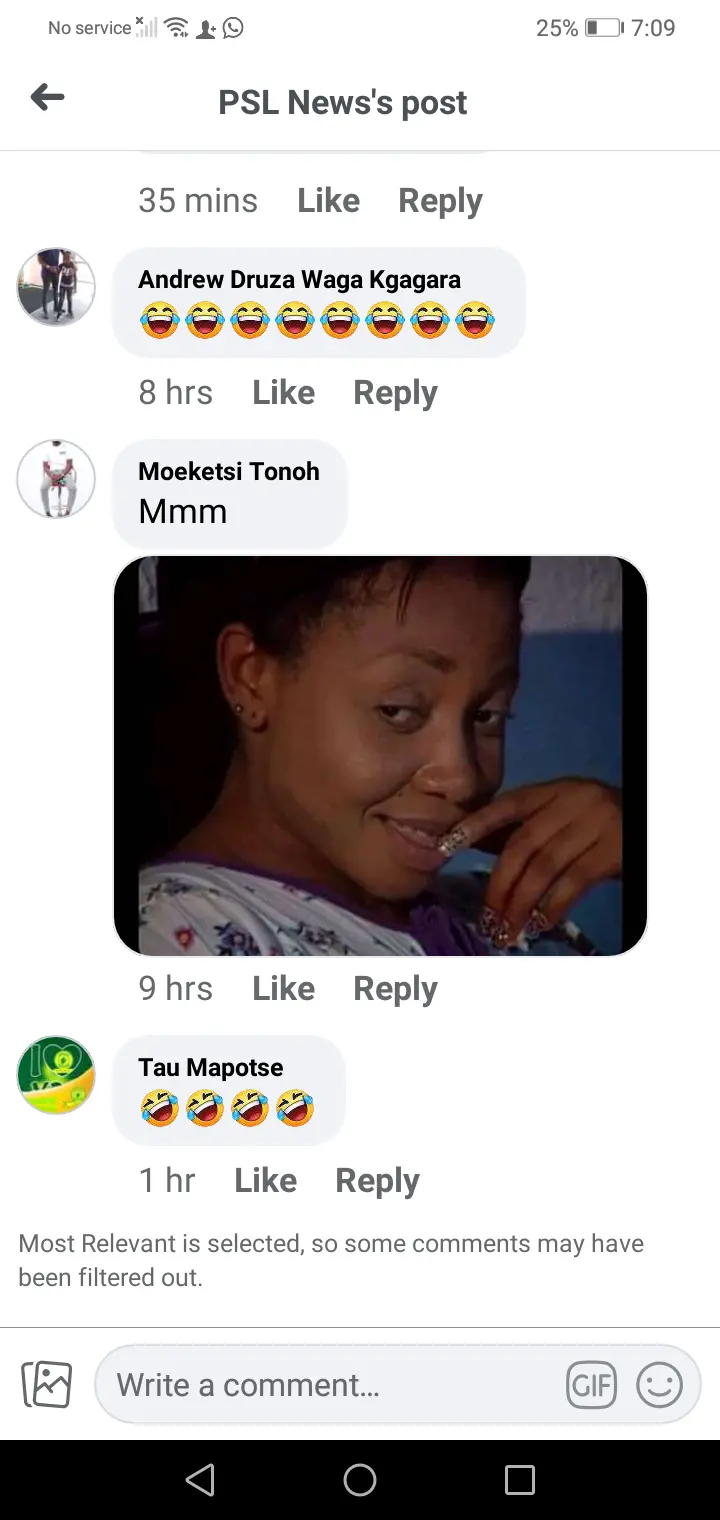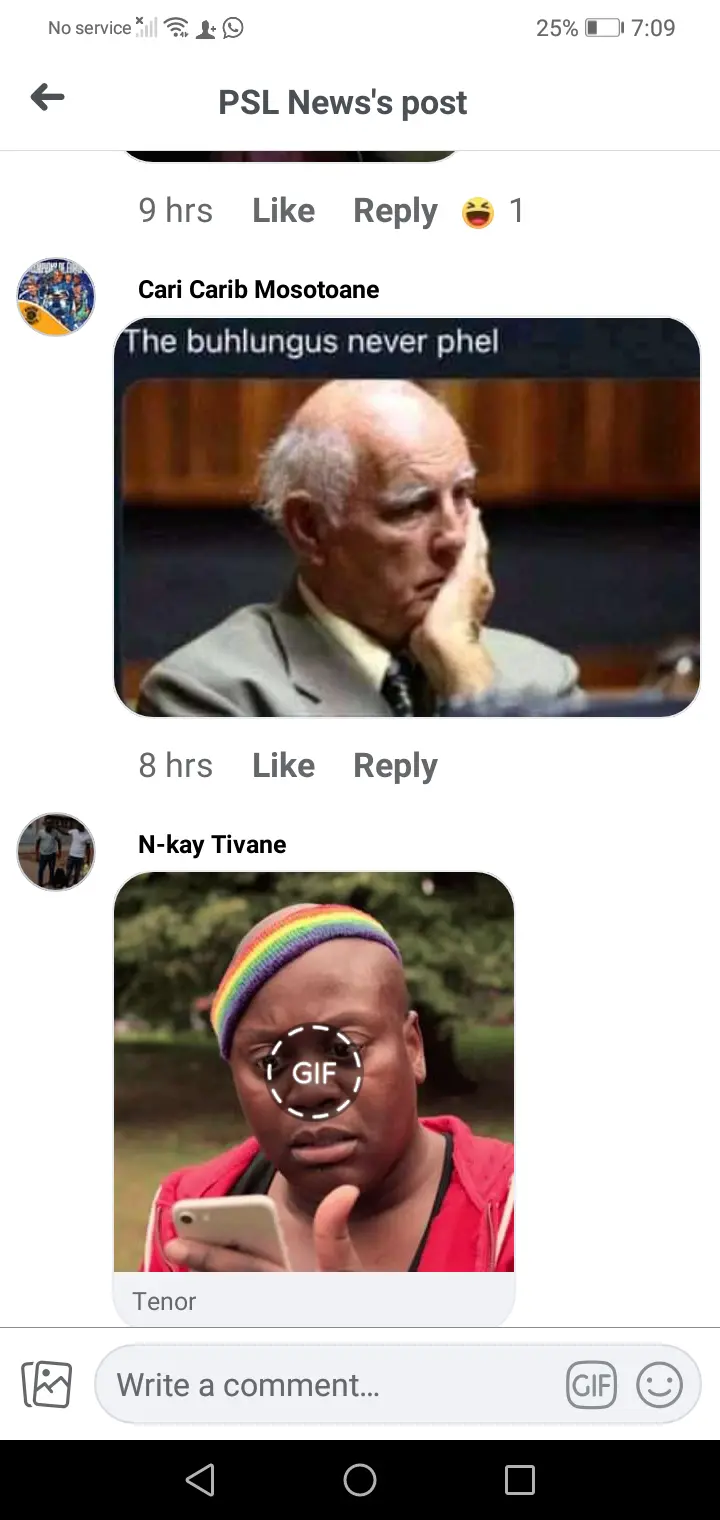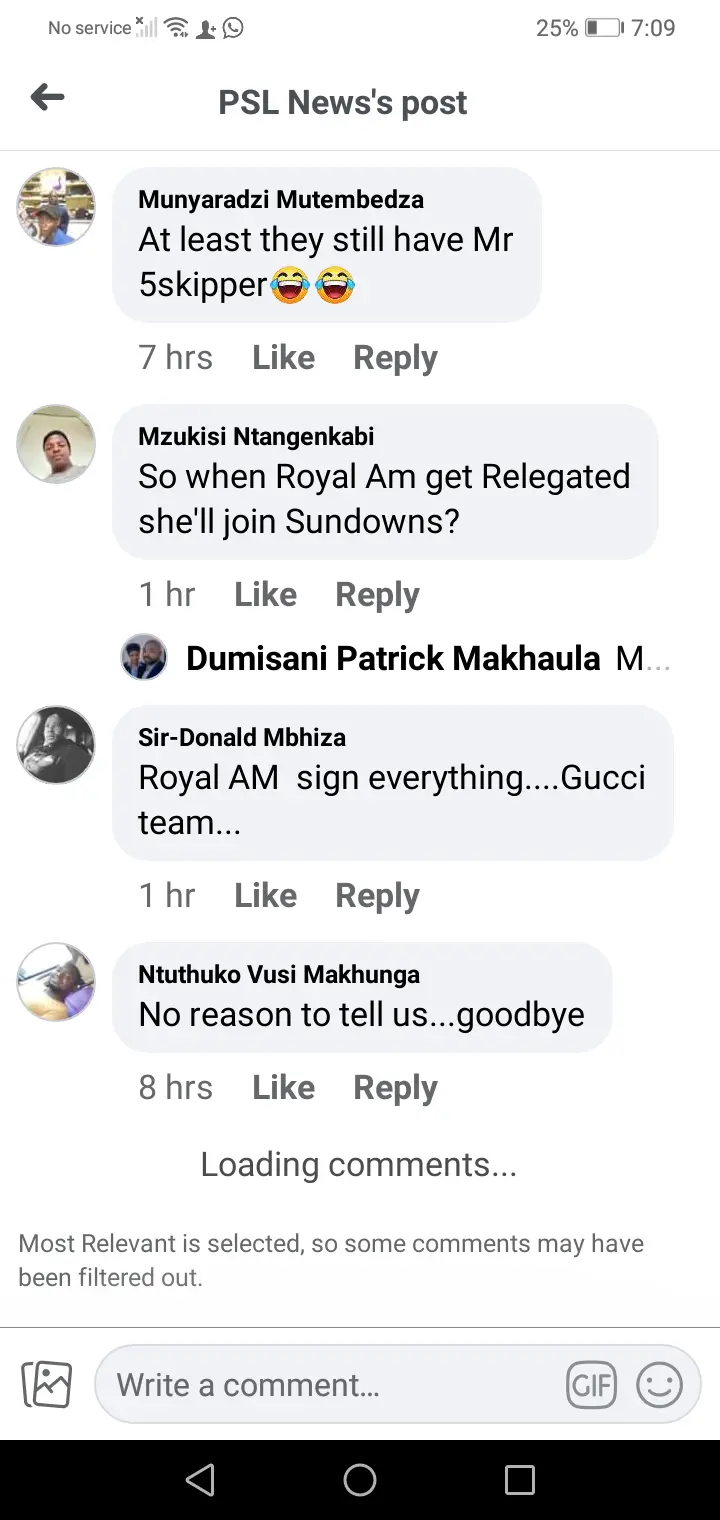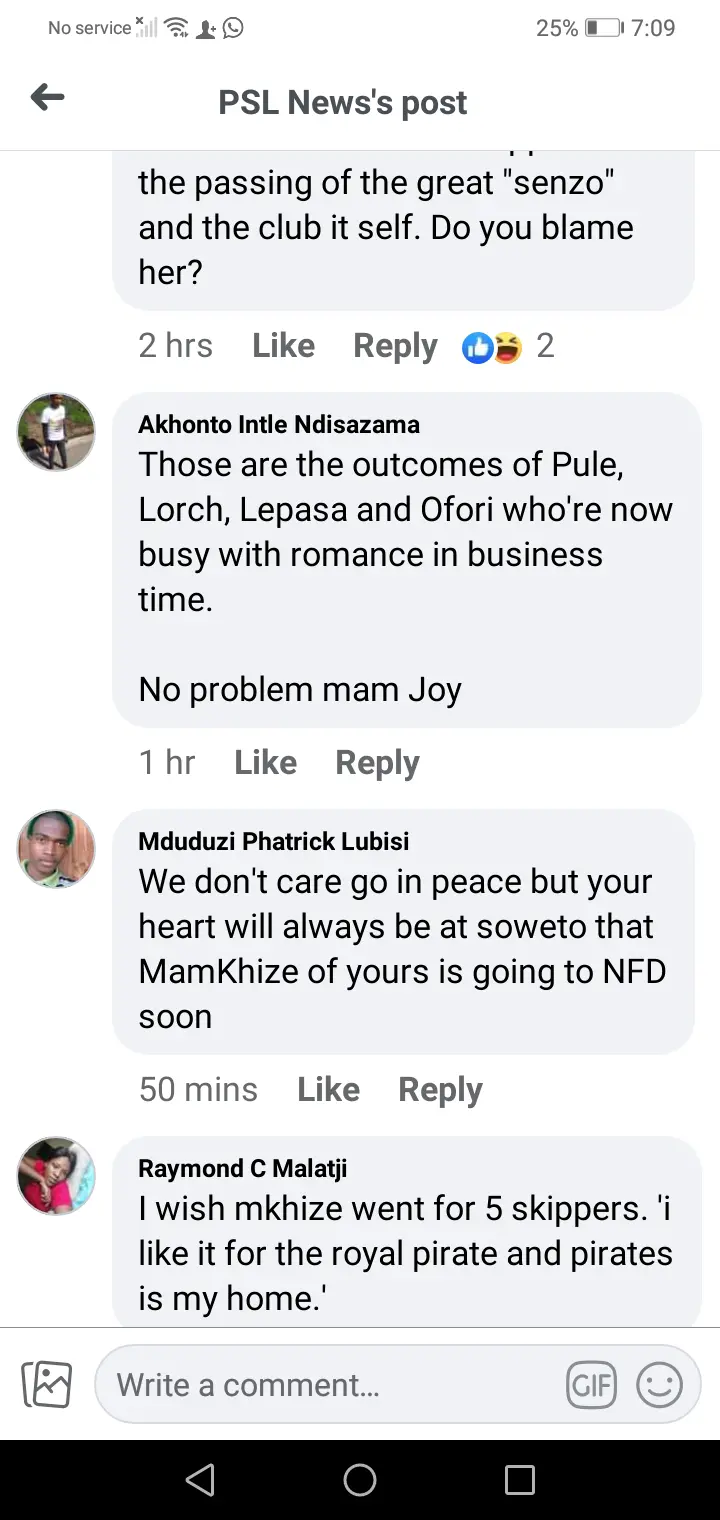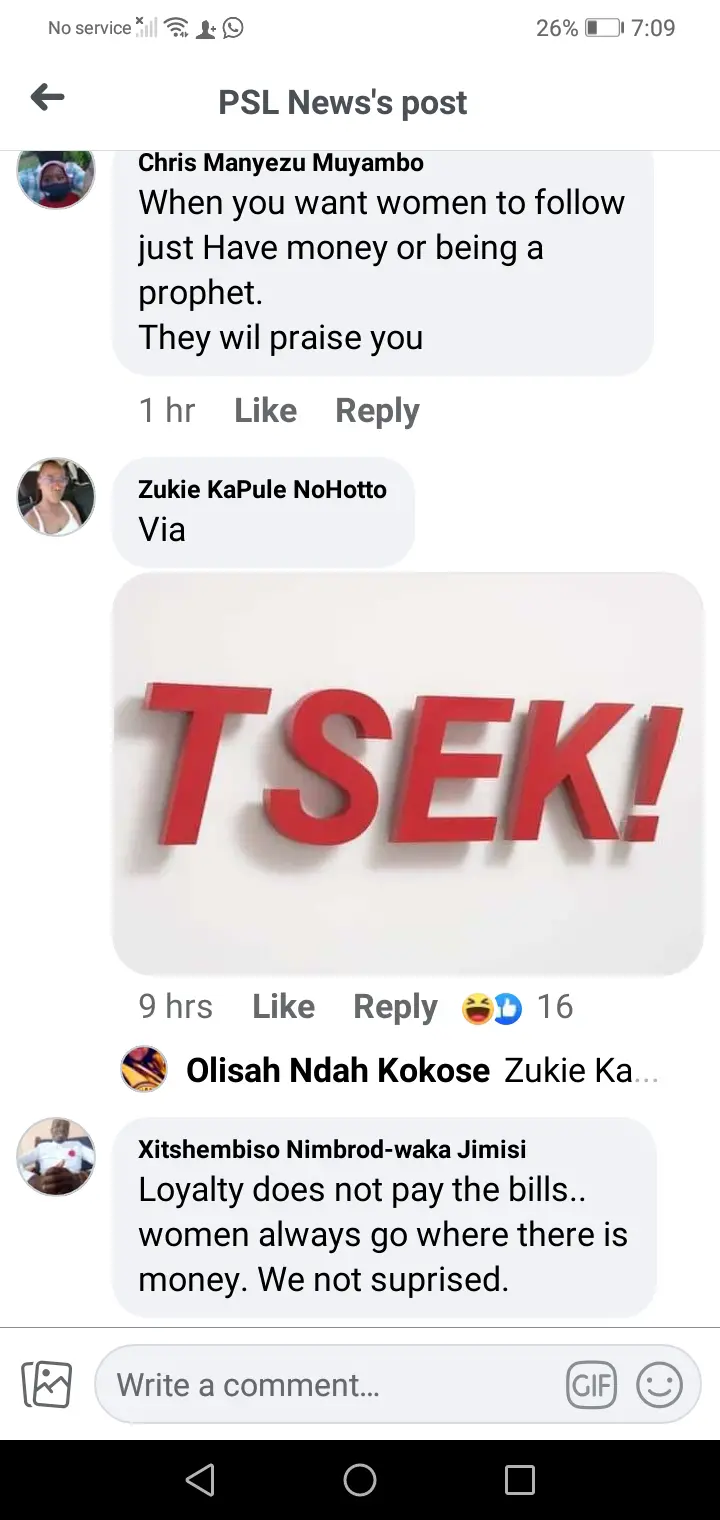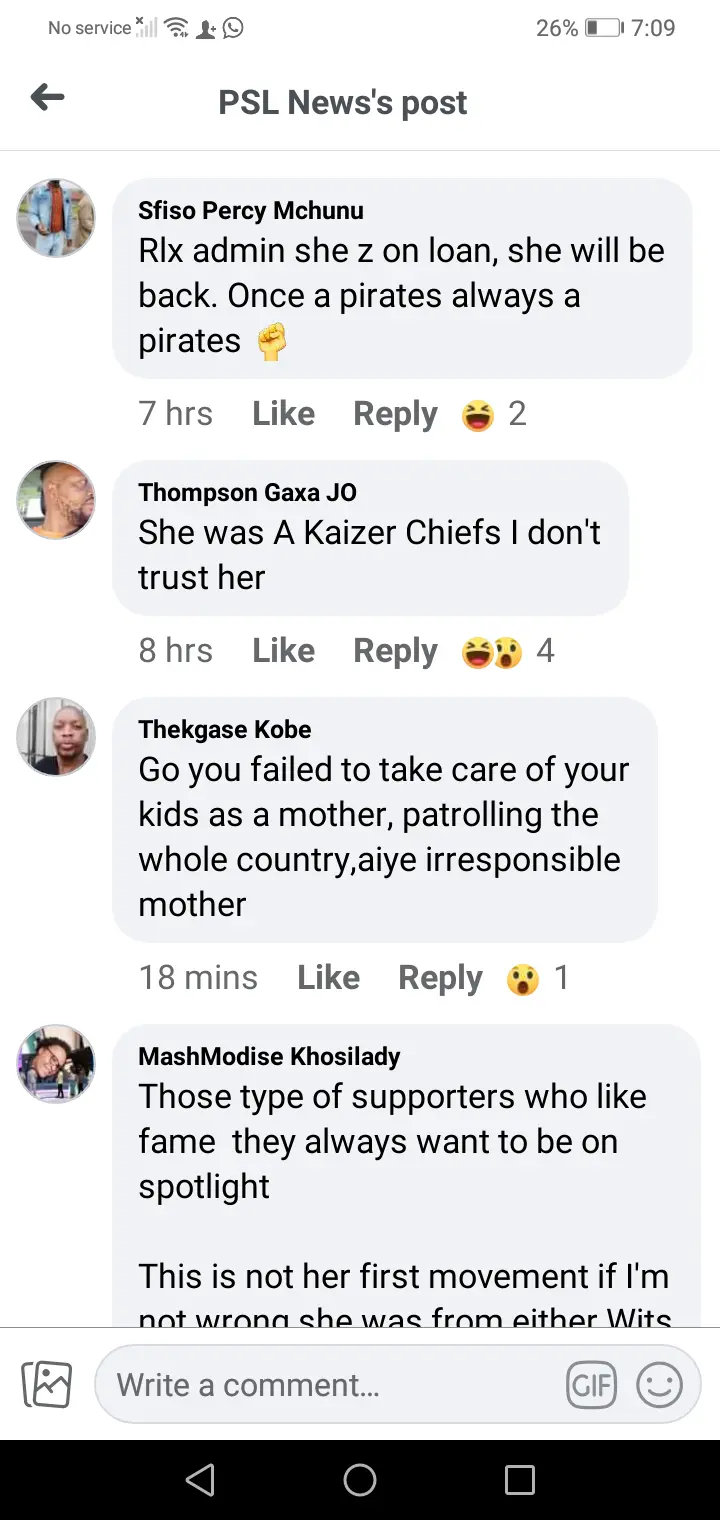 Opinion: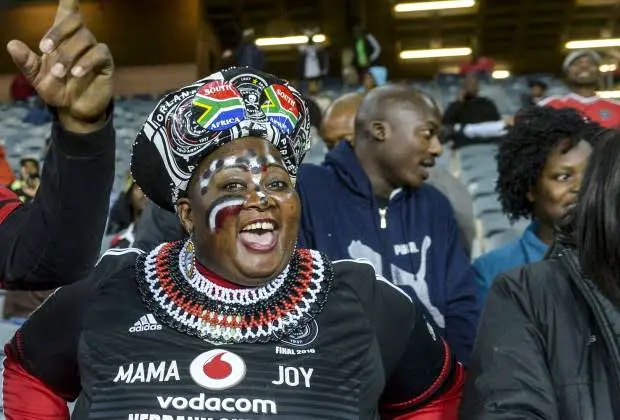 I think that Mama Joy left Orlando Pirates because she has no hope that they might win any silverware this season because of their poor performance. However as for Mamkhize's side, it's promising as their performance has spot on since the beginning of the season, and they even moered Kaizer Chiefs 4-1.