Life Style
EXPOSED | Love Triangle For Royal AM Boss Andile Mpisane?
Royal AM young Chairman and player Andile Mpisane has become a popular figure in Mzansi as a whole, boasting a lucrative lifestyle filled with cars and clothes seen in a movie scene.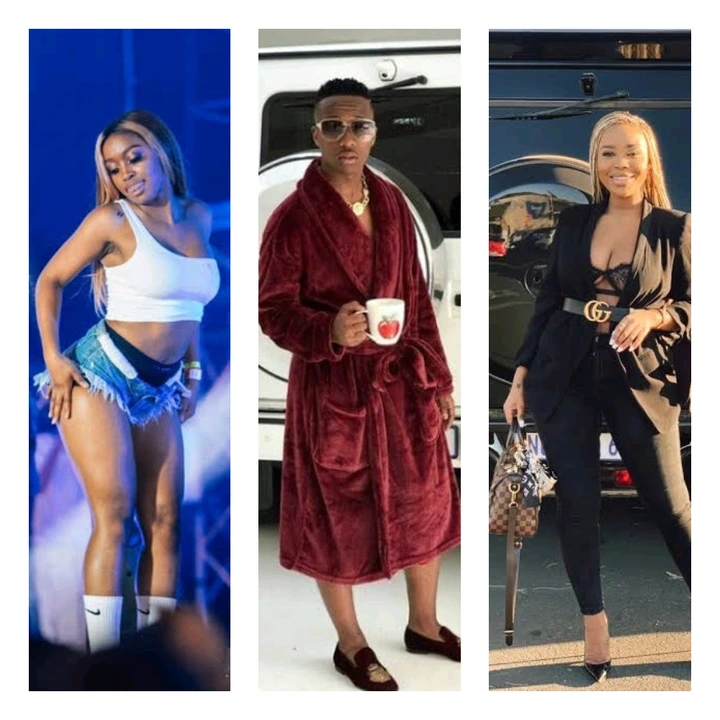 Andile who is said to be married to the mother of his child Sithelo Shozi, their relationship has been public recently but now there is someone else in the picture.
Dancer Kamo Mphela is said to be romantically involved with Andile besides the notion that he appears to be married to Shozi, who is seven years older than Andile.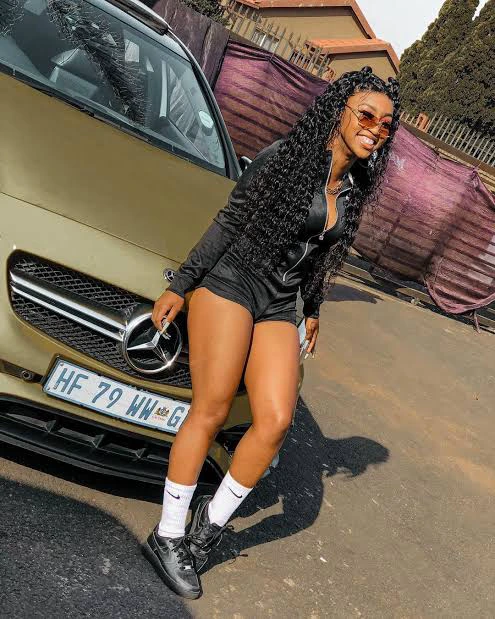 According to insiders, Mamkhize seems to like the idea of her son rather being with Kamo who is only a year older than Andile, with Andile and Kamo recently spotted together.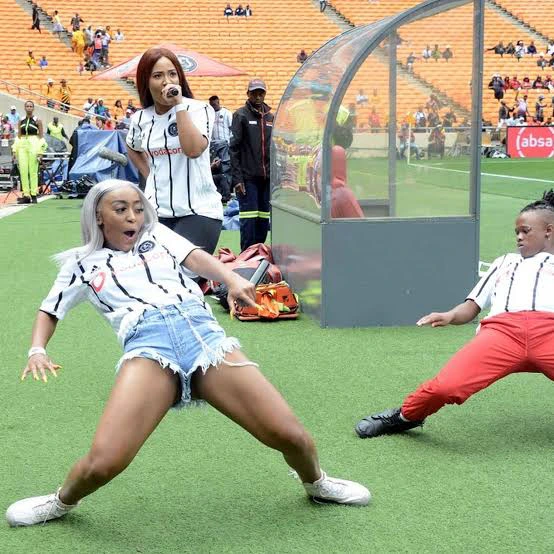 The source also went on to reveal that Mamkhize bought Shozi a Mercedes Benz and told her to stay at their family home, where Andile can see him and the kids from time time.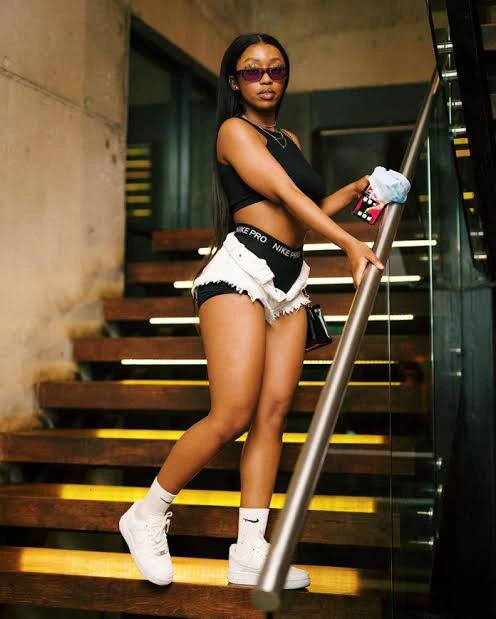 "They bought her a Mercedes Benz G-Wagon and told her to stay in the family home in Pietemaritzburg, which is also their club house. Andile sees her once in a while when he's there with the team. She was asked to leave their house in KwaMhlanga. She stays close buy so that the family can have access to the child, " revealed the source.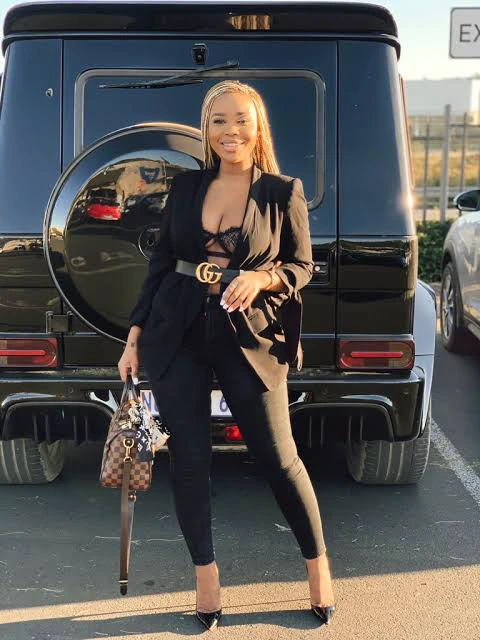 Andile surely always has the backing of his mother when he makes life decisions, considering that it seems as if they are always together, more like best friends.