World
Bushiri Caught Undresseing In Church
Prophet Shepered Bushiri is known as prophet who performs miracles. He is known for performing miraculous healings in his church. With his followers claiming he can heal the sick. Thousands flock to the church hoping that their illnesses will be cured.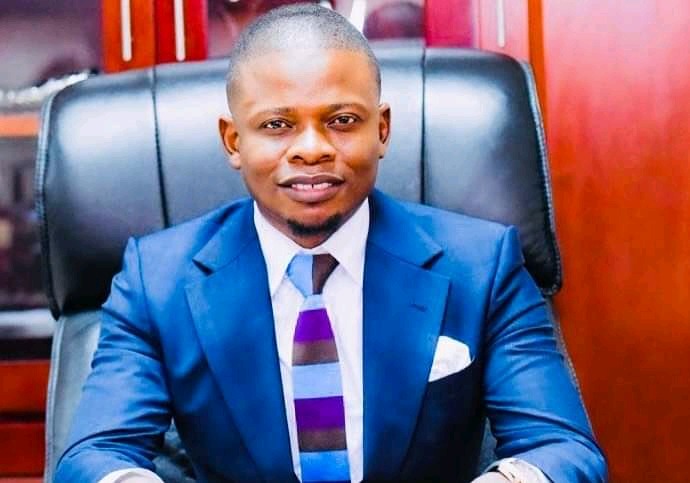 There are many testimonies from his followers saying they are healed by Major1. From healing the blind, diabetic, barren women, the sick, HIV, disabled and just to mane a few. It seems like there is no illness Major1 can't heal.
The man of God has once again done something that will leave his followers and South Africa talking. He was spotted undressing himself during a church service. After a man stood up in the middle on the service and said I am asking major1 for his jacket and his shoes. Major1 then undressed himself and gave the man what he requested. Major1 went further and gave him his tie and his socks. He undressed himself and gave the man what he asked.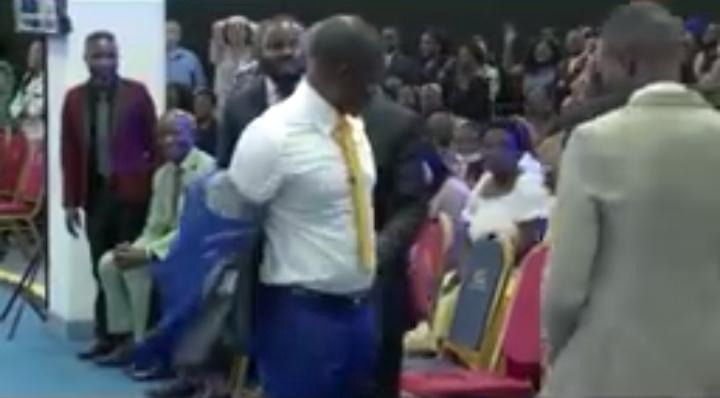 Major1 said if a person comes to him and say I don't have this. He does not believe that praying for that person is the answer. He just take it and give that person. This has really left many people shocked and speechless. Many say Major1 is very caring and has a good heart. They say they are very lucky to have a caring father like Major1.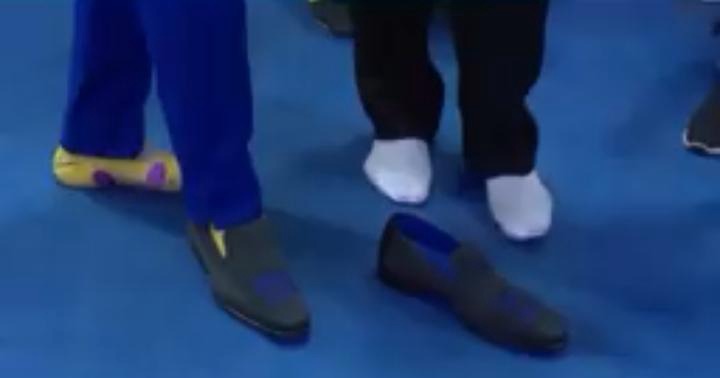 For me it is very wrong for a man of God to undress in church. When that man asked for his jacket and shoes he did not literally mean he should undress in front of everyone. That is not how a man of God should portray himself in church during service. It means if someone ask him for his trouser and underwear he will just take it off infront of everyone. That is so wrong Major1.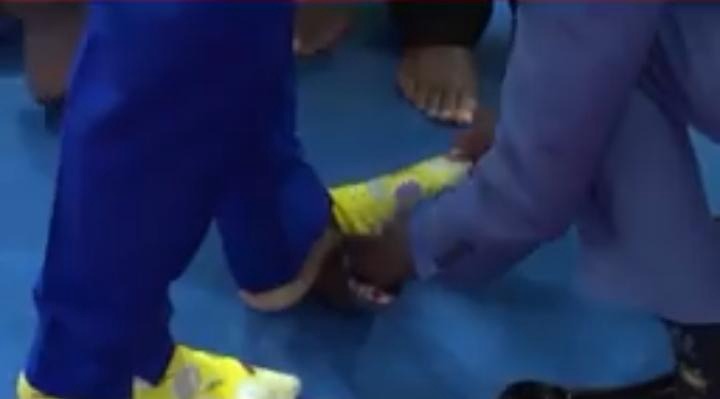 Source