World
Kim Kardashian dating Pete Davidson feels like a fever dream
This is nothing about surprising here but Page Six has exclusively revealed that Kim Kardashian is dating SNL alum Pete Davidson. It wasn't really the biggest reveal of the year it looked to be strategic after Travis Scott's #ASTROWORLDfest that was responsible for 8 deaths and hundreds of injuries. The world of PR is very cutthroat. But is this a "real relationship"?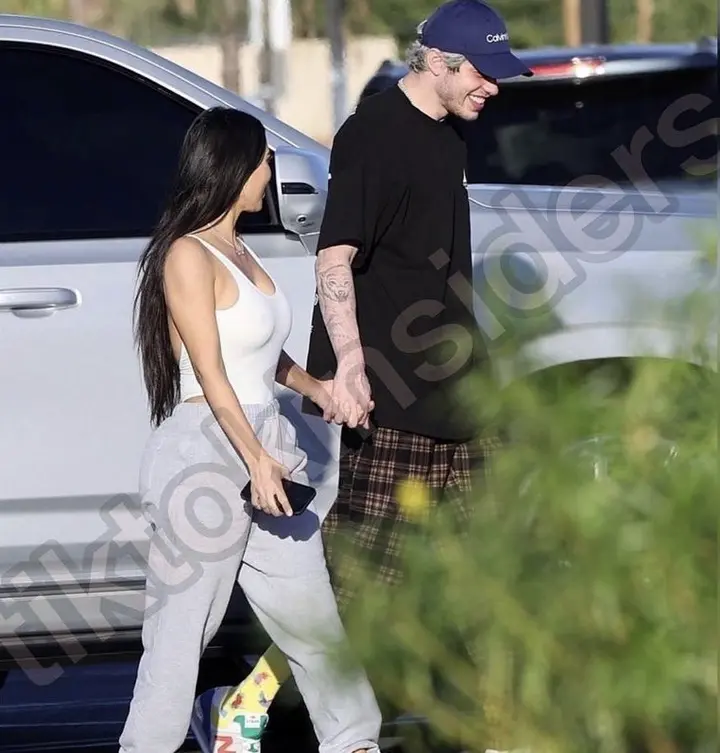 It's not unheard of for people to fake romances for promotion of new material and publicity. It's an age old hollywood secret that people openly discuss. But is this latest romance a part of that? Kim has had a certain type for majority of the time she's been in the lime light. I'll try to be subtle but that type is pictured below. Pete was never someone I ever saw Kim dating.
Perhaps he could be a palate cleanse. I mean insanity is doing the same thing over and over and hoping for a different result. Maybe she's been insane for too long. But the weirdest part of this new relationship for me is how much happier she looks with Pete. Could it be that all she needed was to date a younger man? With thirteen years between them I can't help but think that this is the case.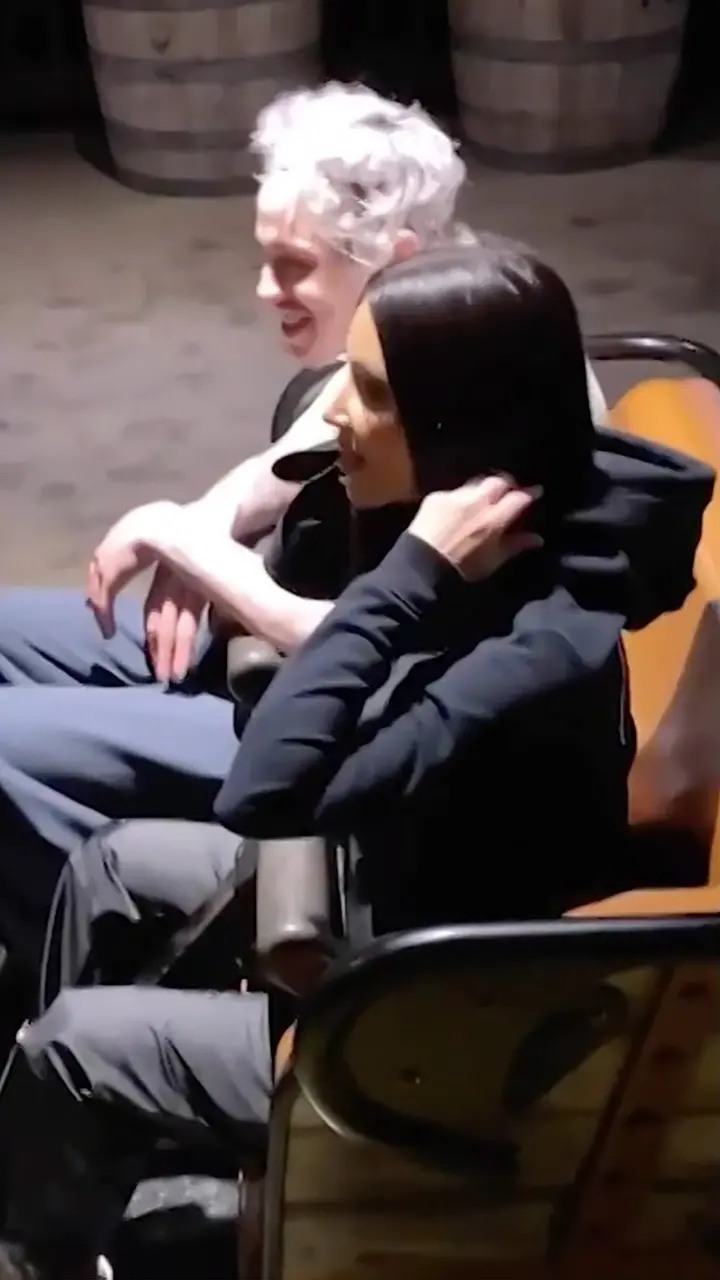 Her soon-to-be ex-husband, despite his recent interview, is dating someone else, a model who is 22. Could they be seeing other people to "win" the breakup? Her actions seem more mature than his. She waited eight months to start dating again and has been slow to reveal more about him. Whereas he was dating Irina very shortly after the divorce was announced.