World
See Photos Of Celebrities Who Died On Stage While Entertaining Their Fans
1. Irma Blue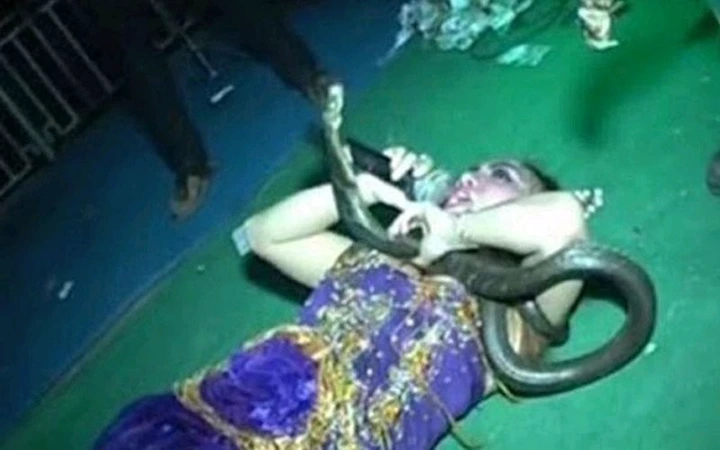 Whenever she was performing, she preferred to use shakes so as to entertain her fans. Unfortunately on that night, things didn't go as expected as she stepped on the cobra that she had. According to the sources, she refused to take the antidote since she believed it won't kill her. Unfortunately, she collapsed and died.
2. Ian Cognito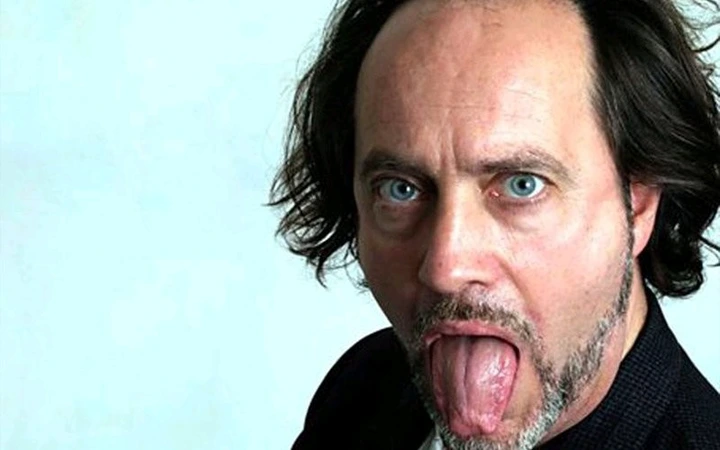 He was an English stand-up comedian and he loved his job to the fullest. As he was performing, he made a joke about him having a stroke and waking up speaking Welsh. At that time, he fell down and his fans continued laughing till they realized it was becoming serious. As she went to check on him, they found him dead.
3. Thomas Cooper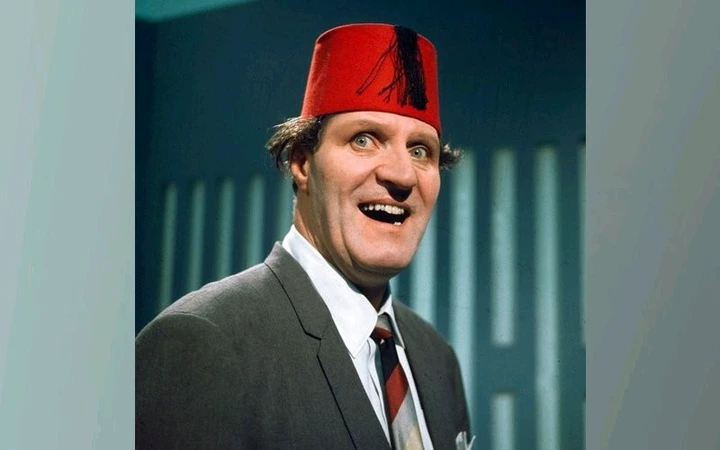 He was a British prop comedian and magician. Some people didn't understand what had happened that night since they thought that it was one of his stunts. As he was performing, he fell down and collapsed. It took them a while to realize what had happened. It was unfortunate that he died from a heart attack.
4. Leslie Harvey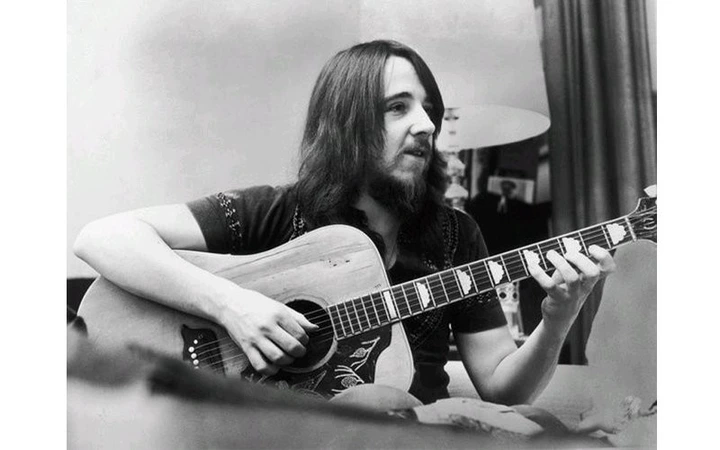 He was a guitarist in several Scottish bands of the late 1960s and early 1970s. He was passionate about what he did and whenever he performed, he did it to his level best. As he was doing what he loved most, he was unfortunately electrocuted. According to the sources, it was with the microphone that he was using. He was later pronounced dead.