World
US Young Rapper shot dead
Death is so cruel and it comes at the most unexpected time. It can be due to illness but the most painful when when someone else takes the life of another. This are things that are happening at the moment where people are taking each other lives to settle scores.
This has unfortunately happened in the US, Memphis where a famous rapper has been shot dead. Dolph was Young, talented and energetic rapper and unfortunately his life has been cut short. He had dreams and plans that he had not executed.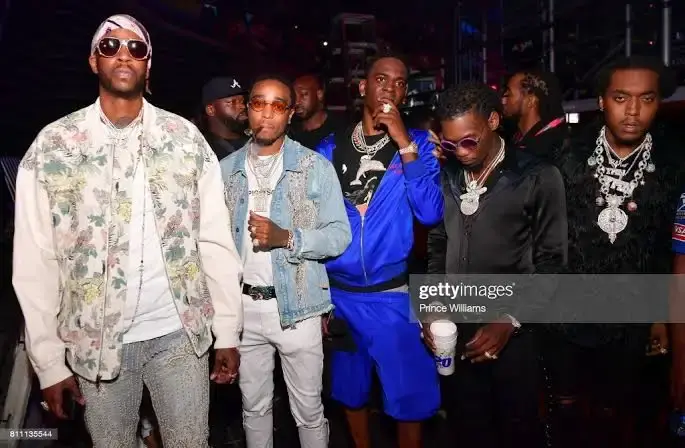 According to the owner of the shop where he was at, Young Dolph, 36, walked into the store to buy cookies. Someone then drove up and then shot and killed him around 1 p.m. on Wednesday at the bakery in South Memphis.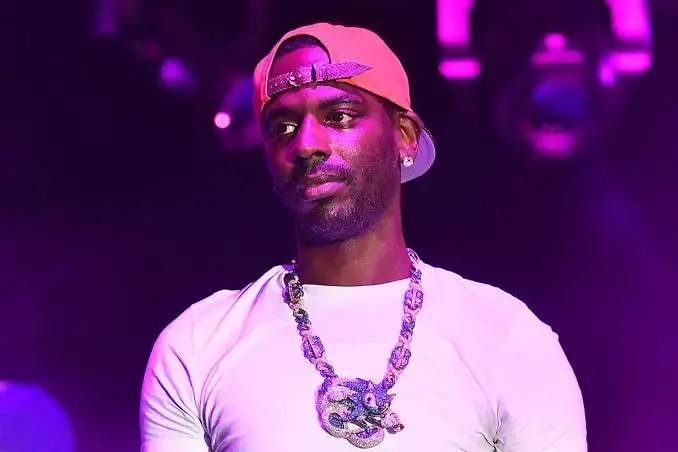 This is so hard to take in and accept since it's something that is hard to believe. There were people who were with him yesterday and now they will be informed that he is dead.