TV Soapies
Former Generations Actor Mahlubi Kraai Dies
Since the start of covid 19 we losing a lot of people being covid or not new just came in that we lost yet another talented actor
When someone you care about has lost a loved one, it can be hard to know what to say when sending condolences.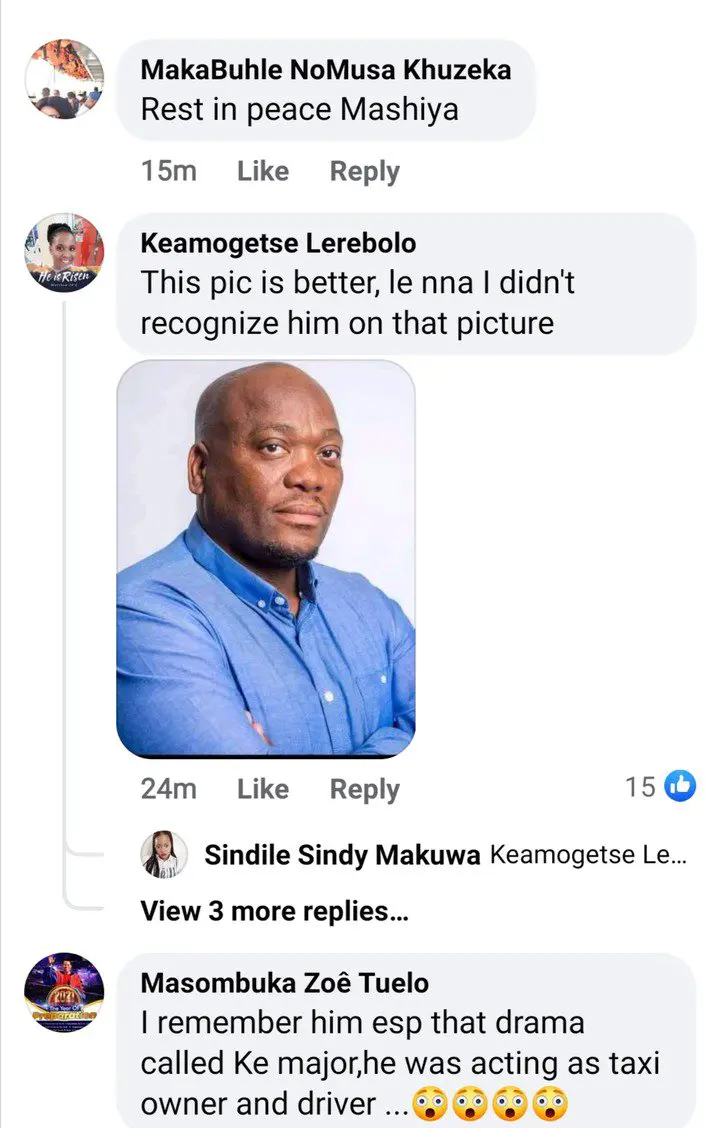 But it's important to say something. Sharing your condolences lets them know you care and offers comfort in one of the hardest times they'll ever experience. It's a loving gesture that means a lot.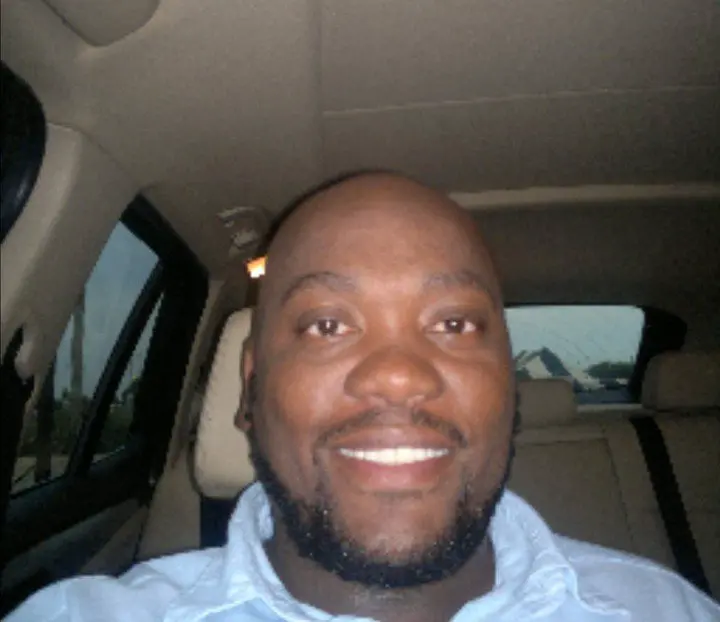 South African prominent actor Mahlubi Kraai has passed away aged 47 he was born in Mafikeng, Mahlubi has acted in numerous television productions including Ke Nako, Generations, Snitch, Isidingo, Mzansi, Soul City, Rhythm City, Hillside, and Gauteng Maboneng.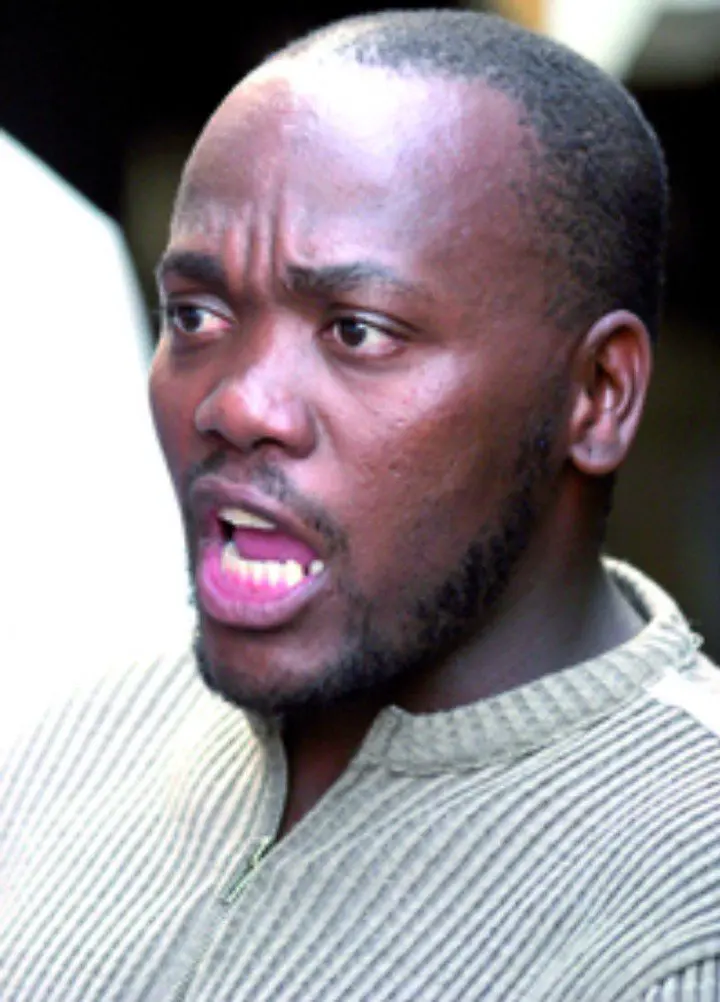 No one can be prepared for a death of a loved one I hope that his kids and family can heal through the difficult times that they are going through.