TV Soapies
Skeem Saam: Mapitsi's bridal shower pictures left everyone speechless
Mapitsi's bridal shower recently left everyone speechless. As most people are aware that there's a wedding coming soon on Skeem Saam. The two high school lovers will be getting married on the soapie.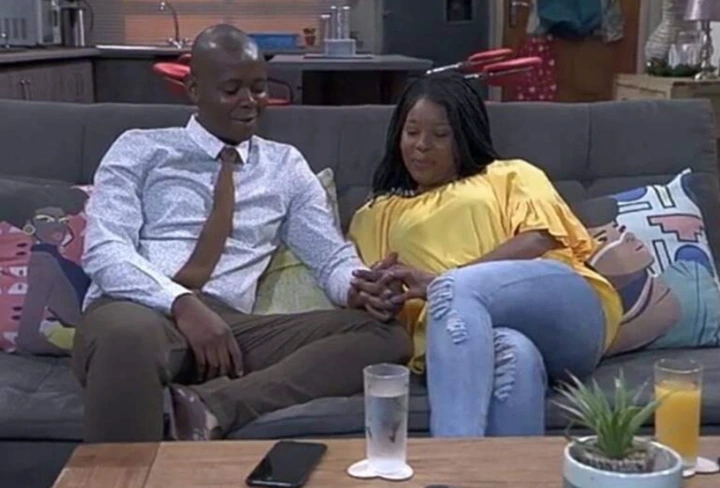 The show "Skeem Saam" recently posted pictures which consisted of Mapitsi and her close friends celebrating.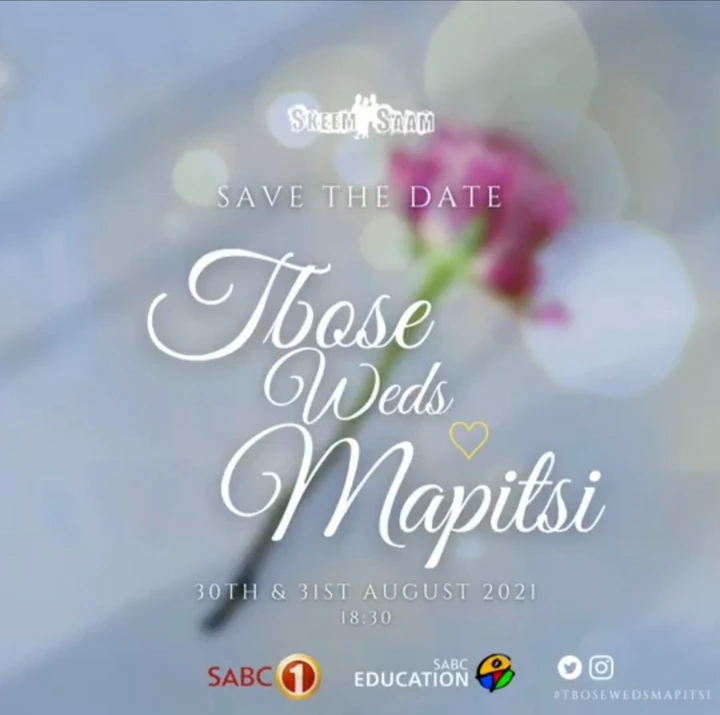 This was definitely a bridal party like no other. It was mentioned that the wedding will take place on the 30th until 31st of August 2021. Everyone looked gorgeous in the pictures, however fans couldn't help but notice that Mokgadi (Leeto's ex wife) was also part of the friend group who attended Mapitsi's party.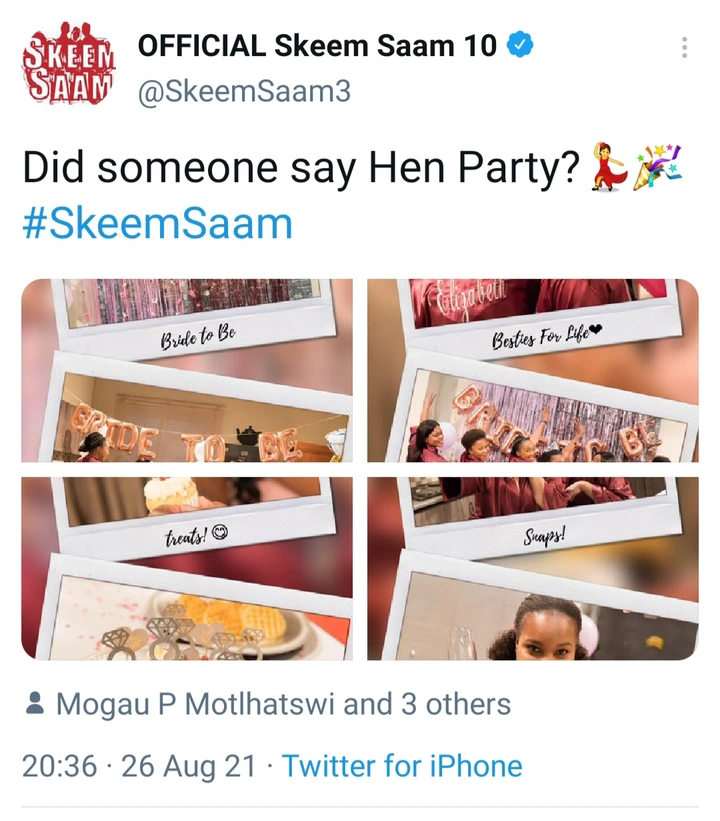 This raised a lot of questions about the whole situation, because as most people have seen that Mokgadi and Leeto do not see eye to eye. Even though it may be the case, she will still be part of the event. Everything was well prepared for this party, the deco looked beautiful. With that being said see pictures down below;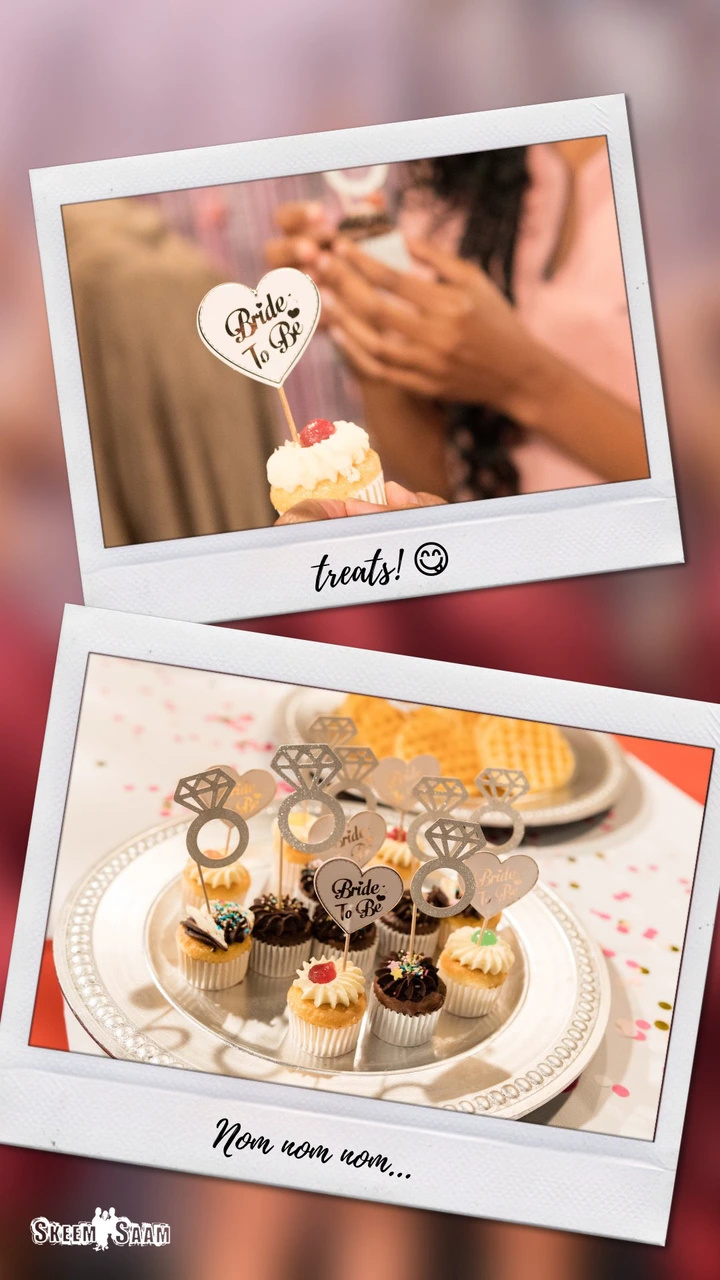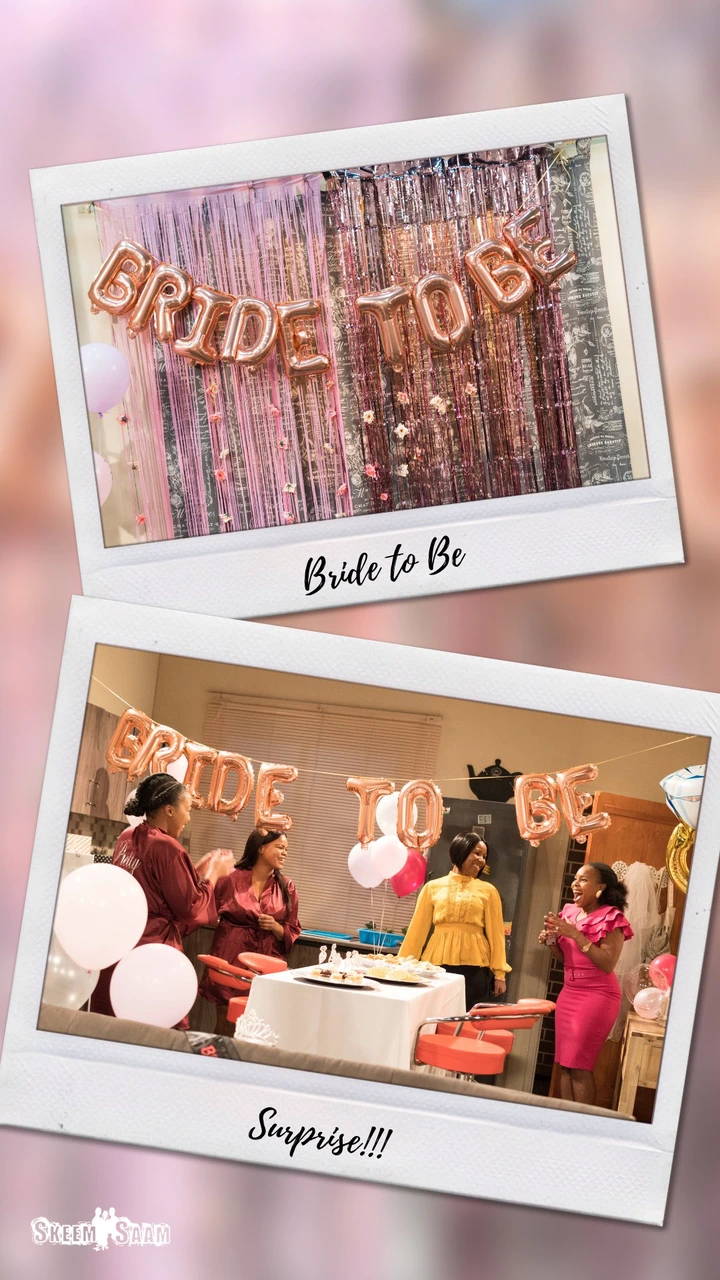 A bridal shower is a gift-giving party held for a bride-to-be in anticipation of her wedding. The history of the custom is rooted not necessarily for the provision of goods for the upcoming matrimonial home, but to provide goods and financial assistance to ensure the wedding may take place. Wikipedia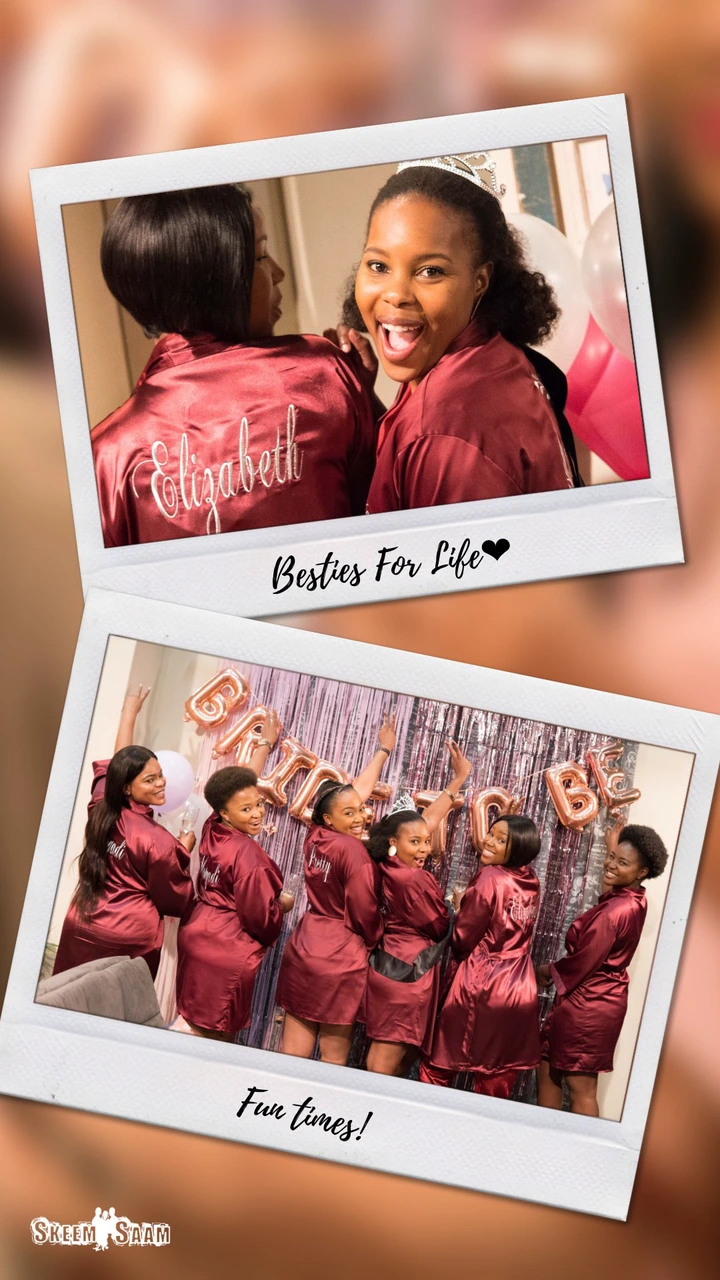 A hen night or bachelorette party is a party held for a woman who is about to get married. Wikipedia It is the ultimate ladies night, but anyone who's been to a hen party will know that they can be hard work.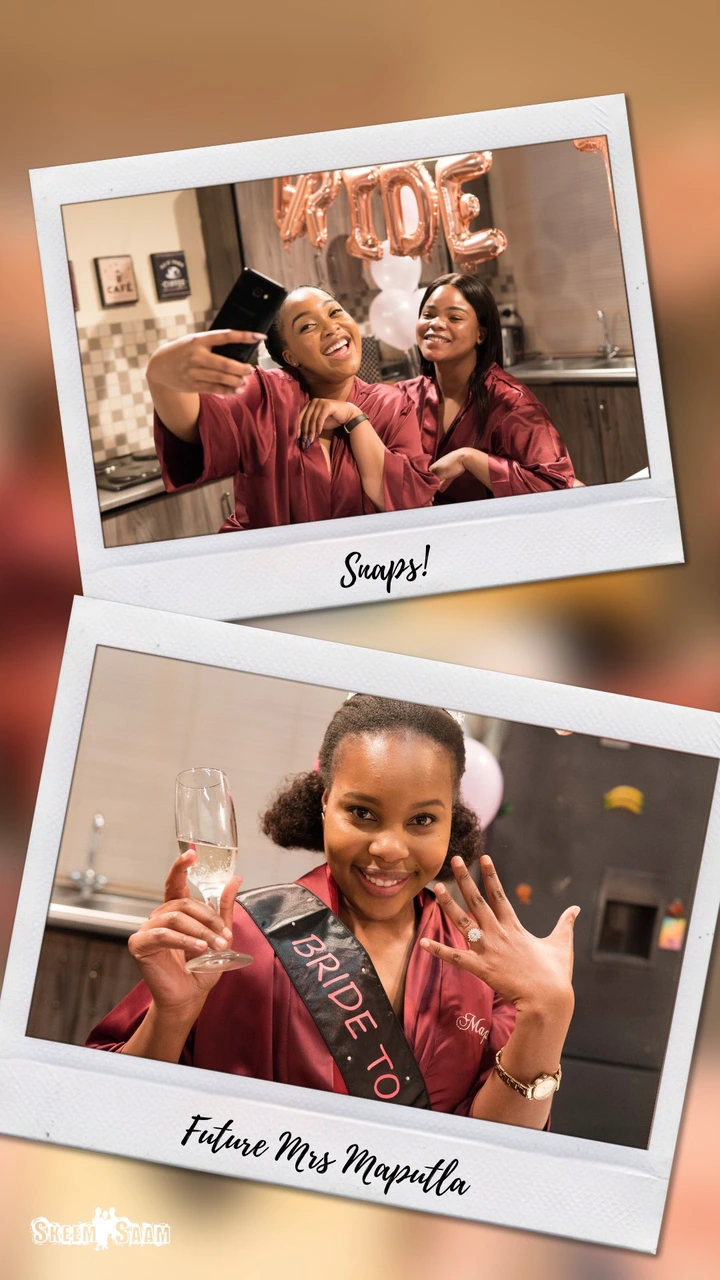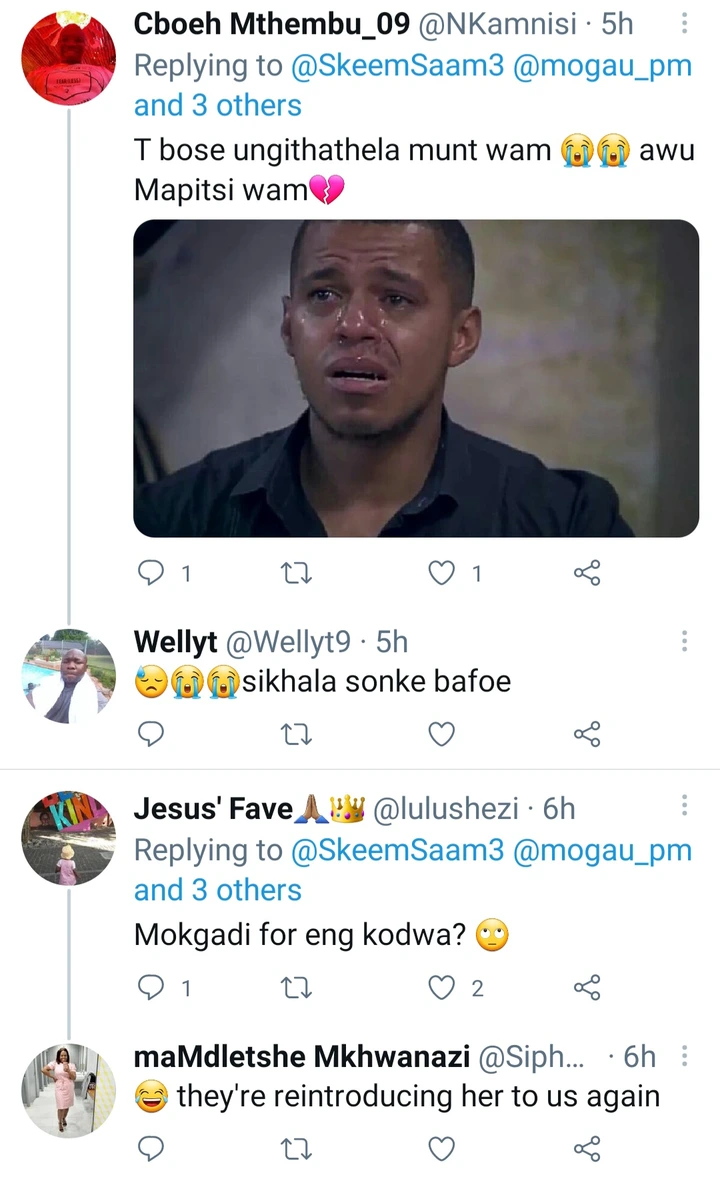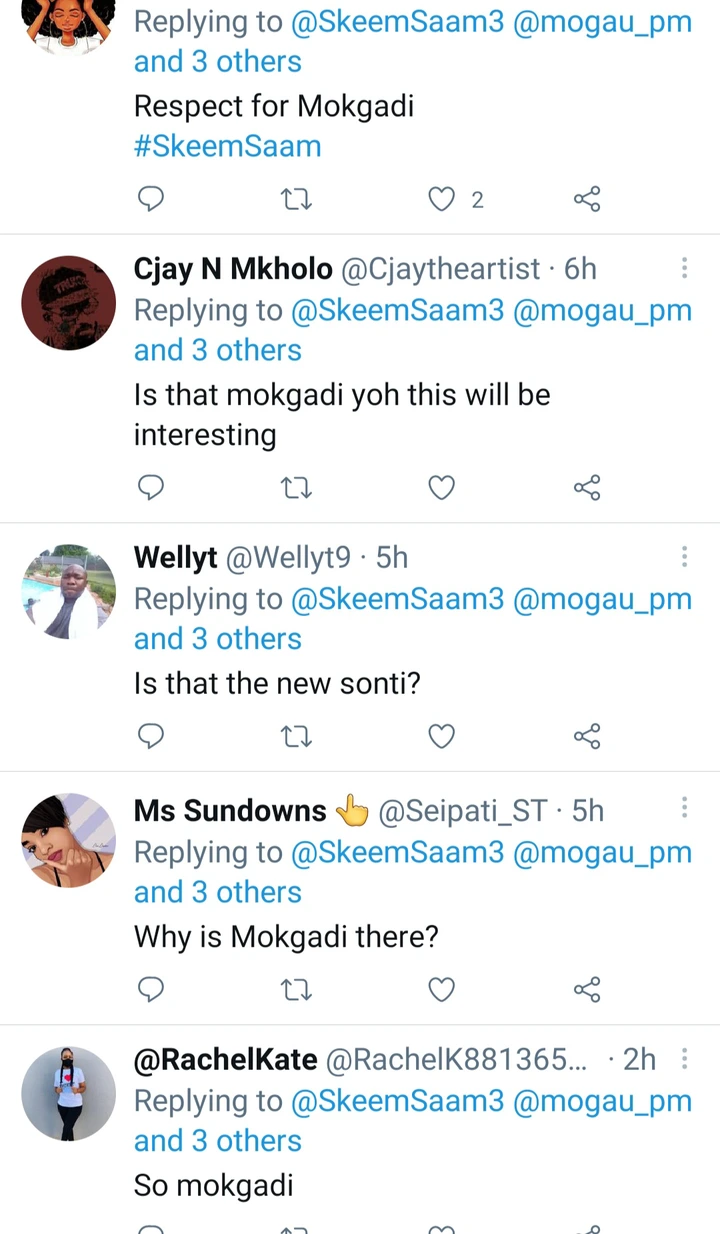 Mogau Motlhatswi (born July 13, 1992)is a South African actress popularly known for her role as Mapitsi Magongwa, the baby mama and fiance of Thabo Maputla (Cornet Mamabolo) in the soap opera, Skeem Saam.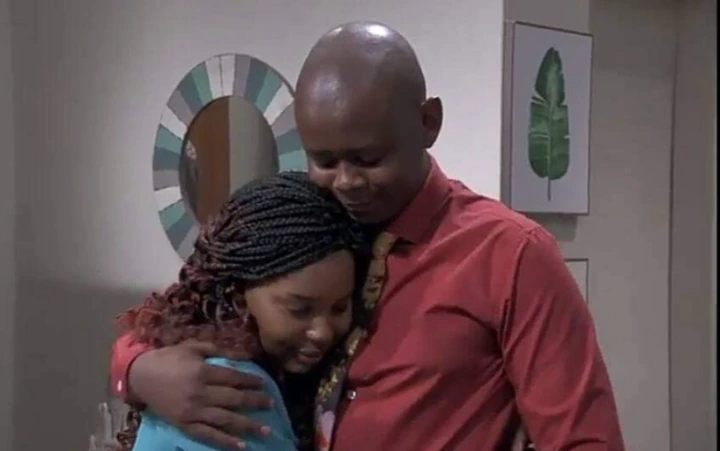 Share your thoughts on the comment section, what do you think of Mapitsi Magongwa's bridal shower?
Like, share and leave a comment
Content