TV Soapies
Skeem Saam Should Fire These 4 Actors || Angry Viewers Threaten To Stop Watching The Soapie 
Skeem Saam is a South African award winning popular television soap opera aired on SABC 1. It has been recorded as one of the educational telenovela's in the country having over ten millions of viewers. If is one of the top loved television soap operas known for serving good content. Over the past years writers worked very hard to make sure that viewers continue watching their soap operas. At this point it can be said that it is one of the best in the country.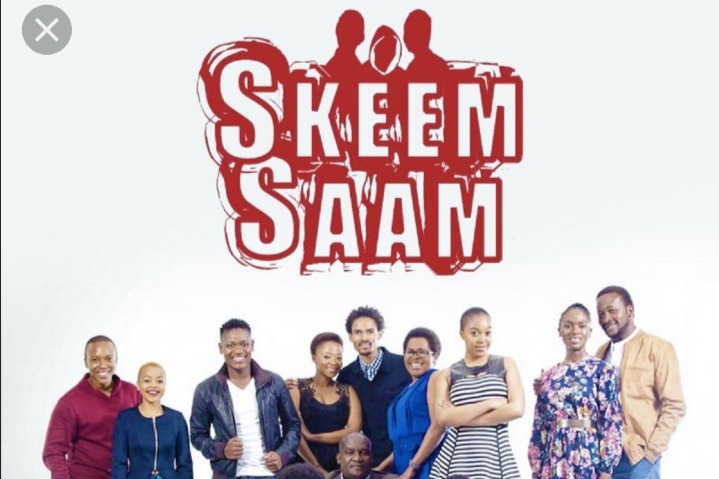 This cast is known for presenting storylines that are so relevant to many people's lives and most importantly after each storyline a message gets to be sent and people end up being educated. Just weeks ago the cast was praised for teaching people about job scams. This is because the number of people who are being scammed for wanting jobs keeps on rising and it never ends well.Recently they have been getting praises from people for raising awareness about school bullying. This is one of the major problems being faced by both children and teachers.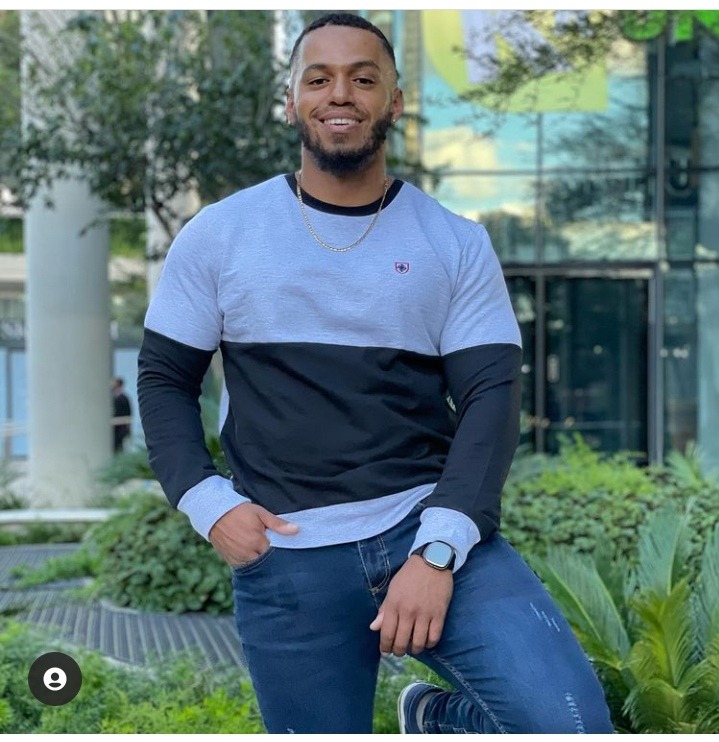 A day does not pass without being bullied in schools and what is more heartbreaking is that others end up killing themselves.Writers were praised for doing such a good work and educating the country about the best possible ways to live with each other. Meanwhile others are happy about the storylines, some viewers seem to be not impressed at all by other actors . It has been a long time since viewers had asked for the cast to make changes as they believe that the actors are really not good at all.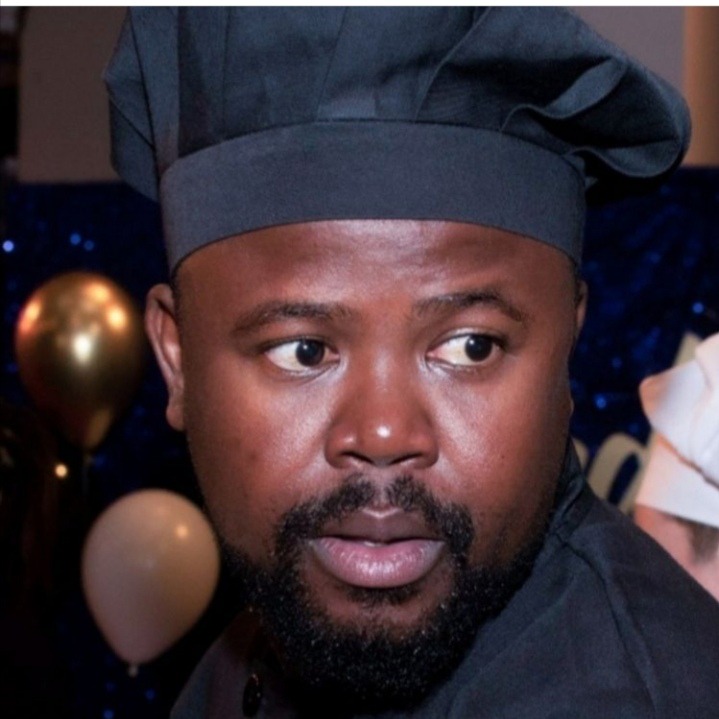 The following four actors are not pleasing viewers at all and they have called for the cast to fire them. Cedric Fourie who acts a Lehasa the businessman and manipulative person. He portrays the character of a person who always gets whatever he wants and would break all the laws to be successful. Katlego Letsholonyane acting as Kgosi the right hand man of Lehasa, also portraying the character of a manipulative man. Samukele Mkhize acting as Khwezikazi the girlfriend of Lehasa Maphosa portraying the same character of being manipulative and Thabiso Molokomme acting as Paxton Kgomo.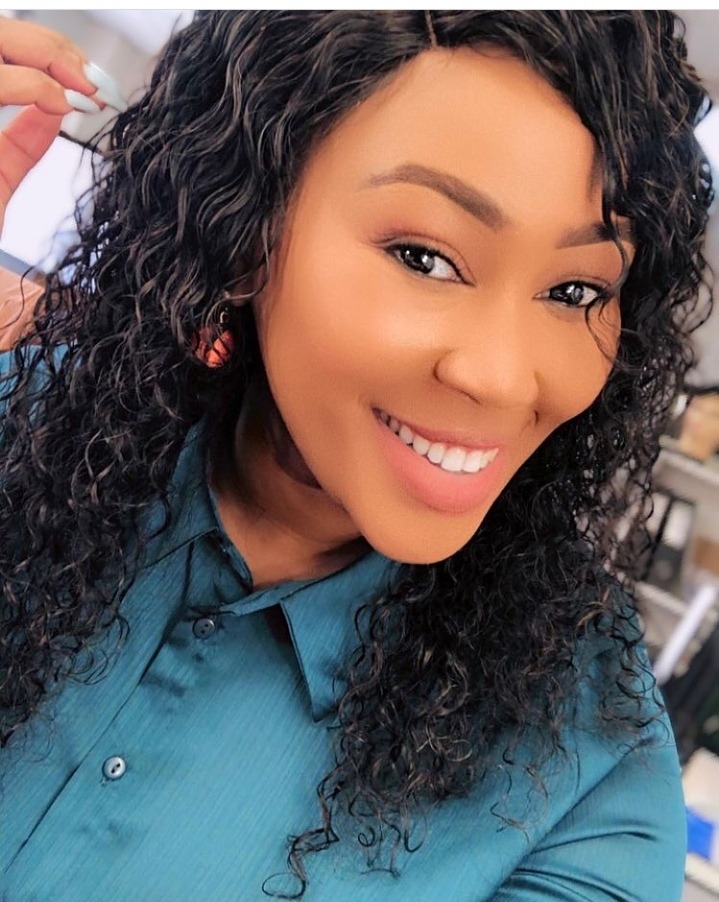 He portrays the character of a troubled child who is really spoilt by his mother. Viewers have spoken and they say that these four actors should be fired due to their acting skills. Viewers believe that they are not having what it takes to portray their storylines. What is your take on this matter? Share your views on the comment section and follow for more news.